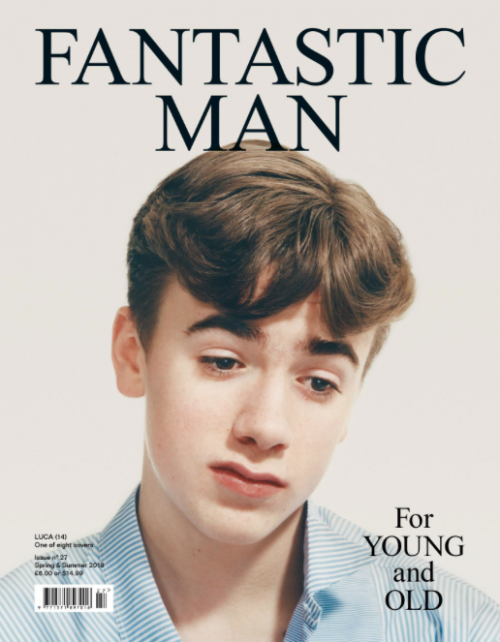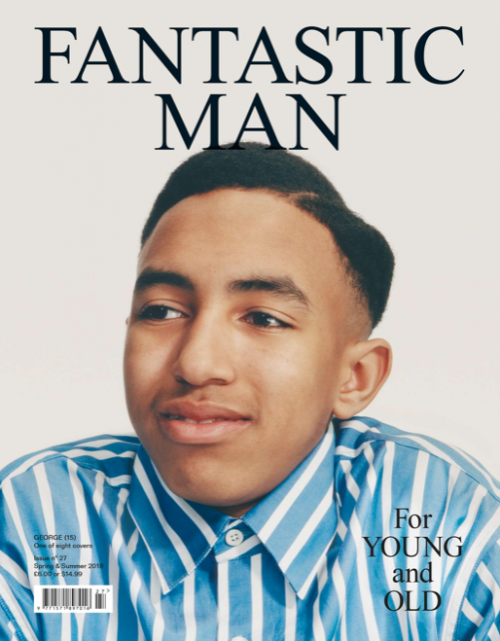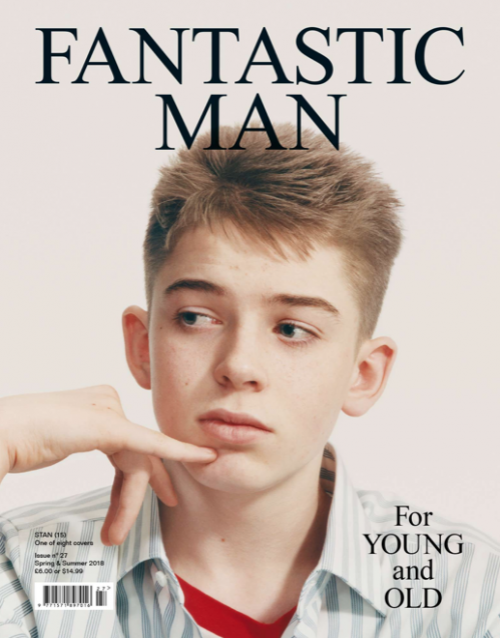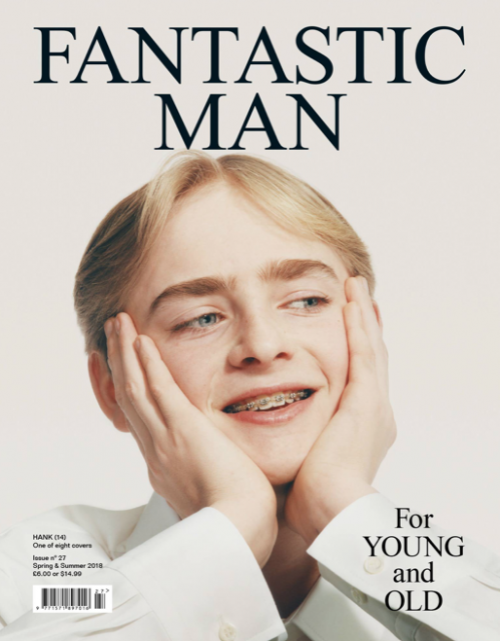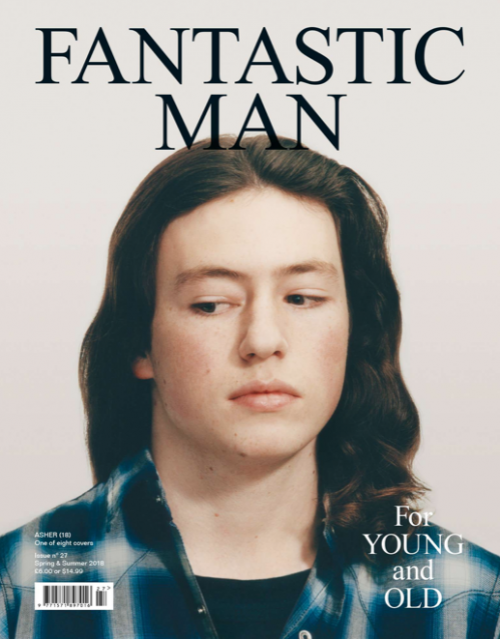 Growing into the teenage vibes started about 2 years ago…
We could still talk about baby's,
but the reality is that we don't have
those adorable cuties in the house anymore…
We've entered the 14+ area heading towards 15…
and we have to admit, it's becoming very interesting and inspiring.
As a parent you have to adapt all the unexpected situations and deal with it.
Funny enough we're always discussing the struggles with friends,
but don't give enough appreciation to the growth…
So we're reading and learning and are trying to get 'the dude' through this
'particular exciting times of his life'. They don't know yet they're in it ; )
And within those vibes,
the best thing, for us, happened a month ago…
(yes we're not the fastest, prefer to show the best…),
when FANTASTIC MAN launched
the 27th edition with 8 different covers!
With a bunch of cool teenagers (14-18) and a few mature gentlemen.
Inside, three significant moments in manhood
are explored in styles series dedicated to teenagers,
midlifers and the fun loving mature members of society.
Meanwhile, the bumper third section of this issue
is filled to the brim with outstanding individuals of all ages.
#gogogo #buythisinspiringcoolness

… When you're surrounded by the teenage-vibes
or just want to check out the process in this thing called 'life'…
Photography covers: Mark Peckmezian
Styling: Carlos Nazario
Casting Director: Jess Hallet
Models: Luca (14), George (15),
Stan (15), Hank (14), Asher (18)