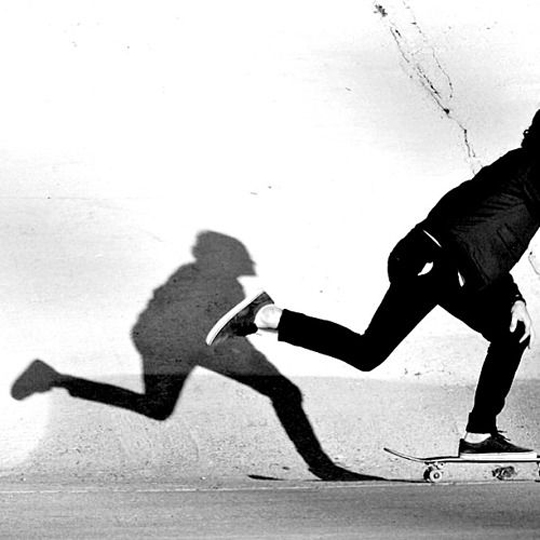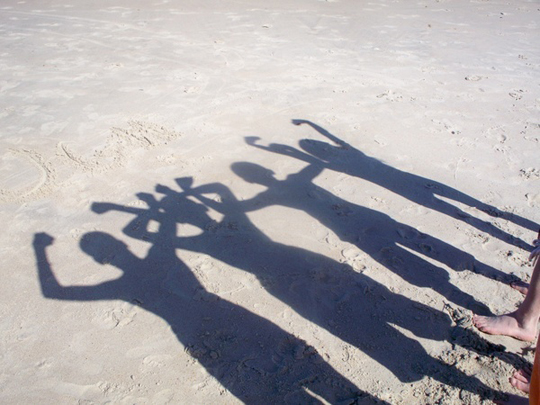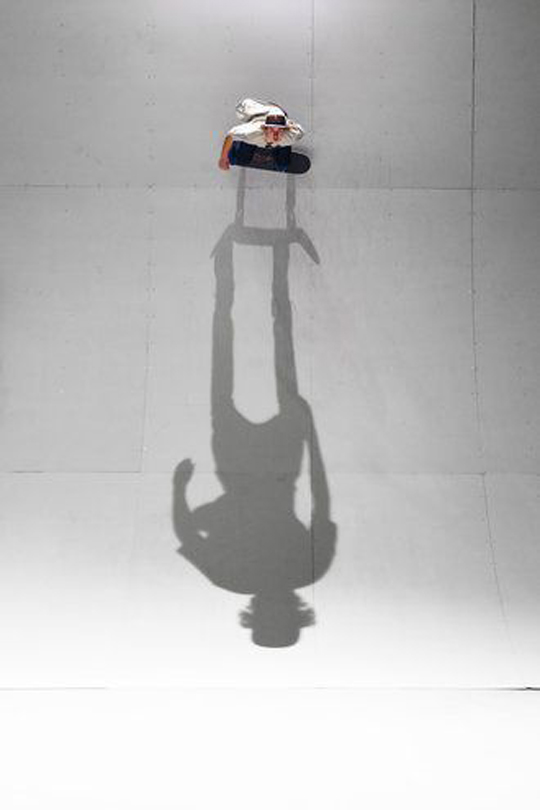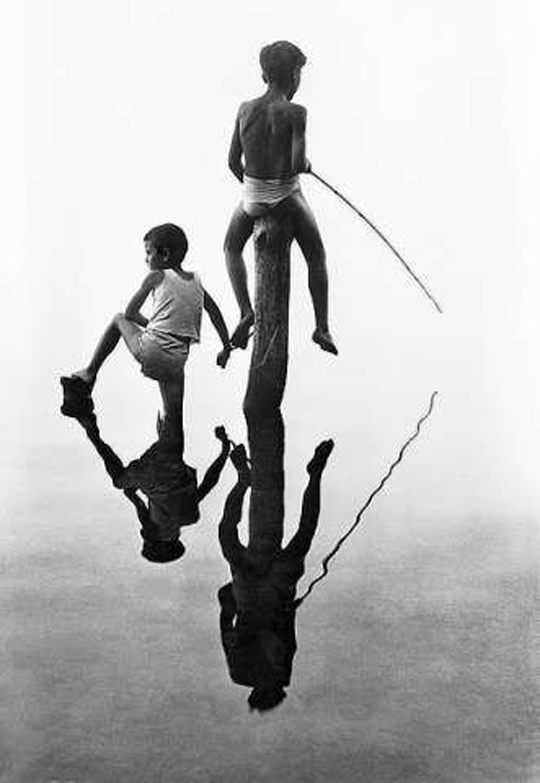 We have a big big crush on…
SUN VERSUS SHADOW…
It makes a picture graphicly art-ish
…
and with additional
COOL BOYS
as a subject, it makes us dance!
So we thought,
let's share these great pictures
in black and white
and soft colors…
A little tribute to beauty…
More inspiring beautiful photography in black & white?
They're here!
Images from:
Cheynesaw
Unknown
Red Bull Illume
Karol Kallay

All we see right now (well on a screen!)
is snow, ice and incredibly jealousmaking
trained pro's.
It's all about the Olympics and we love it.
A while ago we've bumped into this great artwork
of  Dutch SEBASTIAAN BREMER.
Totally contemporary  Olympic coolness!
Curated by THE JEALOUS CURATOR.
We love the name and concept.
'Damn, I wish I though of that…'
So funny and brilliant!
Enjoy more of cool art here
and of all the great pro-dudes and dudettes
on TV!
Image: Sebastiaan Bremer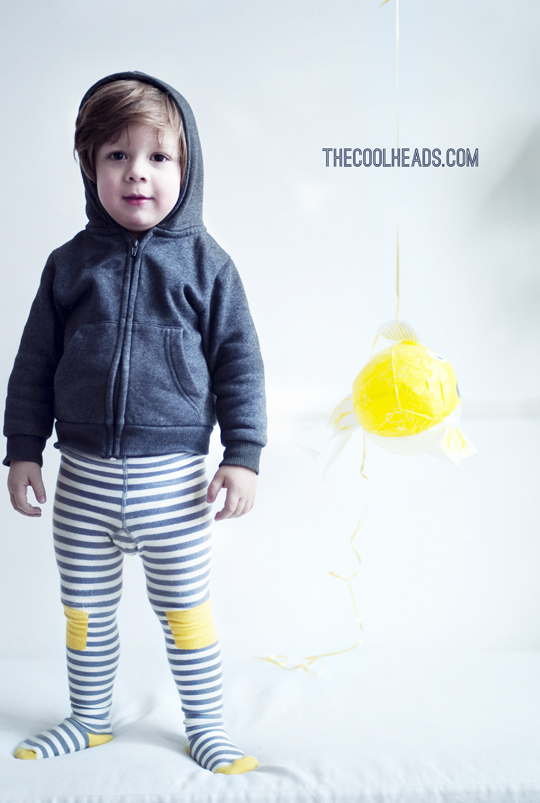 Mister J.  is starring in a play called
"Robin Hood: men in tights".
We love his cool striped colourblocking tights
and his too small hoodie…
Makes him sweety,
very contemporary,
Robin, haha!
Uk-based cool brand Little Titans
designs these funny and stylish tights,
yehhh… JUST FOR BOYS!
And how much we LOVE that!
The little dudes can 'rise and shine'
as a soccer-player,
superman or just being very cool
in stripes with knitted kneepads and
very warm and double layered socks with anti-slip…
ALL-IN-ONE!
Get your 'Robin' at least one cool version!
…but we bet you want them all!
No lost socks anymore,
just warm and cool legs including warm feet.
With TITANS they can PLAY ALL DAY!
Yabadabadooooooo!!!!!
photography: thecoolheads.com
p.s. another PLAY of 'little titans', you can find here!