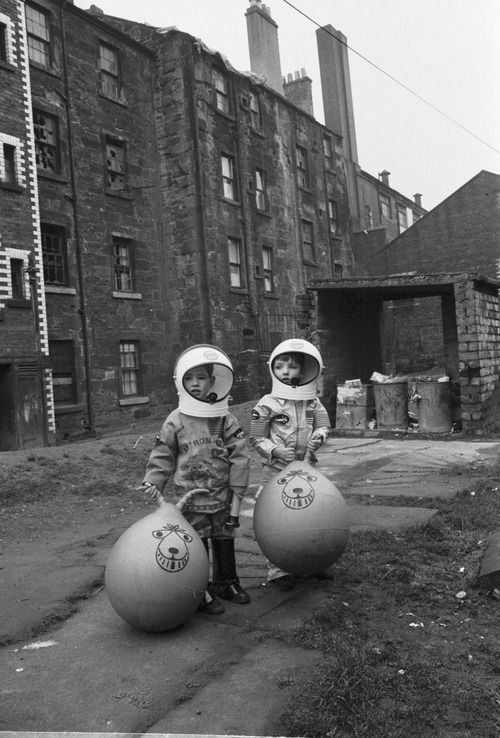 Two astronauts made a spacewalk yesterday,
very very impressive…!!!
Well… you have to know…
45 years ago, two boys,
were standing with their feet on the ground,
being… amazingly cool! ; )
Boys in a Glasgow back court show off their Christmas presents,
which include astronaut suits and Space Hoppers.
1970. From the Century of the Child, MoMA.
Check more Space Cowboys here.
Source: Century of the Child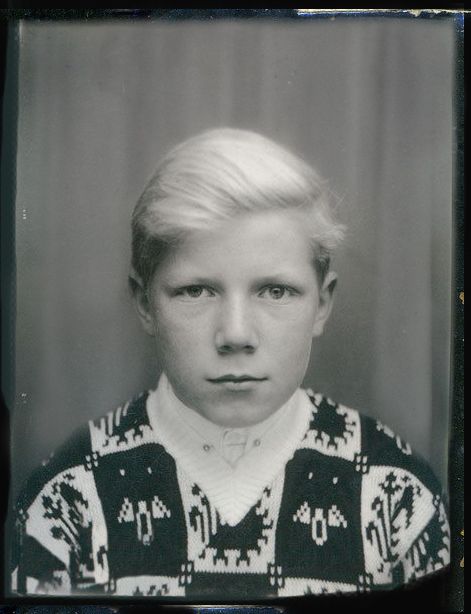 This cool dude from Switzerland,
in a photobooth,
a long long time ago…
Still looking very contemporary…
Could be from a series in
the cool kid's wear magazine…
Well… it's just old skool,
which stays cool forever
and we LOVEEEEE that!!!
Source: Pinterest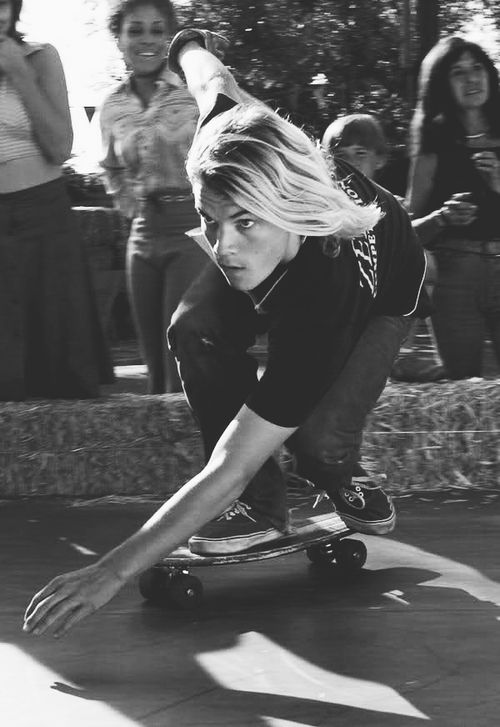 "The lords of Dogtown"
#nowordsneeded
Jay Adams
One of the amazing pictures
from Dogtown – The legend of Z-boys.
Copyright: Glen.E. Friedman & C.R. Stecyk III