This cool boy Luka is dreaming of skateboarding, playing basketball and flying with a balloon,
everything a 12-year-old boy would dream about.
In real life this would never be possible…
He's stuck to a wheelchair, because of muscular dystrophy…
Thanks to the creative mind of photographer & psychologist Matej Peljhan,
it was possible to become 'Le Petit Prince'.
A beautiful collection of photographs of Luka, which is much more then just a collection of pictures.
We're really touched by it!
The biography of the photographer tells us that he's been through a lot himself.
At the age of 10 he became physically disabled.
He'd studied psychology and clinical psychology, which helps him in his daily work
with children with special needs.
For Matej there are no limits in his dealing with life or, better to say: only the sky is his limit!
So the way he looks towards the world today, makes him create these beautiful and touching images.
Rolling, flying and jumping for a day… captured forever!
A big heart from us to the photographer and 'Le Petit Prince' Luka!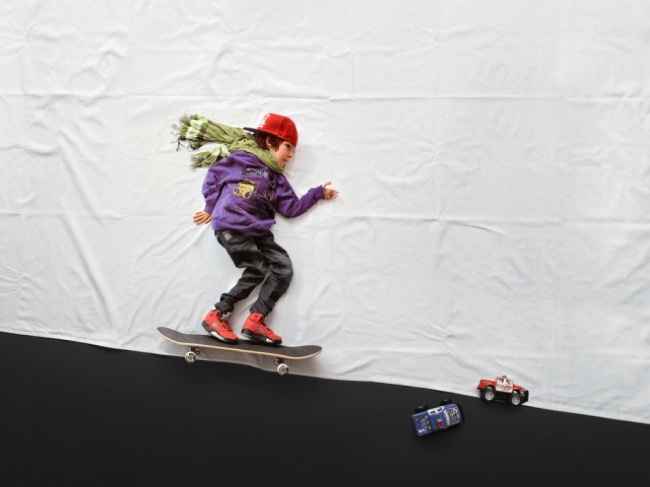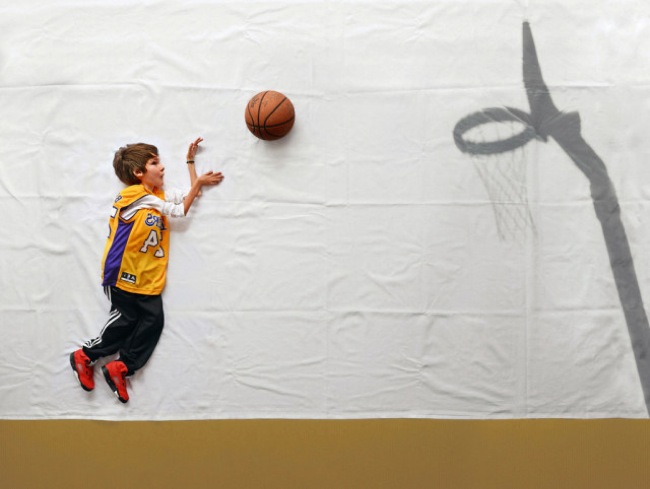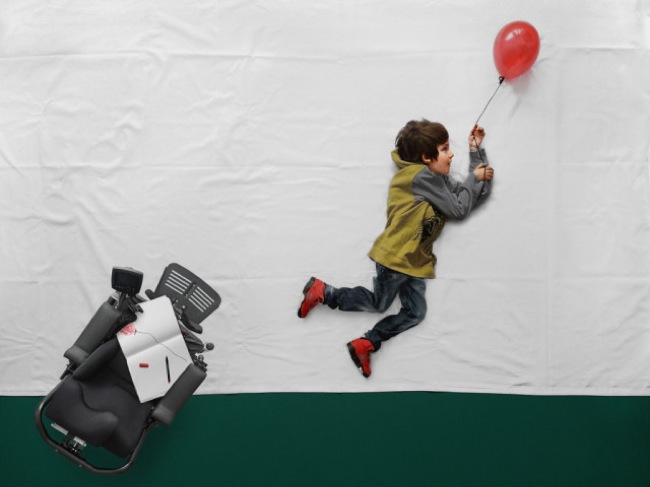 photography: matej peljhan