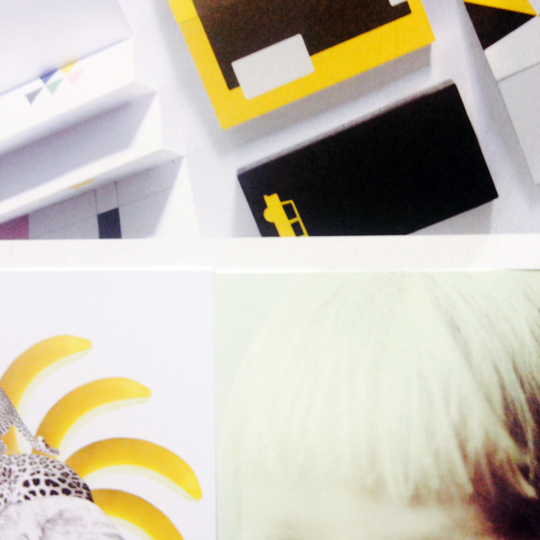 Yesterday we flew in for one day…
to a place where we really wanted to be
PLAYTIME PARIS!
To catch up with our designer-friends Noch Mini and Loud Apparel.
To talk to new great designers, from whom we've heard about already,
but never met.
To meet some nice agents, whom we will keep in touch with…
and some very very cool NEW BRANDS who've just launched
their AMAZING first collection. We're very proud of you!
All the creativity was mindblowing…
You had to take your time and think what you would like to see…
All the colours (or monotones), 400 brands…
MILK MAGAZINE has this cool design-award
at Playtime
to show all of us the
cool stuff on the block.
Well they nailed it again!
We've met some nice journalists too.
Great and inspiring to talk to very experienced collegues.
Especially for the more visual versions like us.
And we have to say it again…
THANKS SO MUCH PLAYTIME-CREW!
for treating us so nice!
Spoiled at the pressroom with delicious food and
a great seat to make up your mind about
what to see in the last two hours (haha)
…while having a delicious coffee.
The upcoming weeks we will give you all the insights
for cool boys and their contemporary parents.
Sneak previews (with r.e.s.p.e.c.t. to the designers),
wannahaves and views on everything
to inspire you.
STAY TUNED!
Image: thecoolheads.com
(thanks to a few SECRET brands!)