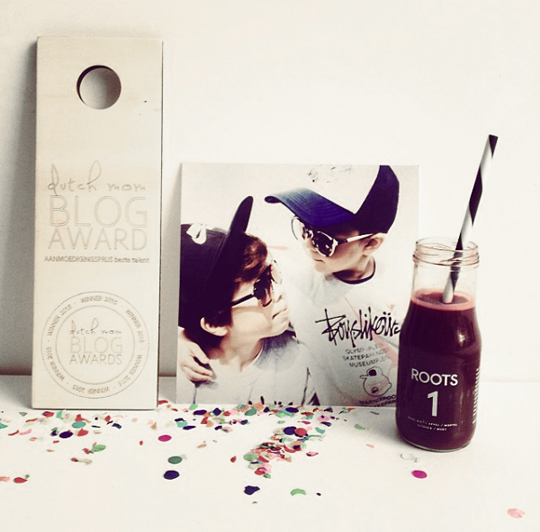 We did mention it on IG and FB but we forgot to tell you on the blog.
#hahahaaaa #nowordsneeded ;#)
Three weeks ago we won the TALENT AWARD
at the Dutch Mom Blog Awards. YAHOO!!!!!
Couldn't imagine the feeling and positive vibes!
Very very motivating to move on to the next level.
Meeting very cool creatives, smart-girls,
initiatives and cool brands was so much fun!
A moment away from the  APPLE-I-sland
Lovely to meet you all!
We would like to thank the jury;
Bugaboo's Eeke van Velzen,
Campina's Pinar Erbudak
and JustK's Kirsten Jassies
BIG TIME!
Thanks for believing in the different,
contemporary thoughts of a curator.
For taking a closer look…
at the content, the photography, the brands,
the vision and the fun for the cool dudes.
Their thoughts;
"Very strong niche
with a good mix of own and curated content.
Wayward and Quirky. Design is very well translated.
WE SEE A BRIGHT FUTURE!"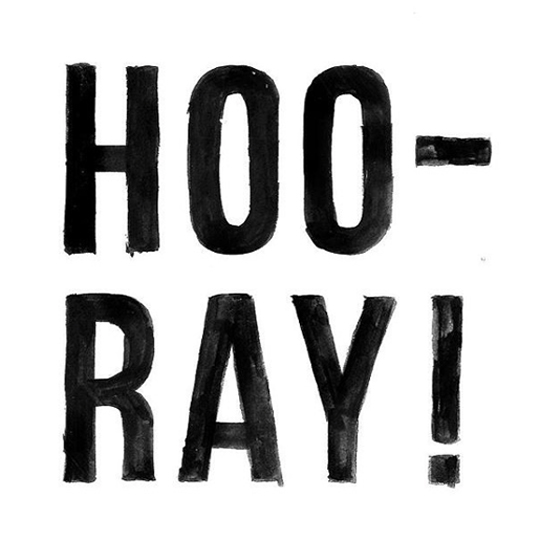 A very special thanks to Esther Buitendijk, owner of Blogstreet and urbanmoms,
who've made it possible to shine at the Dutch Mom Blog Awards, one of her many initiatives!
Thanks Esther, big time!
Photography: thecoolheads.com (IG)
Graphic/illustration: miss cool, Jasmine Dowling