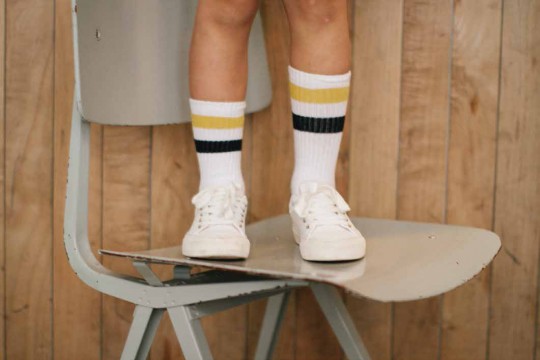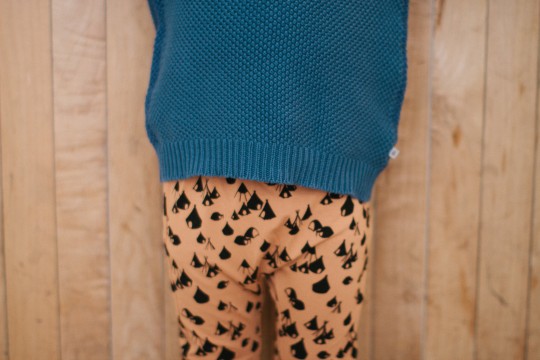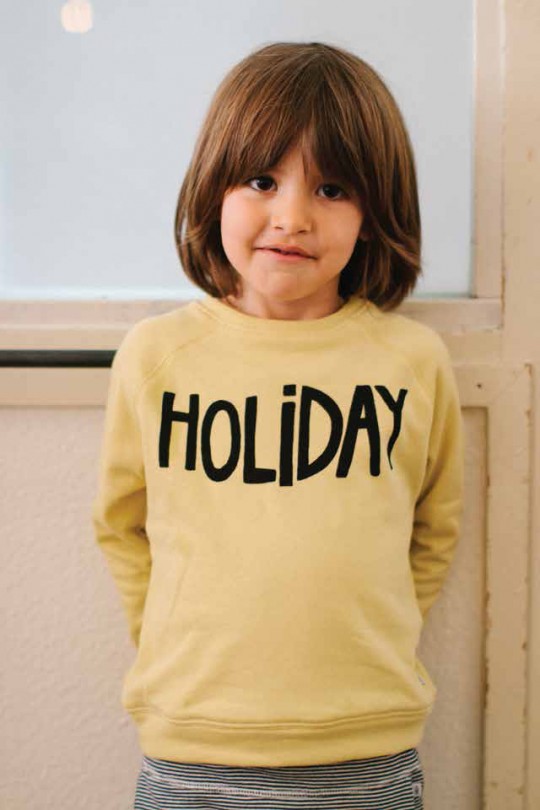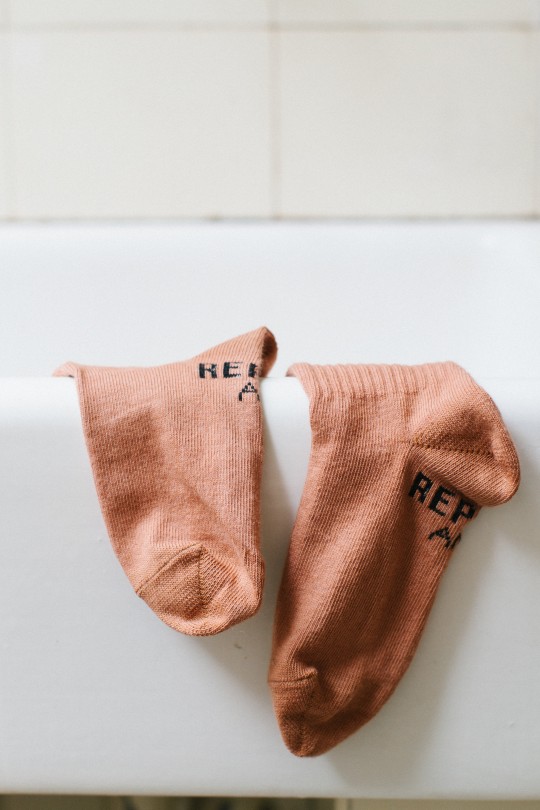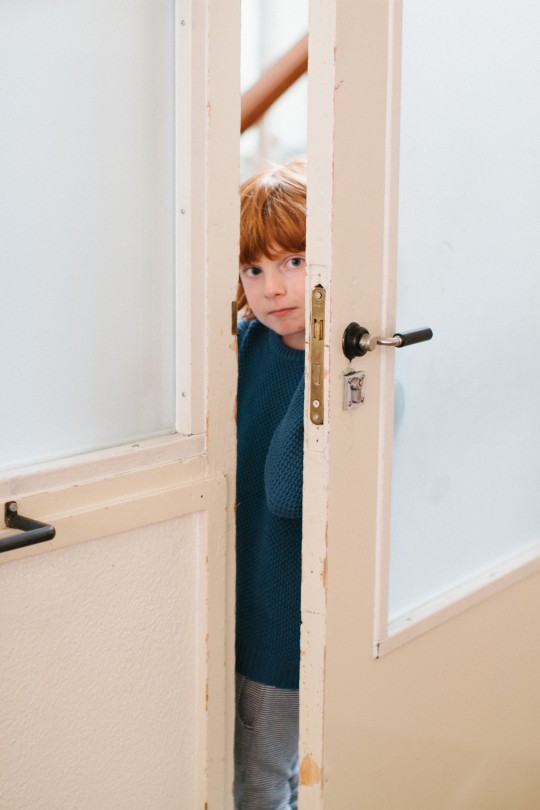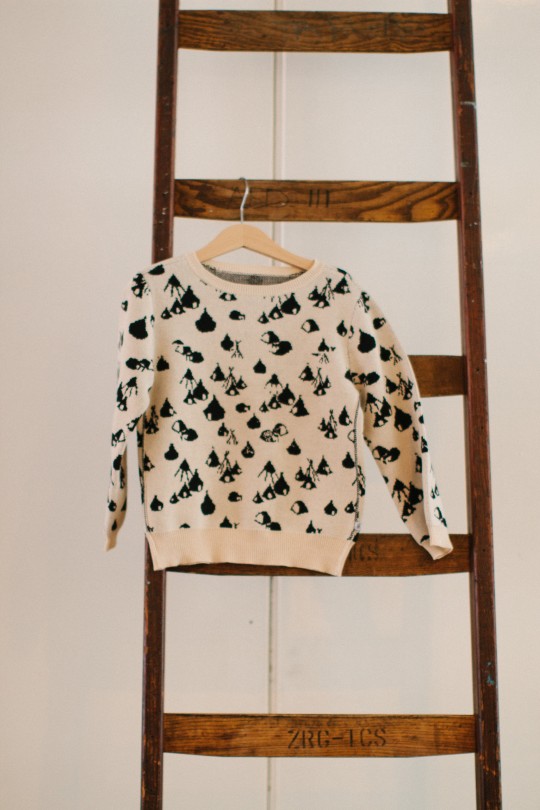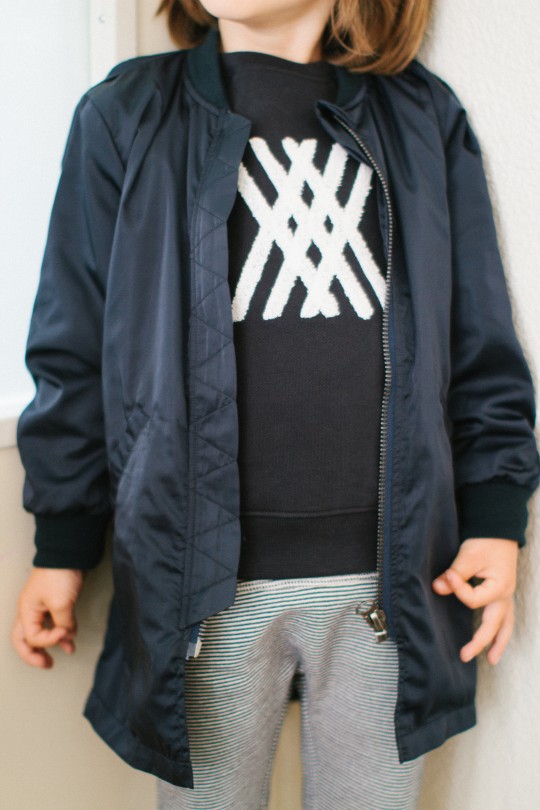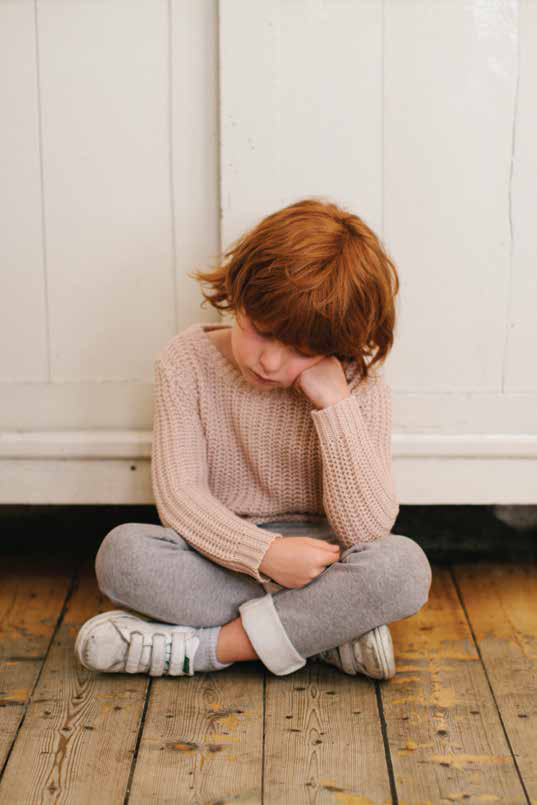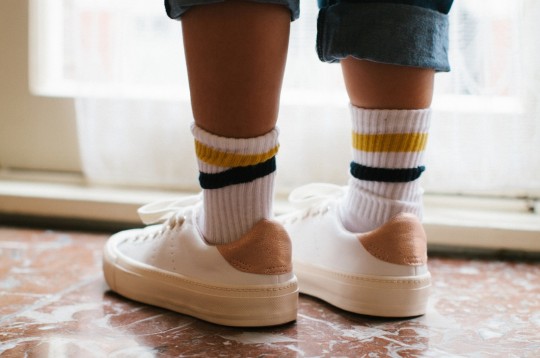 Freedom from worry; peace of mind. Calmness; tranquility…
The literal translation for REPOSE.
We feel it!
The beautiful contemporary kidsbrand from Amsterdam
has launched their newest collection, #no.03.
Designer In-Yeo Couperus is a storyteller in every way.
With her fabrics, her colour-choices
and the way she wants her collection to be photographed.
We've met her for the first time, last summer, in Paris at our favourite KID,
What a beautiful personality she is, inside and outside.
She happen to live around the corner in Amsterdam.
You could say we're neighbours.
Small world! 😉 We love that!
Small, independent, authentique…
A lady with an eye for detail.
Nothing is good enough until it is proven to her.
You can be sure her designs are of a very high quality,
comfortable, yet sophisticated.
Simplicity is the keyword,
although with all the refinement and the tiny details,
it doesn't cover it for us.
The forms of clothes are maybe archetypisch simple,
but it is all about the details
which makes a collection just good or fantastic!
In-Yeo is the colour-master! It looks so simple, but it is incredibly refined.
The colours for her collection are so well chosen.
'Sandy skin', 'Washed sunny yellow' en 'Dark night summer blue'.
Collection no.3 is about… yeaaaaahhh… SUMMER!
With your toes in the sand.
Enjoying the little things in life, which are actually pretty big!
Can't wait for this moment!
If you would like to find out more about this lovely talented designer,
follow her IG and pinterest account.
In a way that you will understand her way of observing the world.
And it is gorgeous and thoughtful, but in a natural way.
Refined is the best description for In-Yeo and her REPOSE AMS.
Luckily In-Yeo decided to upgrade the sizes for the collection from 2-12 yrs,
(before 2-6 yrs), so we can enjoy these wannahaves for a much longer time.
And in case of being kind to the world,
the idea that the quality is so high,
makes that a lot of other kids can enjoy these designs.
No waste and contemporary enough
to still be a wannahave…
For now…
the vibe, the colours and the images are giving us a lovely childhood story.
We want to be in it…
Photography: Anna Ciolina
(Beautiful work Anna!)
p.s.
In-Yeo's IG – post/image – heart – heart…
We secretly want to write for girls too,
but it happen to be we're stucked at the boys's side ; )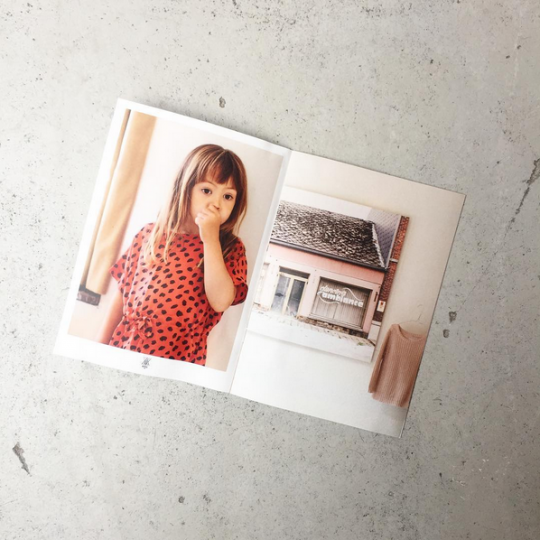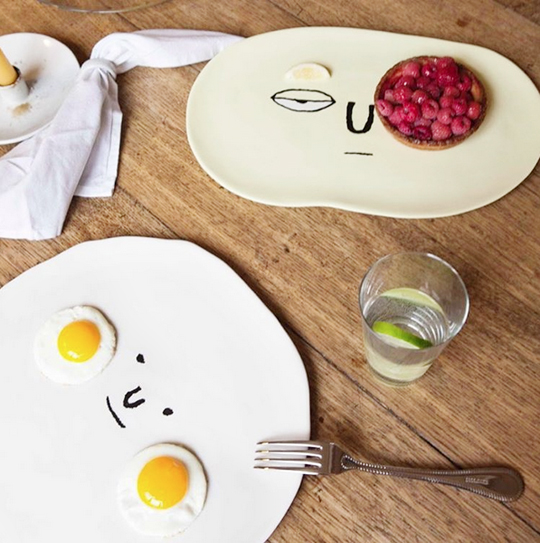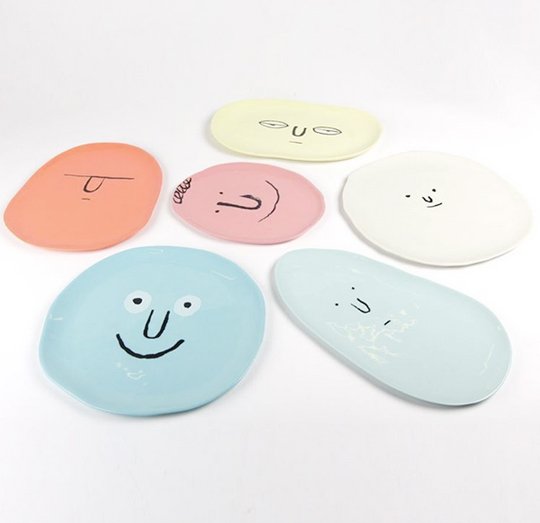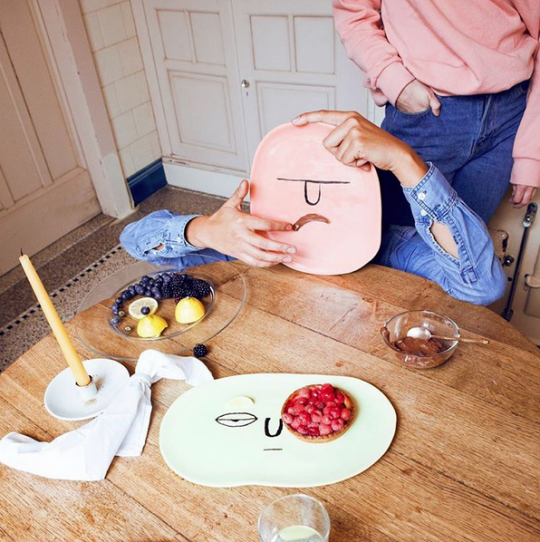 We were waiting for something like this!
The face plates of CASE STUDYO X JEAN JULLIEN!
What a brilliant collaboration…!
The characteristic and humourous illustrations
of the world-renowned funny French Englishman
JEAN JULLIEN, has created new friends at the breakfast-table.
CASE STUDYO is a publisher and producer of artworks by contemporary artists.
Like Parra, Grotesk, Andy Rementer, Boris Tellegen.
What we love about this is,
that they are triggered by the changing boundaries of the art world,
different forms and places of creative expression
and the abolishment of predefined rules
they do not limit themselves to a certain style or visual language.
Creative freedom which results in something which we can actually use,
but we also believe it is almost fine art
(yeah we know we have to be careful by saying that)…
Who doesn't want those at the breakfast-table every morning?
It's not possible for grumpy young dudes to stay grumpy!
And tired parents will find their innerchild… ; )
So much fun guaranteed!
Although like said before, it will end on our wall,
at our crib, as ART!
To make sure it won't be broken…
We have a clumpsyness in our genes,
so for everybody's safety we'll protect it.
But the main reason…
It's too COOL, too awesome,
too precious…
BIG BIG WANNAHAVE!
What do you think?
Using it or staring at it?
Up to you…
We don't know yet!
It makes us smile anyway!
Thanks BRILLIANT CLUB OF CREATIVES!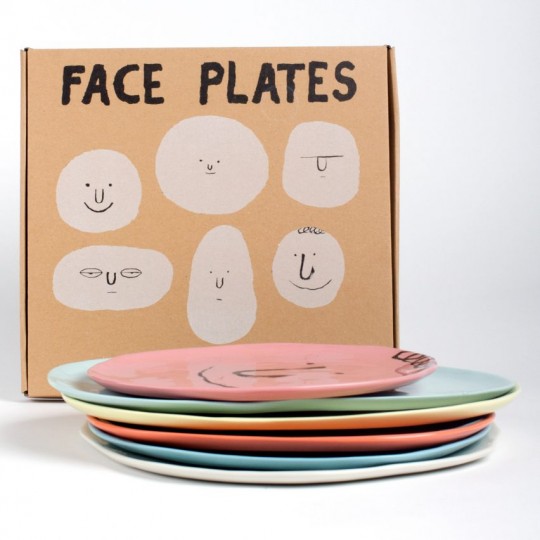 Credits: CASE STUDYO and JEAN JULLIEN