We want more!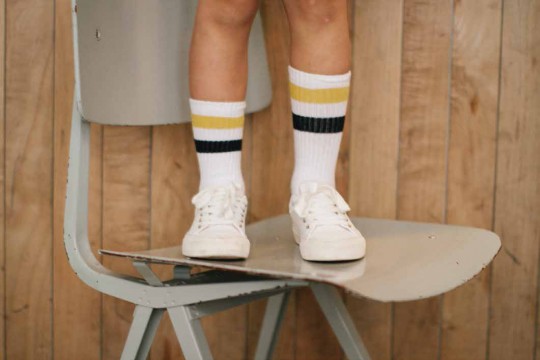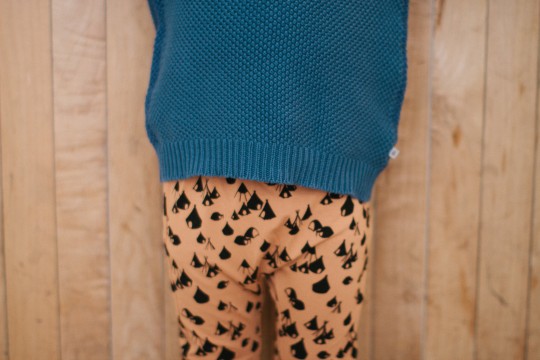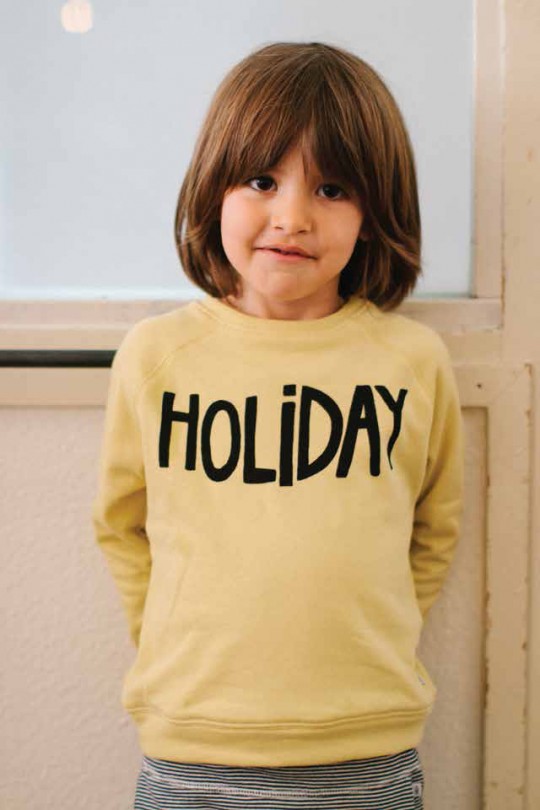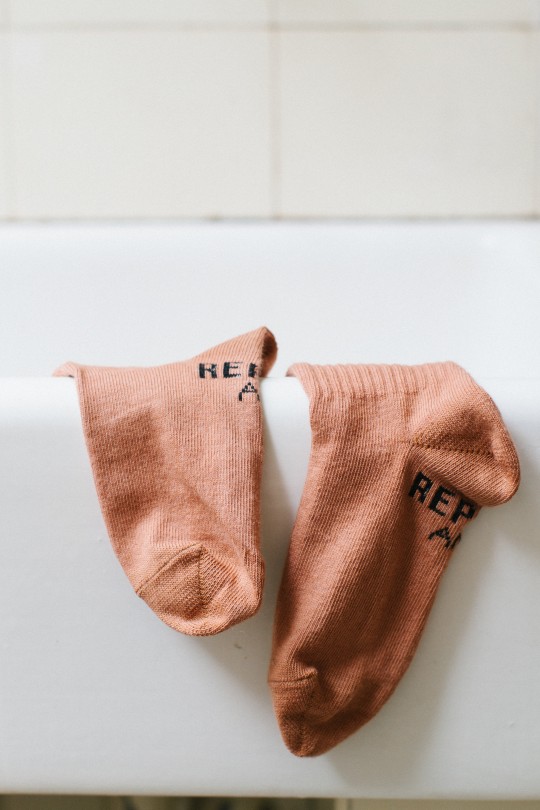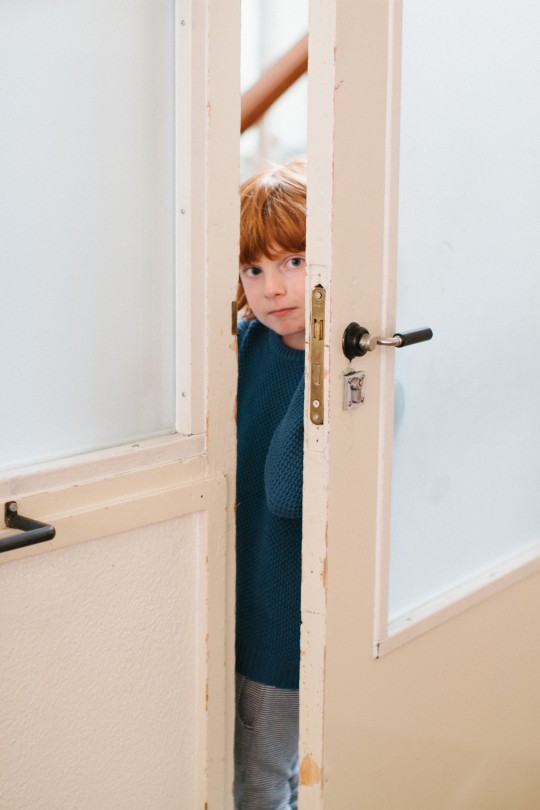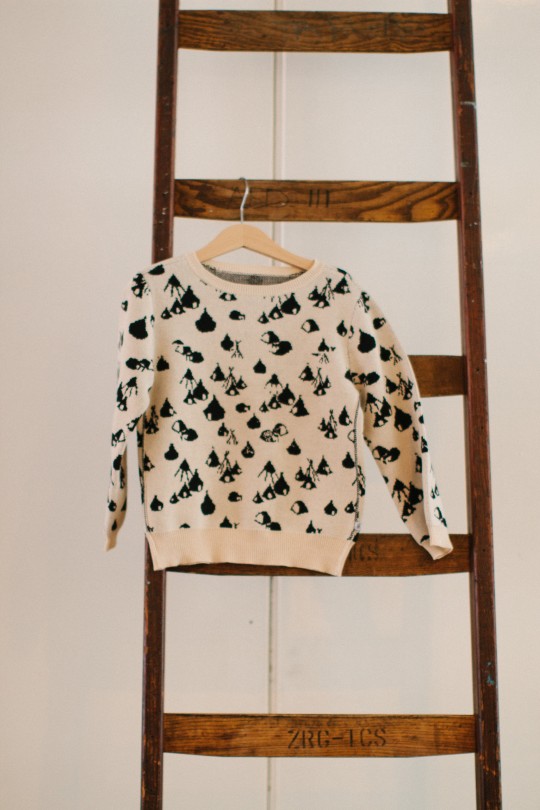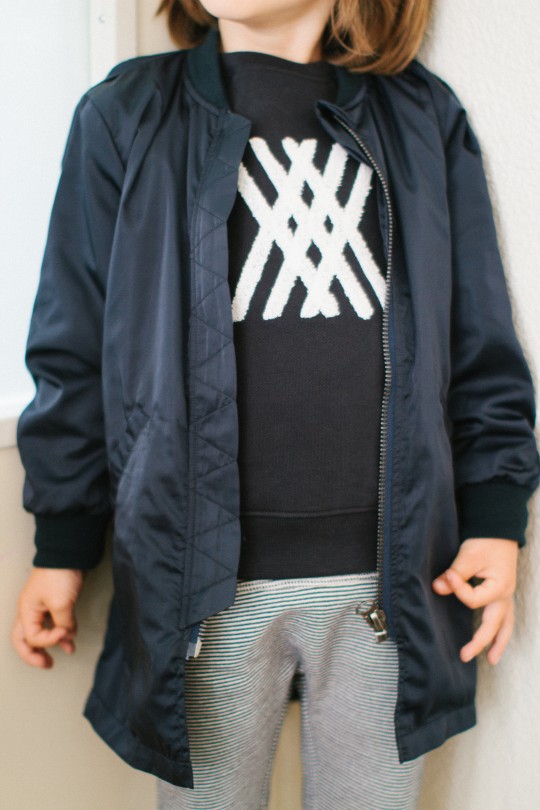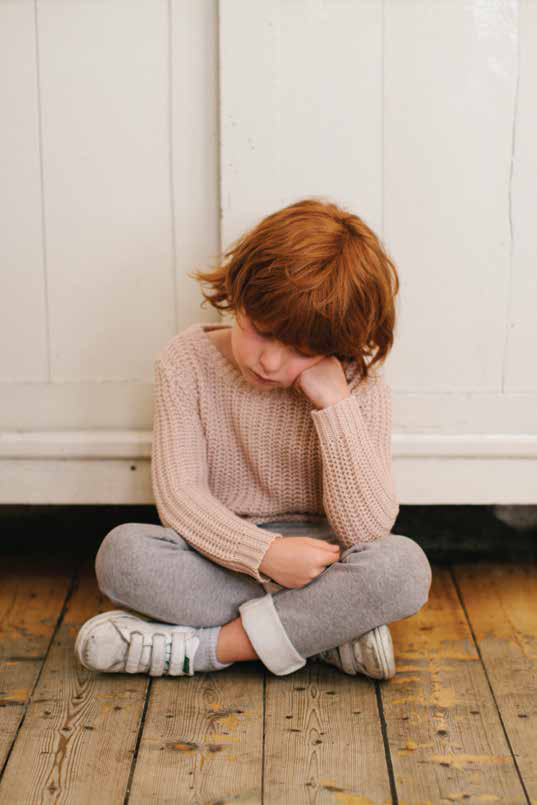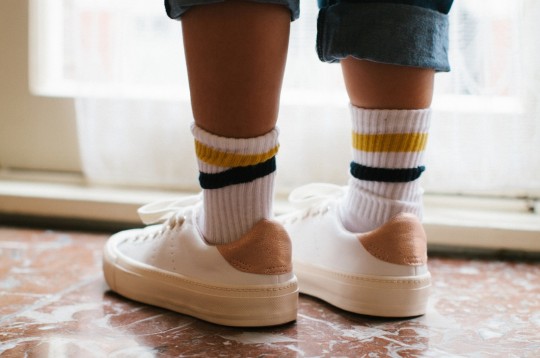 Freedom from worry; peace of mind. Calmness; tranquility…
The literal translation for REPOSE.
We feel it!
The beautiful contemporary kidsbrand from Amsterdam
has launched their newest collection, #no.03.
Designer In-Yeo Couperus is a storyteller in every way.
With her fabrics, her colour-choices
and the way she wants her collection to be photographed.
We've met her for the first time, last summer, in Paris at our favourite KID,
What a beautiful personality she is, inside and outside.
She happen to live around the corner in Amsterdam.
You could say we're neighbours.
Small world! 😉 We love that!
Small, independent, authentique…
A lady with an eye for detail.
Nothing is good enough until it is proven to her.
You can be sure her designs are of a very high quality,
comfortable, yet sophisticated.
Simplicity is the keyword,
although with all the refinement and the tiny details,
it doesn't cover it for us.
The forms of clothes are maybe archetypisch simple,
but it is all about the details
which makes a collection just good or fantastic!
In-Yeo is the colour-master! It looks so simple, but it is incredibly refined.
The colours for her collection are so well chosen.
'Sandy skin', 'Washed sunny yellow' en 'Dark night summer blue'.
Collection no.3 is about… yeaaaaahhh… SUMMER!
With your toes in the sand.
Enjoying the little things in life, which are actually pretty big!
Can't wait for this moment!
If you would like to find out more about this lovely talented designer,
follow her IG and pinterest account.
In a way that you will understand her way of observing the world.
And it is gorgeous and thoughtful, but in a natural way.
Refined is the best description for In-Yeo and her REPOSE AMS.
Luckily In-Yeo decided to upgrade the sizes for the collection from 2-12 yrs,
(before 2-6 yrs), so we can enjoy these wannahaves for a much longer time.
And in case of being kind to the world,
the idea that the quality is so high,
makes that a lot of other kids can enjoy these designs.
No waste and contemporary enough
to still be a wannahave…
For now…
the vibe, the colours and the images are giving us a lovely childhood story.
We want to be in it…
Photography: Anna Ciolina
(Beautiful work Anna!)
p.s.
In-Yeo's IG – post/image – heart – heart…
We secretly want to write for girls too,
but it happen to be we're stucked at the boys's side ; )