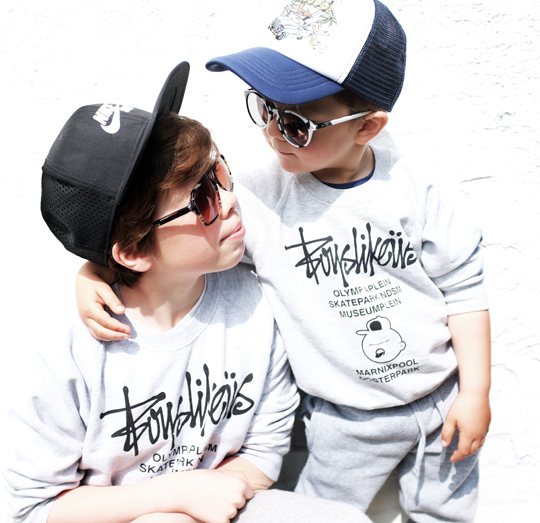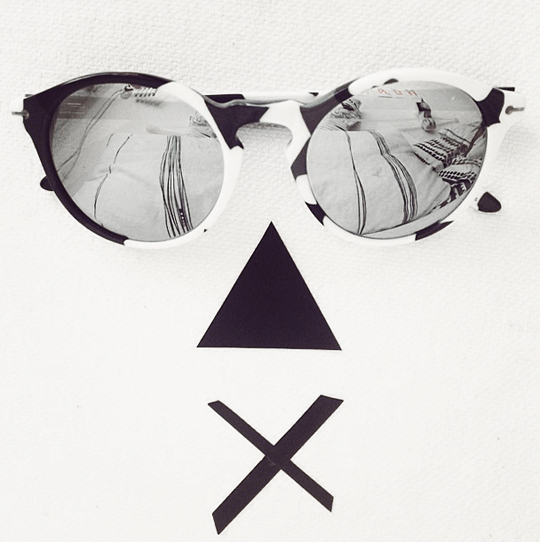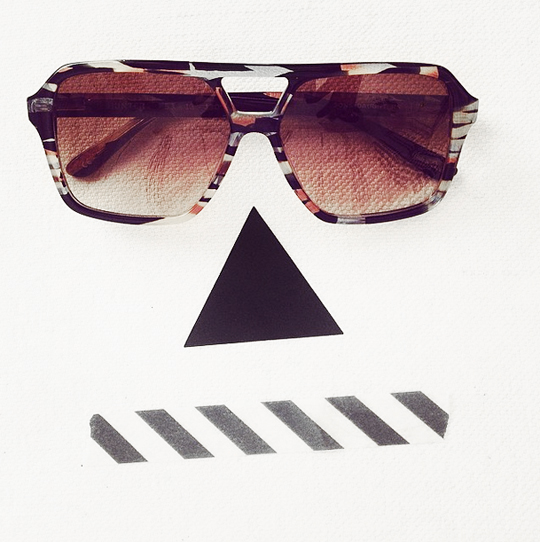 As some of you may have noticed,
if you follow us on Instagram,
we were enjoying a little holiday in our own country.
The simple life, yet still in style!
Everywhere we go
we always bring our cool NEW sunnies from
SONS + DAUGHTERS.
You never know when the sun will shine : )
As a parent we want to protect our kids in every way…,
so the quality of the lenses, is even more important.
SONS + DAUGHTERS utilizes the highest quality grade lenses
to provide crystal clear, 100% UV.
And when that comes with the finest hand-made materials
in the coolest styles, it's just perfect!
Clark + Hunter, sounds like a adventurous movie with dudes…
Well actually, these are the names of the styles from this inspiring brand.
So many to choose from which fits your style!
A big big candy store!
Everytime the cool designers come up
with a new collection, they nail it!
Contemporary coolness baby, always!
We're summer-ready! Are you?
Check: SONS + DAUGHTERS for all the shiny coolness.
YAHOOOOO!!!!!
Photography: thecoolheads.com
This cool dude, Winter Vincent
from Manly Beach (New South Wales, Australia),
is a big example of how kids can make a difference.
He became a CLEAN WATER COURIER
through Waves For Water…, like our friend…
Enjoy the images, no words needed!
HAPPY WEDNESDAY Y'ALL!
Source: Vimeo/WavesForWater
How much we like/love/adore images like this.
An image which could be shot today,
…well on polaroid…obviously…
styling wise…
For weeks I'm searching for the right shoes for each of the boys.
And although there are many very cool contemporary flashy
Nike Roshe One, Nike Free, Etnies Scout, Vans Iso 1.5…
We visually LOOVVEEE the VANS old skool.
Always and forever… A classic!
So this #tbt image will suit us today!
Going to the beach, holiday vibes…
HAVE A LOVELY DAY IN STYLE! ; )
Source: manrepeller