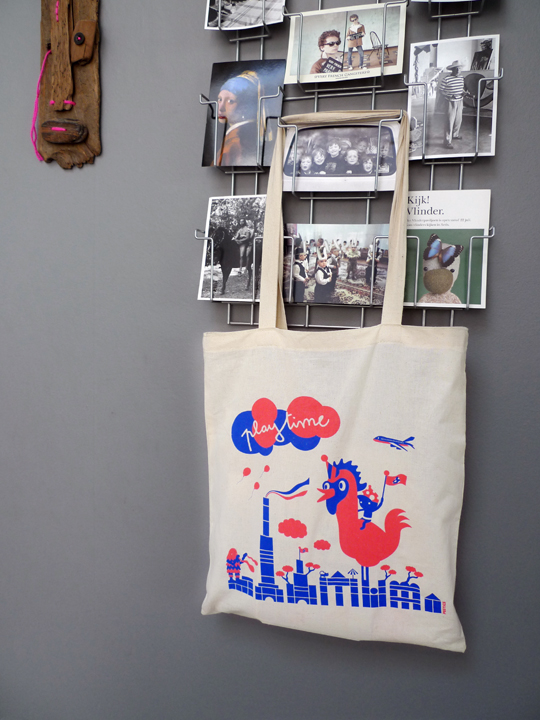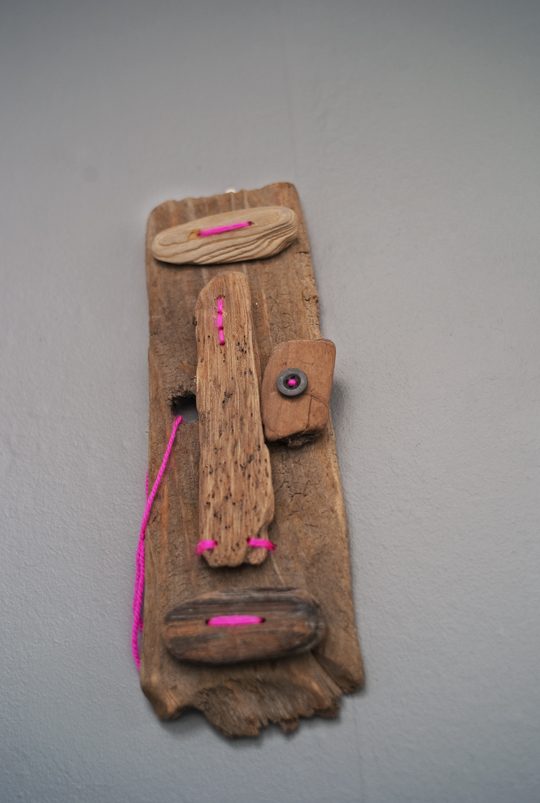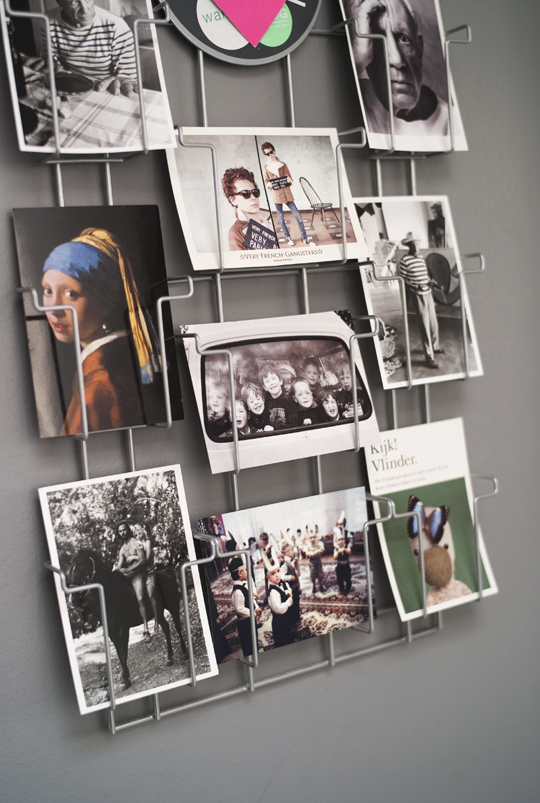 Today we start with a new category which is called
'our home'.
Every week we will ad a view of a room,
a gadget, a still or images which will
give you a view of the way we
'thecoolheads.com-crew'
live…
For some reason people would like to know…haha…
As we like to go to pinterest,
view cool cribs and styles
or buy magazines with
the beautiful interior editorials and get
very much inspired by others.
Hopefully
we will inspire you too
with 'the house of two coolheads'
and their parents.
ENJOY!
photography: thecoolheads.com