Quilted, triangles and clouds!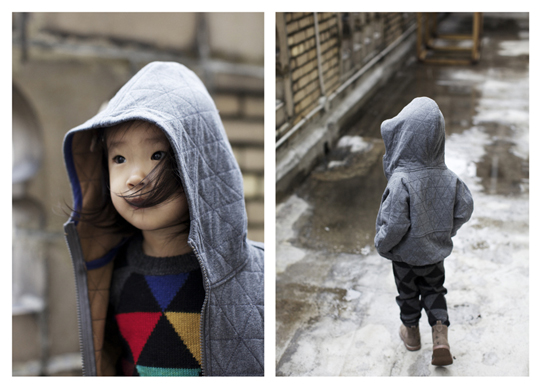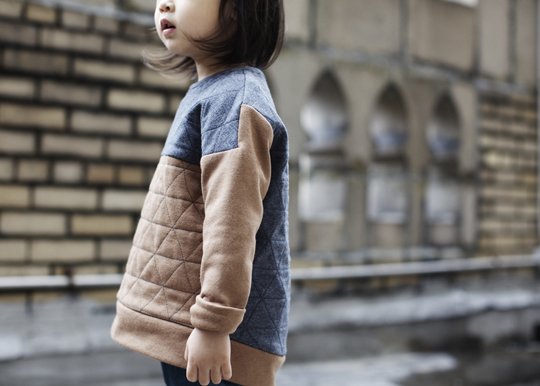 Just a quick note to say that our favourite
NOCH MINI's AW13 collection is finally available!!!
This collection is very contemporary, stylish and sophisticated.
The fabrics are amazingly SOFT
because they only use the highest quality
of certified organic materials and low-impact dyes.
The quilted pullover is one of our favourites!
… well …
the triangled – pullover, pants, shirt + clouds pullover
are a few items we would like
in the wardrobe of 'le petit prince' too!
Check our preview here and definitely visit their webshop
if you're keen on getting some unique items.
Photography: Emily J. Anderson