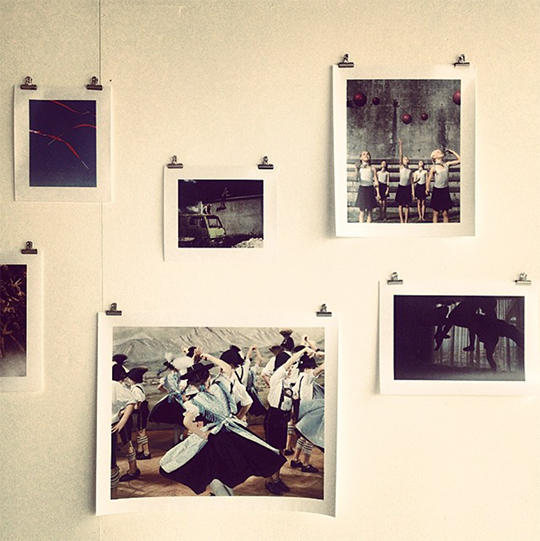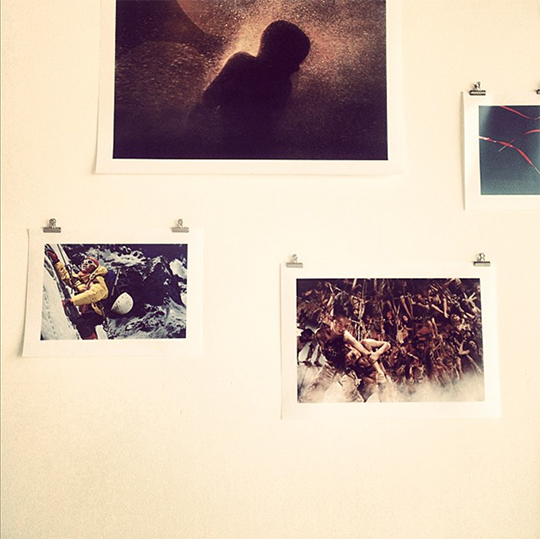 #achimlippothsselection #kidswearmagazine
<<<  >>>
It's been a very crazy hectic year. Juggling between private life, work,
the kids and writing/photography…
Unfortunately I had to cancel Playtime Paris for the first time
to give me some air. It did…
Although I really missed catching up with the cool brands
and the lovely curators with their cool stores.
But that made it possible to pay a quick visit
to our local kids fair 'de kleine fabriek',
in our own city Amsterdam.
The entrance was awesome! It was like I walked into a
gigantic stationary/packaging-store.
Absolutely loved it!!!! A big surprise!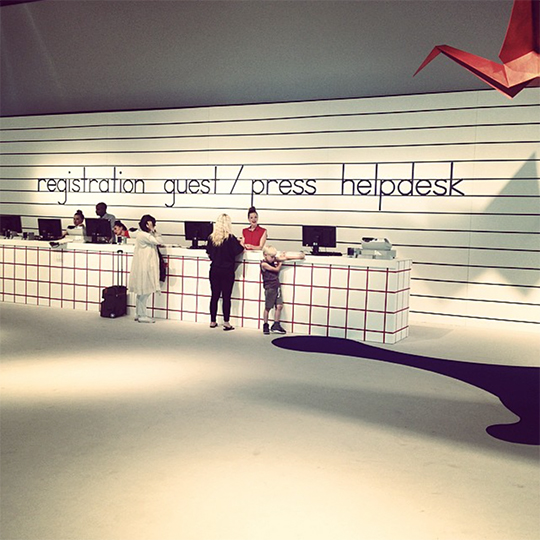 #entrance #kleinefabriek #SS16
I only had a few hours to walk through the fair. If so, I think strategic…
For sure start at the HTNK-booth.
Always new passionate designers, so very interesting for me.
But I really love that I've bumped into Alice of cool SWEARHOUSE,
straight away. It made my day…
Because we're 'tees & sweats addicts', her brand suits us.
Her sweaters are the coolest. Made by hand, piece by piece.
Non-seasonal, we loooovveeee that!!!
[ssssstttt… you will hear from us… ; )
and if you have girls…
awesome new wannahave
#dresses and #pompom hairbands]
Next to her booth I've met MAKII,
founded by Idris and Mielo.
Two illustrators from Rotterdam.
They've designed postcards, posters etc.
But what I really loved were their gigantic coloring posters.
And yes we know some brands who also have this in their collections.
However, the idea behind this version is something I really like.
Besides the gigantic poster there are 5 invitations
you can send to your friends,
so you can color together on a rainy afternoon.
Or a nice idea for a birthdayparty maybe?
[Anyway, check it out!
Thanks to Kristi : )]
And my heart goes #BOOM
when I enter the always brilliant booth of IJMcolour.
First meet 'positive vibes' Simone, so lovely to meet!
And then… yeah I have to say (it's sounds like I'm a groupie, haha),
but I admire the work of creative master Frank Visser.
ALWAYS INSPIRING, NEW, FRESH & SURPRISING.
How much I would love to work with them…
You will hear from them soon,
because they're working on a new book
which I think will be a coffeetable-book…
A big wannahave!
[keepyouposted]
And as 'the cherry on the cake',
when I walked out of the fair heading home…
Another #myheartgoesboom…
Achim Lippoth's small selections
of his favourites of 40!!! issues
of his KIDS WEAR' magazine.
I didn't miss it [not only in Paris]… they came to me…
THANK YOU!
#happy #thankyou #kleinefabriek
#ijmcolour #frankvisser #kidswearmagazine
#swearhouse #makii
Photography: #thecoolheadsoninsta