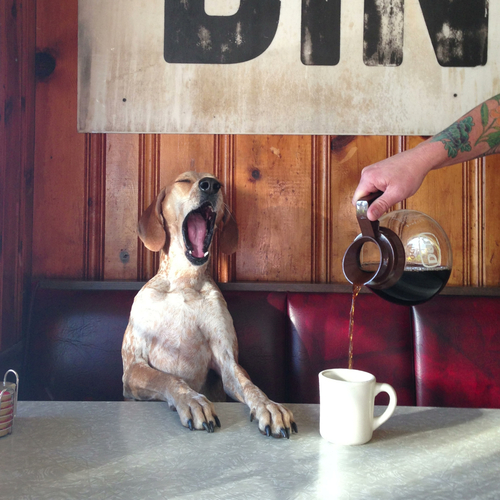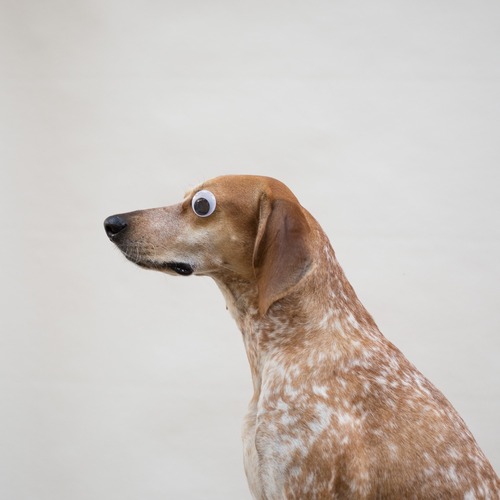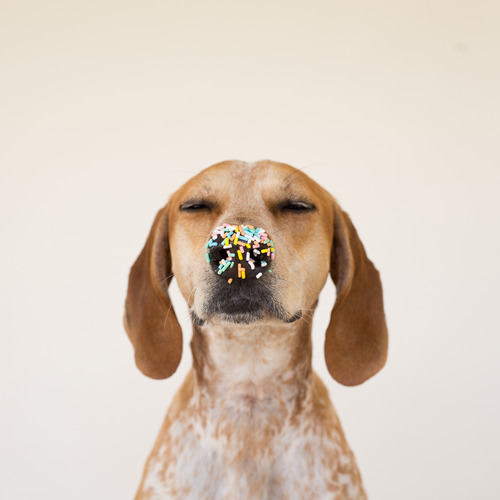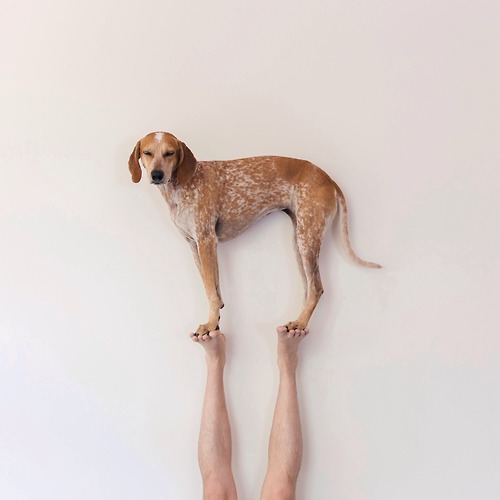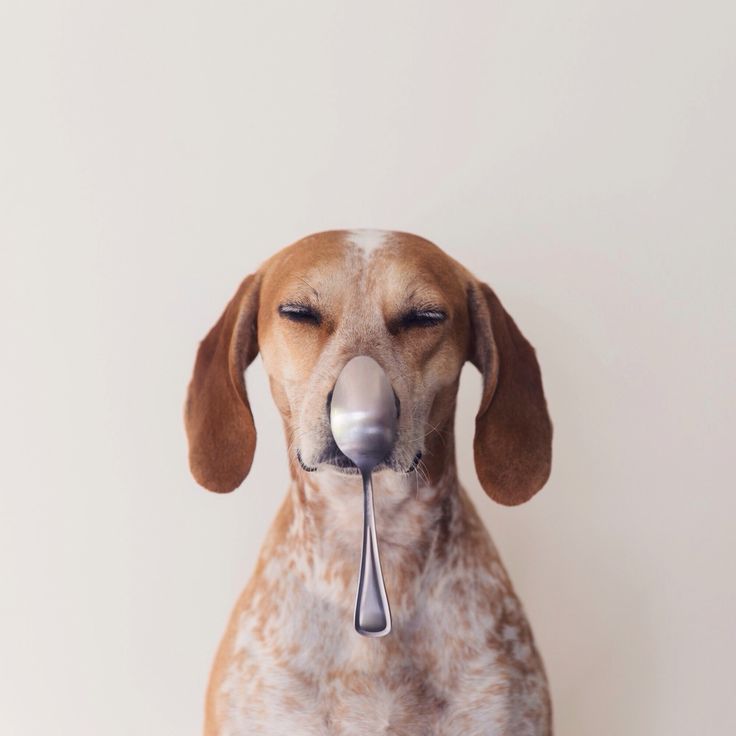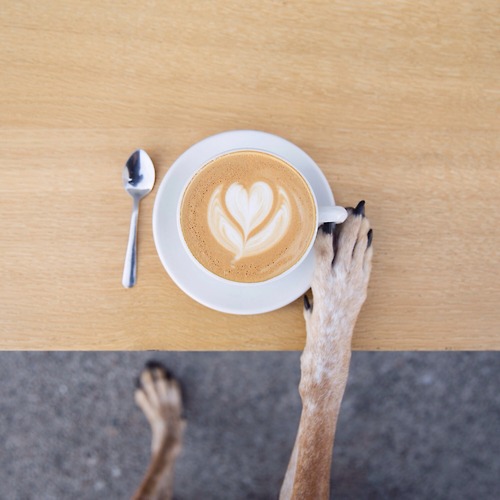 We have to be honest! We don't like mondays…
Especially when there's autumn weather in August…
But then there's MADDIE!
famous as
MADDIE THE COONHOUND
The coolest dog on the planet with her cool creative down-to-earth boss,
Theron Humphrey, who happen to be a great photographer.
Every picture of Maddie makes us laugh big time!
It's so funny and amazing that she's so cooperative…
Really crazy stunts…, she makes them look like
it's the most normal thing you do as a dog.
We're following them on IG for a quite some time…
and every new picture is worth to wait for.
THANKS MADDIE & THERON,
FOR MAKING US LAUGH SO MUCH!
And make this boring Monday a FUN-day!
Photography: Theron Humphrey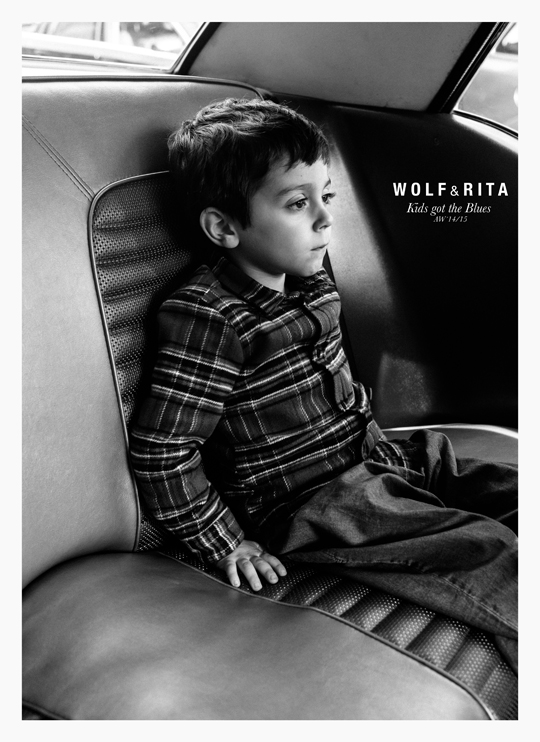 OUR EYES ARE SPARKLING…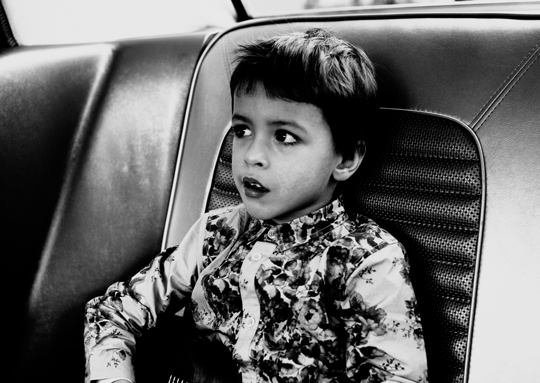 TAKE A GOOD AND REFINED LOOK…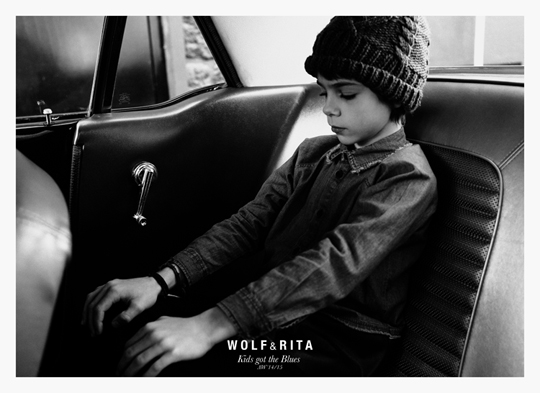 THE COLORS…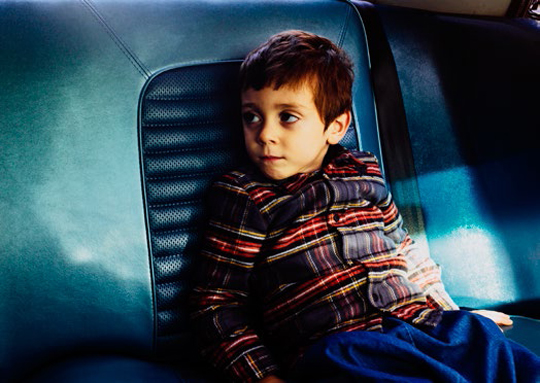 THE SHAPES…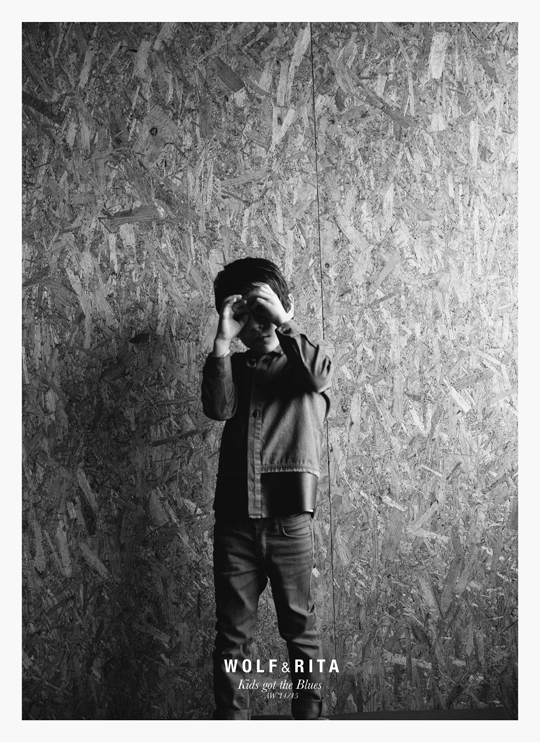 THE FABRICS…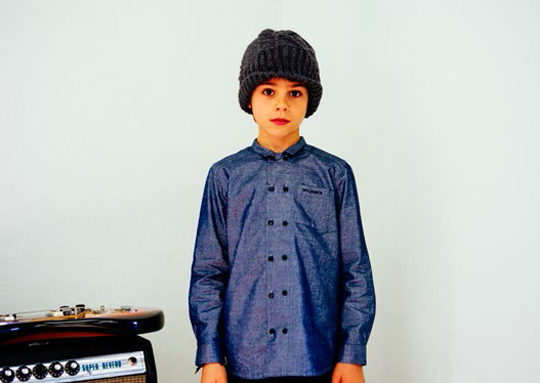 THE MODELS…
TADAAAAH…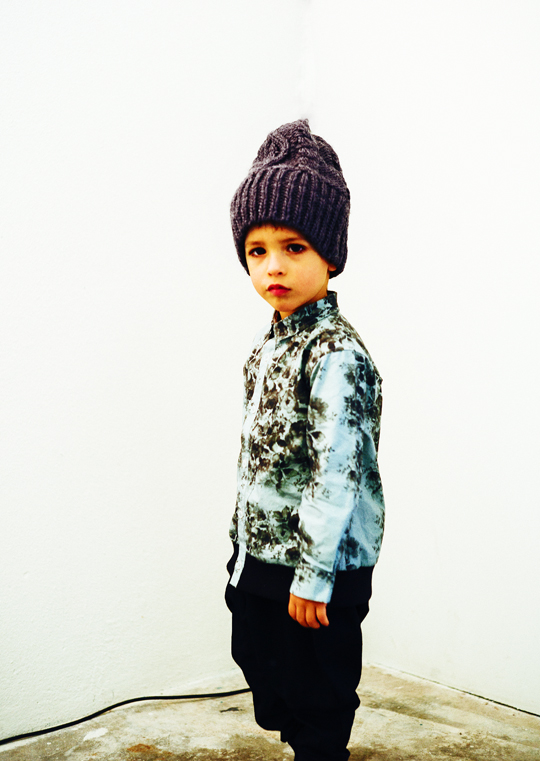 … BOOM……the AW14 collection of Portugese Wolf & Rita…
… it's a contemporary boys fairytale.
"KIDS GOT THE BLUES"
Inspired by fast vintage cars, music from the 50's and the early blues.
An amazingly cool happy surprise
after the crisp clean looks of this summer (which we adore)…
The way it should be… looking forward to a newer collection…
What did they come up with now… like we can unpack our X-mas-gifts as a kid
and it will always be a pleasant surprise.
A year ago we fell secretly in love with this brand.
The fabrics, the prints, the shapes…
Last month we had a première-experience…
touching their fabrics, take a closer look at the shapes,
while meeting WOLF & RITA at Playtime Paris.
How wonderful!
It's all about the details.
Their sense for great style.
Minimalistic forms becoming great
with their choice of fabrics.
It's sophisticated with a classical twist
and yet very contemporary in style.
The finest fabrics are always locally outsourced.
So the tag 100% made in Portugal is their proof of quality
and their support to the local community. Beautiful.
And for parents to choose an adequate shirt for their boys,
like one we would choose ourselves,
in cotton, the softest portuguese flannel,
special washed denim, shiny lurex
and even synthetic leather details…
High-quality,
very well made manufactured,
contemporary stylish
and with a 'green' heart…
That looks like a fairytale.
It's not…
Think WOLF AND RITA
and you're there!
nós o amamos!!!
p.s. and a big compliment to the photographer!
Photography: Wolf & Rita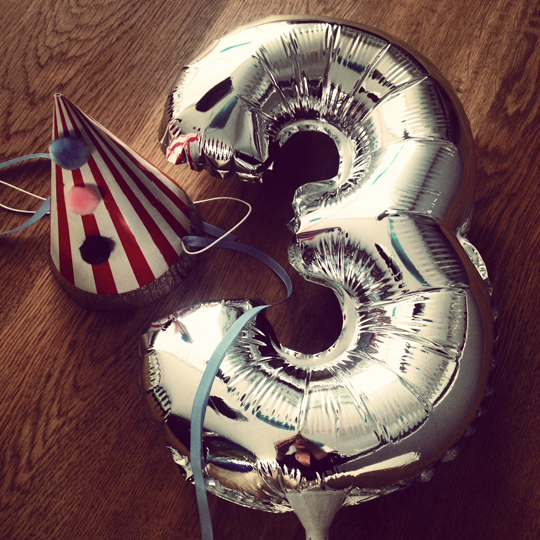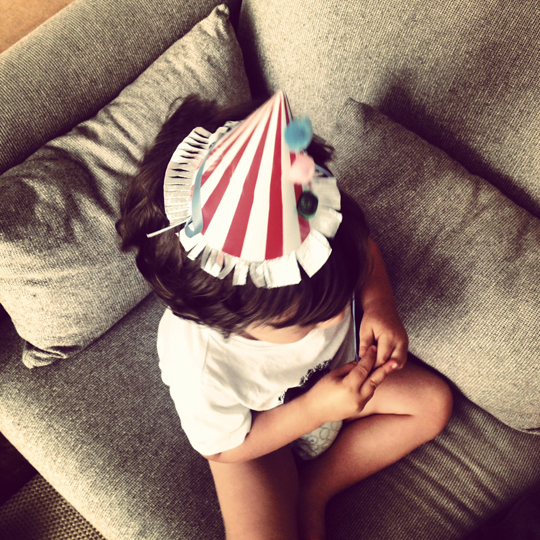 It's PARTY seasonnnnn…
For any occassion we always want to throw tiny little parties…
It's easy, you don't need much…
So here's a little view on our tiny -petit-little party at home,
for lil' mr. J's 3rd birthday party.
With the lovely  'circus-pompom' party hats
and 'striped/stars'-cupcake-gear from Meri Meri.
Just from our Instagram though, which hopefully inspires you…
But if it doesn't… or you need more,
here's some more HAPPY PARTY!
To prepare an amazing
DIY boys-party…
EASY!
Have a great day on this slightly grey day…
who cares about grey …
one balloon and the sun is shining : )
Photography: thecoolheads.com