Maddie rules!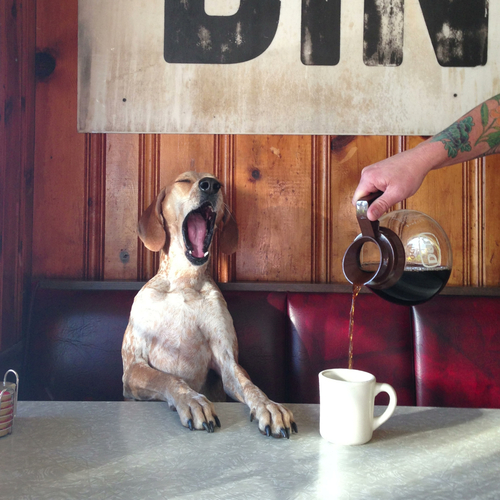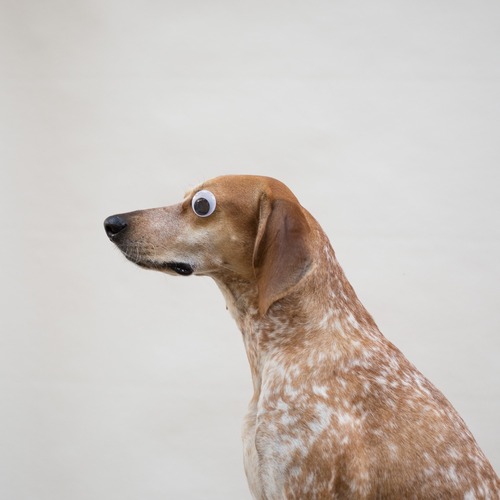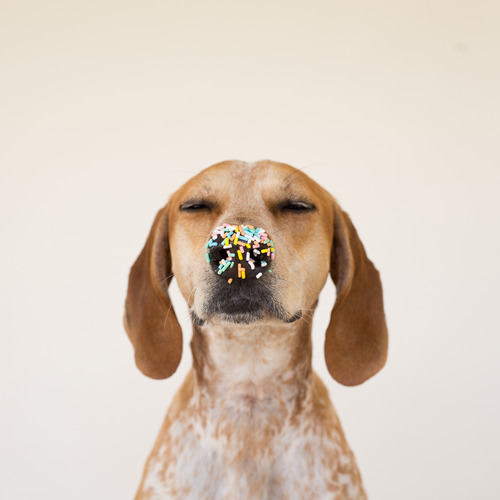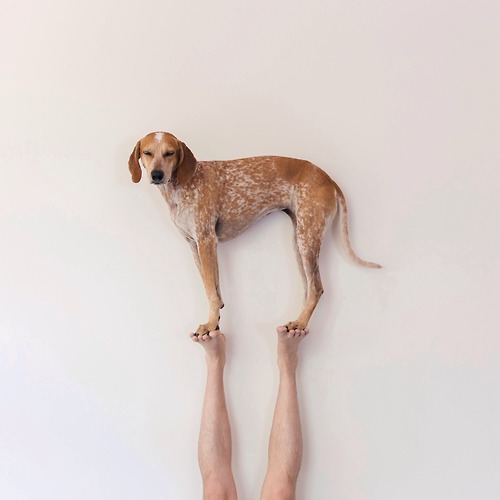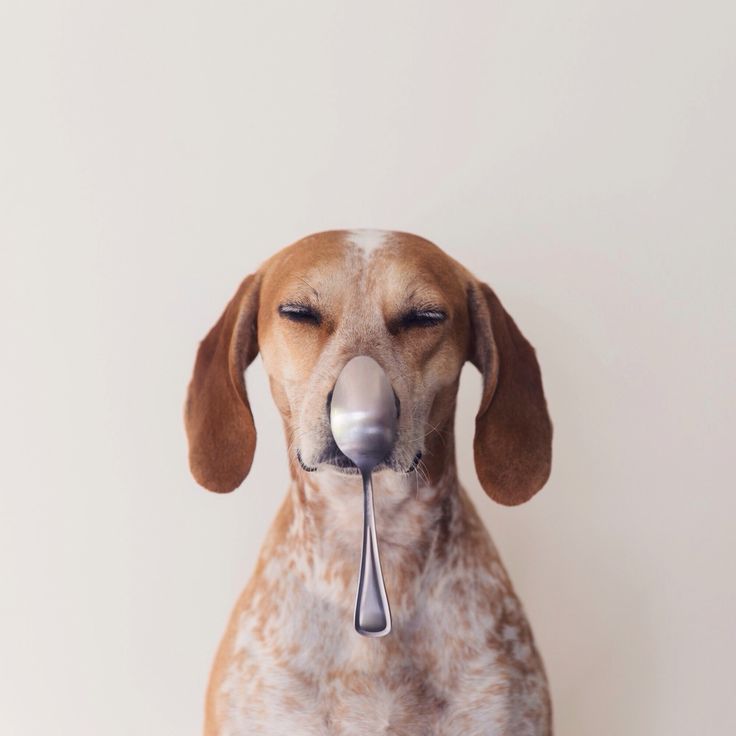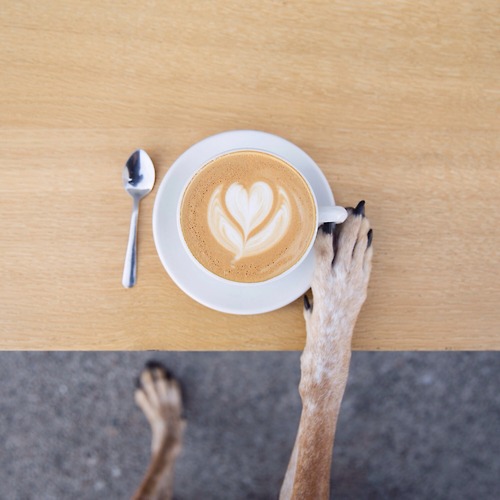 We have to be honest! We don't like mondays…
Especially when there's autumn weather in August…
But then there's MADDIE!
famous as
MADDIE THE COONHOUND
The coolest dog on the planet with her cool creative down-to-earth boss,
Theron Humphrey, who happen to be a great photographer.
Every picture of Maddie makes us laugh big time!
It's so funny and amazing that she's so cooperative…
Really crazy stunts…, she makes them look like
it's the most normal thing you do as a dog.
We're following them on IG for a quite some time…
and every new picture is worth to wait for.
THANKS MADDIE & THERON,
FOR MAKING US LAUGH SO MUCH!
And make this boring Monday a FUN-day!
Photography: Theron Humphrey
1 Comment