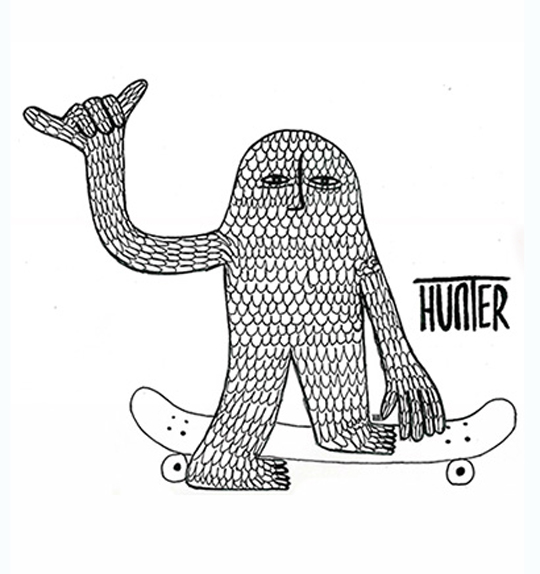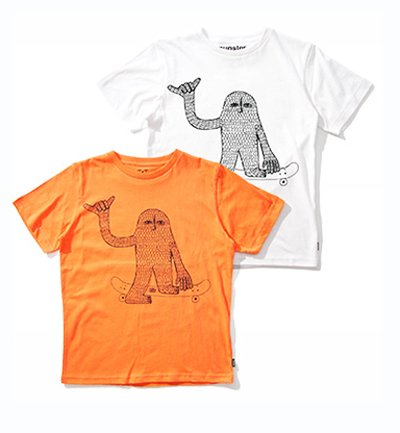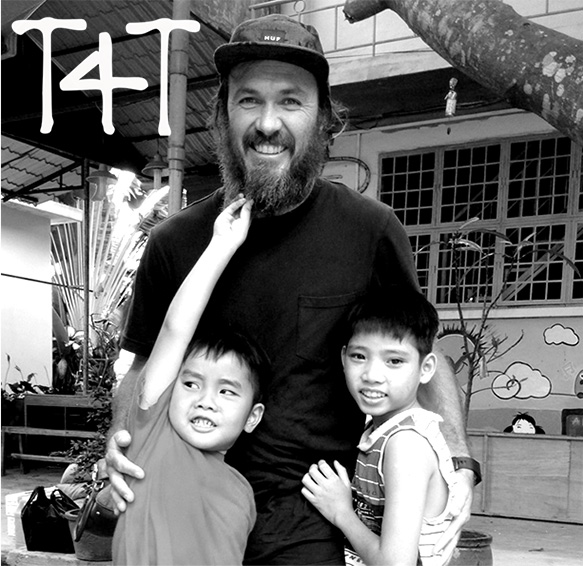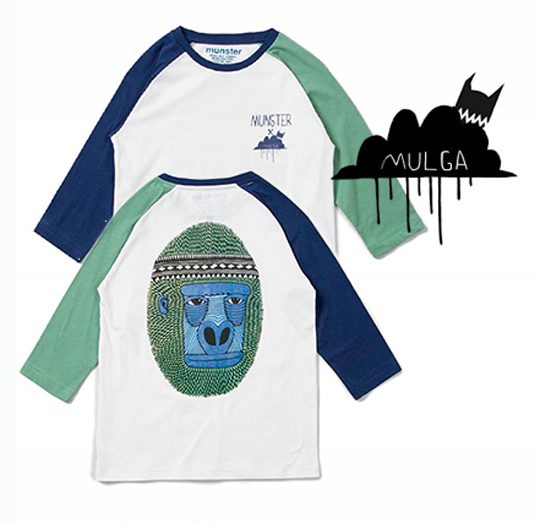 Cool brand MUNSTERKIDS from Australia
is doing something we
BIG HEART
very much…
Yes their tees for boys are always
amazingly cool.
And we are big tee & sweat fans,
so we're kind of updated.
Munsterkids teams up with very creative
cool artists for this special project T4T.
An initiative that aims to help the kids in orphanages
throughout Vietnam and Cambodia.
Each season they commission their favourite artists
to do a series of artwork for Munster tees.
The proceeds from the sale of these tees are shared
with kids in Vietnam and Cambodia,
providing clothing, books and bikes.
Things we so much appreciated as kids
and probably took for granted…
Boys live everywhere around the globe.
Unfortunately not all  just in a prosperous environment.
Therefore it's fantastic
that a cool brand like Munsterkids
is sharing in this particular way.
They lived with their 3 kids in Vietnam,
where they produce their designs.
So they feel so much connection with this country.
By doing this,
they teach their and our children and yes us …
a big life lesson.
Care for others and our world…
that's cool!
BIG UP for cool MUNSTERKIDS,
and especially for their heartwarming project.
Because they really care, share and they do it in style…
p.s. Hunter is the coolest kid. He won their kids drawing competition.
And his design is really our favourite!
We guess because it's open-minded! Like kids are…
Images:
Munsterkids