Crazy hippos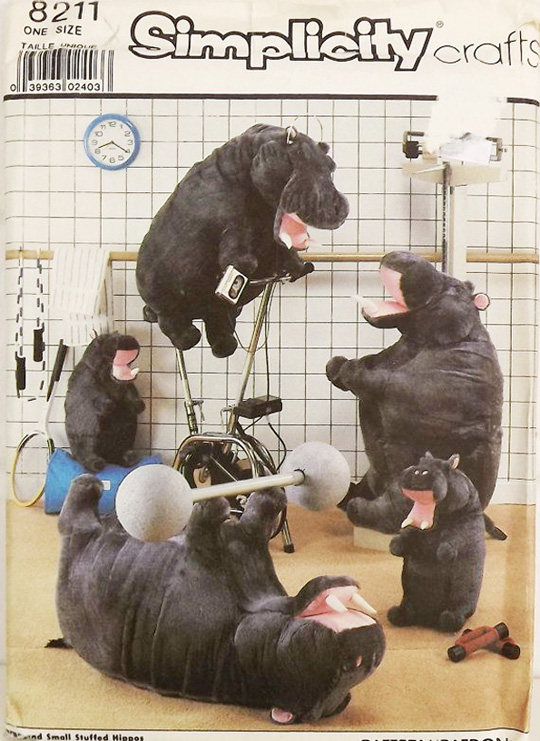 This image made us laugh so loud,
so hopefully, you will too!
It happen to be a sewing pattern for DIY hippos.
Vintage 80's on Etsy.
First we thought it was a contemporary 'advertising-ish-thing'
in a newspaper or something.
So funny that we look
and immediately come to conclusions
while after having a better look…
there's this very cool crazy surprise!
We love that!
It's just, what we call it, old skool cool!
Very inspiring styles from the past.
Have a great HAPPY DAY!
Image:
through Knuffels a la Carte
from Suzy's corner Boutique