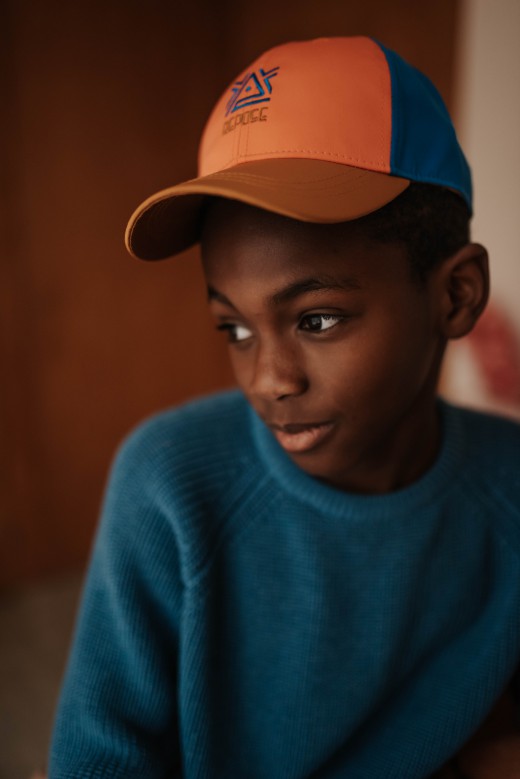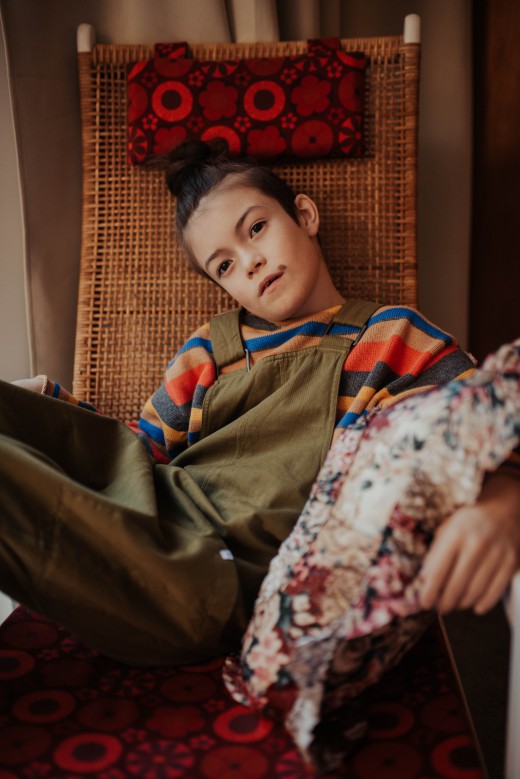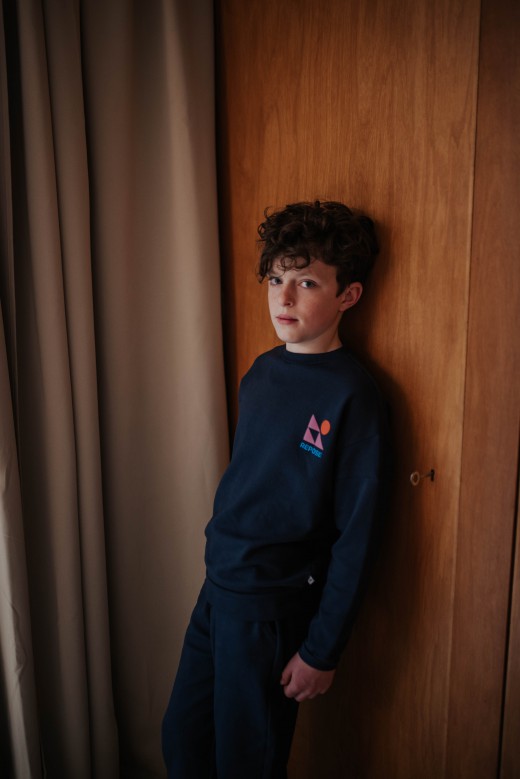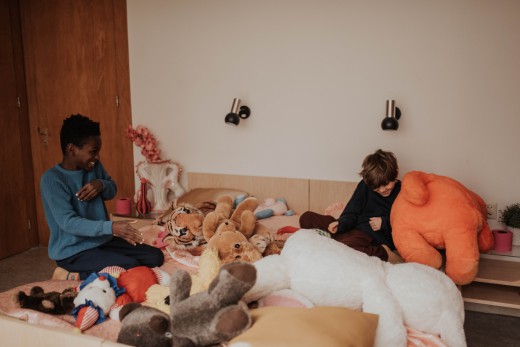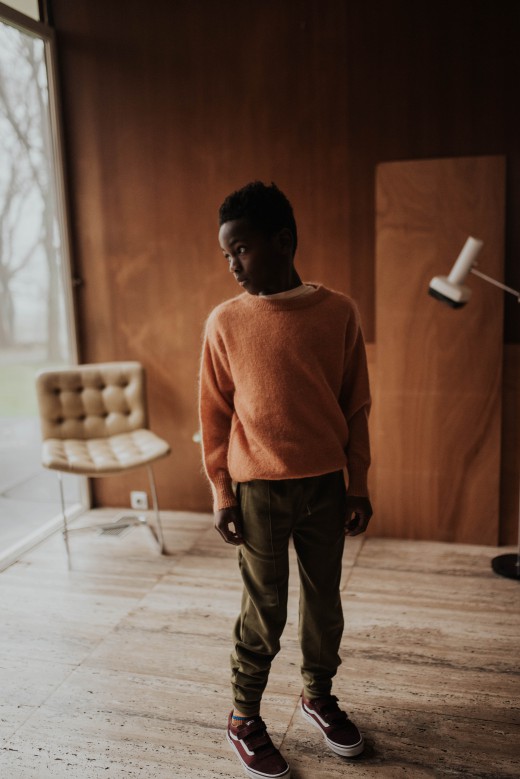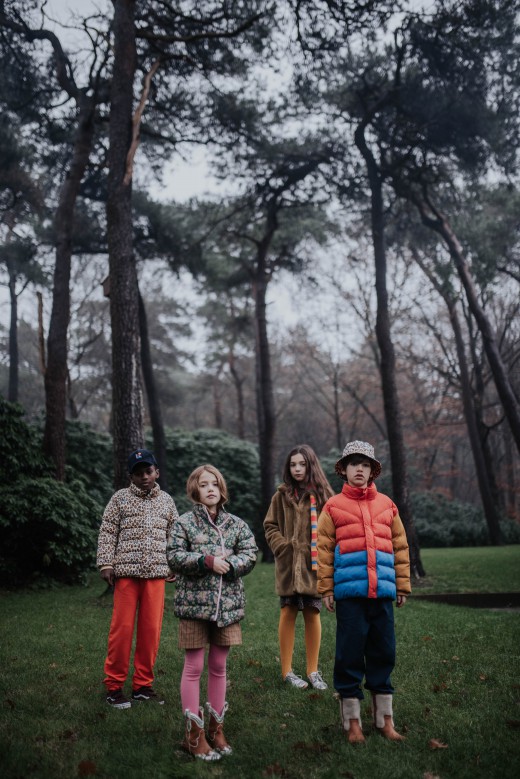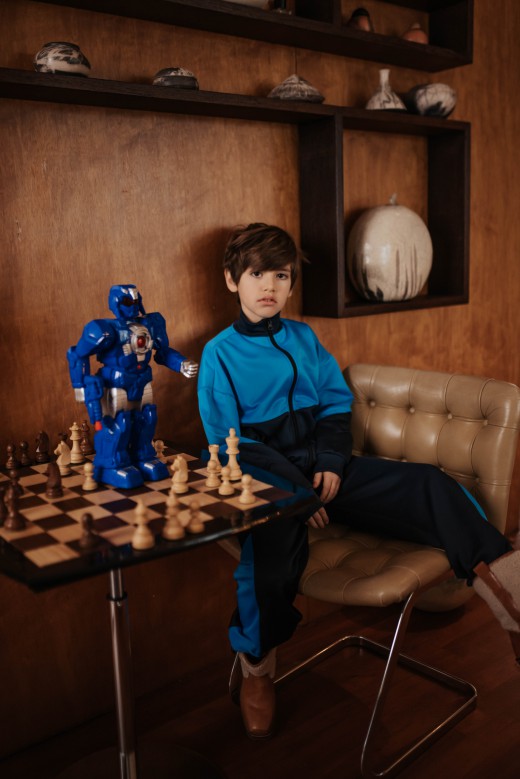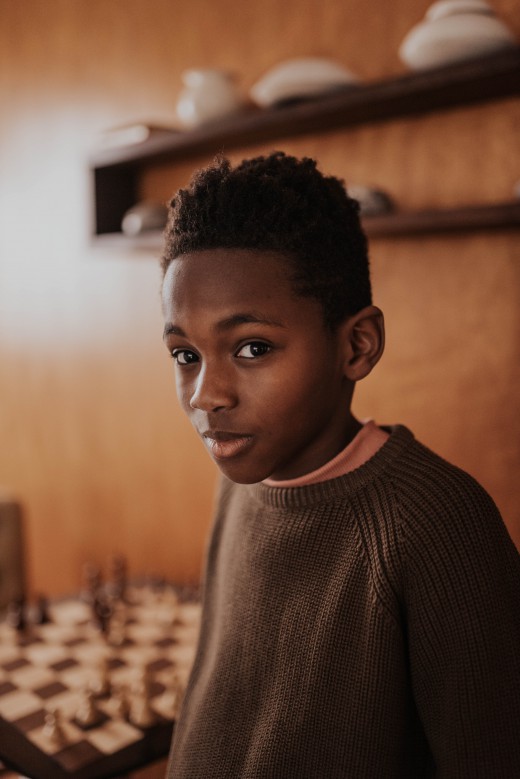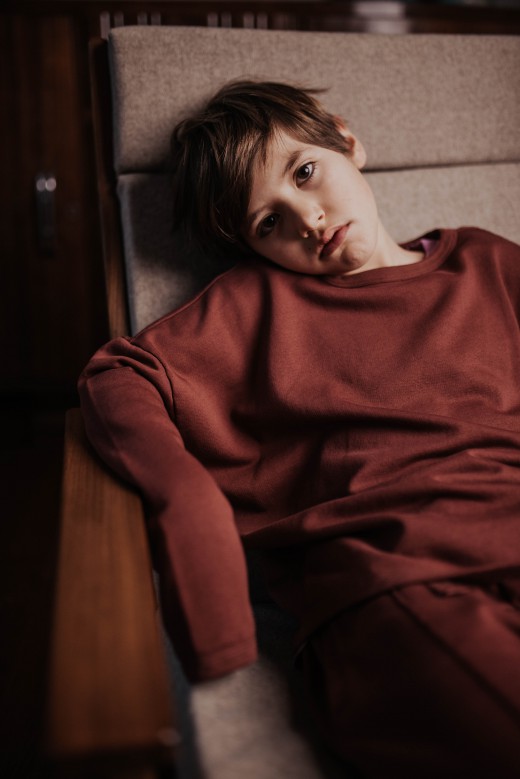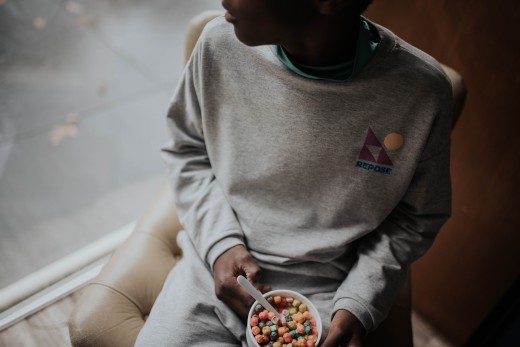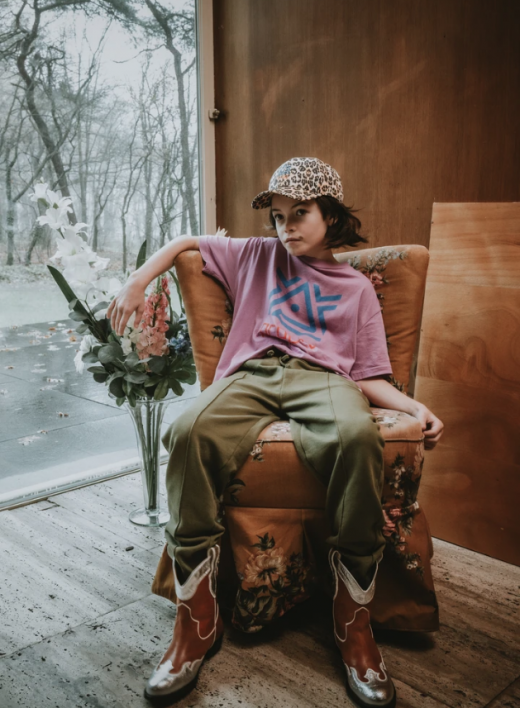 "Clothes reflect YOU!
Wear a dress, whenever you feel like it.
Whatever your gender,
Background or colour.
We don't believe in labels or boxes."
Repose AMS

This collection is a very strong one… One where everything comes together.
In colour and form, in photography, styling and the casting of the models.
And in speaking out. Repose AMS always has been 'pro-inclusive'.
A topic close to founder In-Yeo. Inclusivity should be the new norm, even to kids.
Something which should occur naturally.
Clothes should reflect your mood and personality.
This colourful collection ~ in glazed caramel, dark olive,
bubble gum, violet orchid, root brunette, to name a few,
the characteristic slightly oversized fittings
and the beautiful organic or recycled fabrics ~
shows a wide range of items which can be worn
by both the genders. Yes, even a dress.

Although in society this still is a sensitive matter.
Hopefully that will change… Personally I'm looking forward to a society,
where everybody can be themselves and express themselves
the way they feel like. Be the best you, 'YOU' want to be.
However, we, as grownups, need to give the best example first.
Thank you In-Yeo, for always following your guts
and make the Kids Universe 'inclusive, happy and expressive.'
We love your brand (and you)! ; )

Credits:
Photography: Ania Onopiuk
Styling: Inge de Lange
Creative wonder woman: In-Yeo Couperus
p.s. Available in sizes 2 to 14 years.
For babies there is ' MINIKIN'. Check Repose AMS.