Little Lions…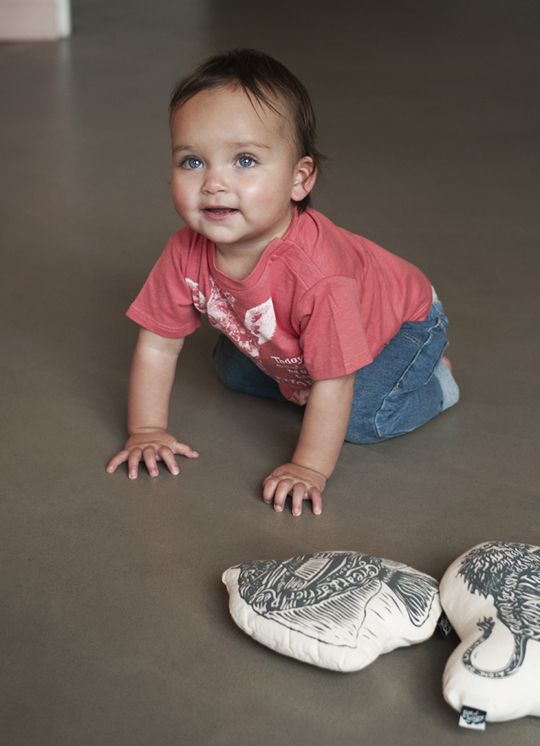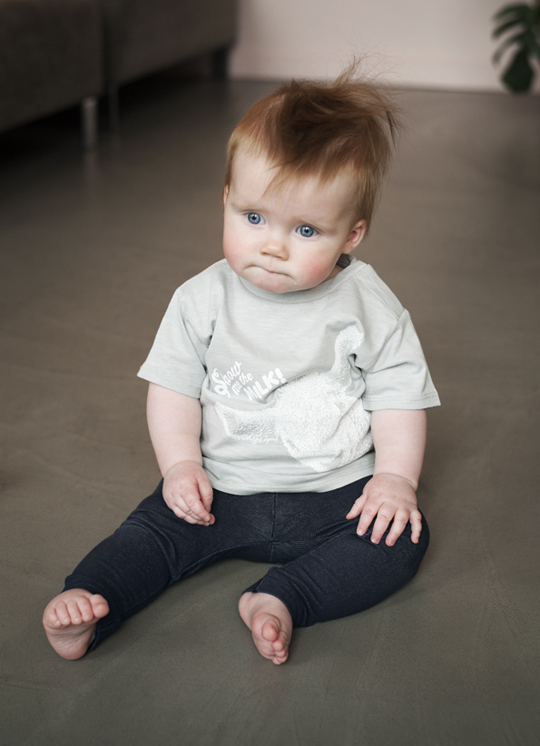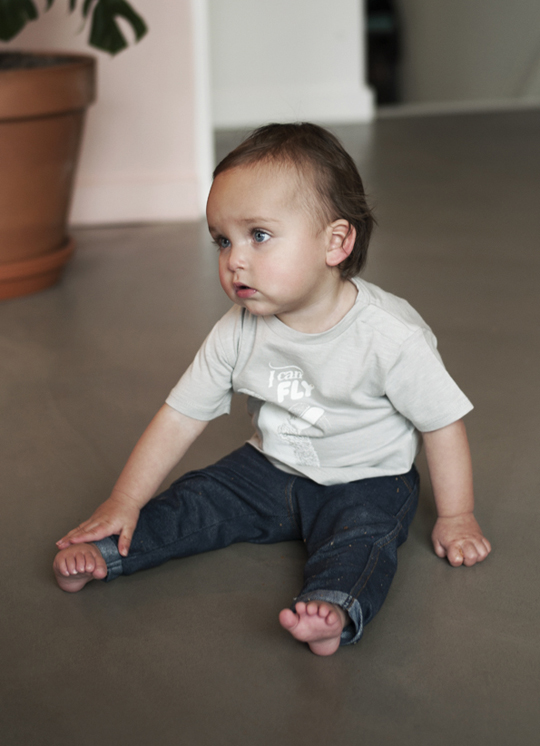 LION OF LEISURE…,
the cool kidsbrand from Antwerp,
asked us again to do their photoshoot…
This time for the BABY-collection.
We loooooooooveddddddddd it!
You have to know, we're always in the middle of
3 and 11 year old dudes.
And to be honest,
with cute little babies
we always become incredibly soft.
Yelling…. "ssssssooooo cuteeeeeee"…
"too adorable"… and
(I couldn't found a similar translation for
our Dutch sentence:) "om op te eten".
These adorable little tiny mini's were shining
in front of my camera, doing a wonderful job.
They are only 8, 15 and 18 months old.
Can you believe it? Little heroes!
This collection is considered non-seasonal. Which we love!
A few times a year Lion of Leisure comes up
with a new print and an additional humorous text.
Every tee is handprinted carefully and lovingly.
At the shoot we saw a few
new very cool illustrations already.
We assume they will present that
at Playtime Paris at the end of this month.
Their baby collection is in soft grey,
soft blue, beautiful red and off-white.
Always with the cool , already well-known,
detailed, whimsical illustrations of animals.
With funny graphics like: "wait for me" (elephant),
"today could be a bit wobbly" (giraffe),
"show me the milk" (lamb),
"I can fly" (pinguin), "crack!" (Chimp).
The combination of image and text makes it hilarious.
In 3 sizes from 6-18 months.
Lion of Leisure is always delivering these
cool tees in the re-usable 100% pure cotton bag.
A lovely gift from the designers.
We think this is one of the must-haves-gifts
for birth or B-days ,
which will always
put a smile on someone's face.
Check it out here,
But we will keep you posted anyway!
Photography: thecoolheads.com