2015 the coolest!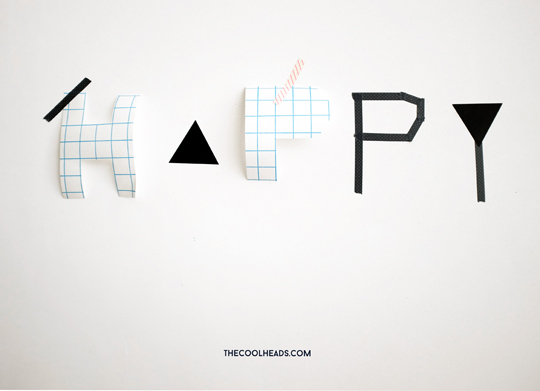 Hiiiiii cool YOU…,
we wish you a wonderful, strong,
inspiring, sparkling, incredibly healthy,
HAPPY 2015!!!!
Feet on the ground and for sure sometimes heads in the air!
Please be yourself… we LOVE that!
And a big thank you for all the support
and the lovely and inspiring comments.
It will be a wonderful year…
we saw a lot of new,
dazzling collections
from all the creative designers…
wannahaves… wannahaves…
You will definitely be HAPPY
with the crispy fresh SS15!
xxx + high-five
the-cool-heads-crew