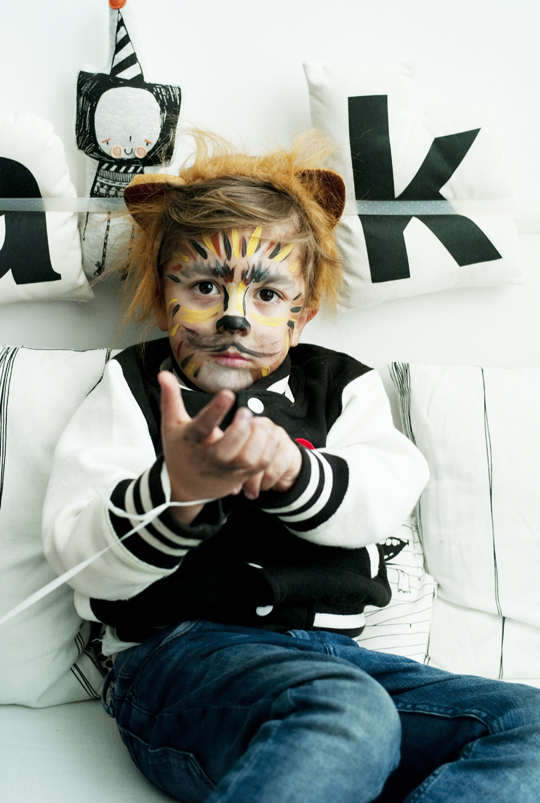 A little while ago…
Mr Cool Head was invited to a #reallywanttogo #event called
"Wild Cats" by
NATIONAL GEOGRAPHIC X TOMS
in stunning
THE HORTUS, Amsterdam
Couldn't go there, due to a planned photoshoot,
but daddy cool took some time to go on a date with the dude.
And really happy they did!
It was a fun event for the kids.
Besides looking 'live' at the beautiful WILD CATS COLLECTION,
which they've designed to support Nat Geo's critical nonprofit work…
The kids were transformed into WILD CATS…
(Which was, honest to say, more of their interest… ; ) )
Well, with paint on their faces (very professional!)
and an adorable hairpiece, which made them look like tiny little lions.
The lucky little species!
The main reason to organize an event like this was
TO CREATE AWARENESS.
… so, a bit more serious now …
Like many animals in the world,
THE WILD CATS
are disappearing in the wild at an alarming rate.
And this collaboration draws attention
to the critical need of protecting these majestic creatures
for generations to come.
Very sad, but true;
Africa's lion population has declined 90% in the last 75 years.
There are more tigers in captivity than there are in the wild.
Cheetahs have disappeared from more than 75% of their range.
How can you help?
CAUSE AN UPROAR to save big cats!
High 5 give 5, spread the word,
build a BOMA, save a lion.
Or support in other ways.
You can DONATE directly to the
Big Cats Initiative
Or…
SHOP THE COLLECTION
Each item
in the TOMS and National Geographic's
Wild Cats Collection
features design elements
representing big cats
as well as iconic photography
from National Geographic's image library.
And additional to that,
TOMS is always giving away a pair of shoes,
when you buy one from them. ONE for ONE.
We LOVE that about TOMS!
So…
At home I've found this tired, don't mess with me,
'WILD CAT'.
One of the 'lucky species' on the planet…
And captured the moment.
Thanks National Geographic and TOMS
and the TOMS Animal Initiative,
for being so inspiring.
For being so incredible
impressive GOOD for the world.
We're lucky to have you!
& WE'RE PROUD!
Photography: thecoolheads.com
p.s. you can always go to National Geographic Kids for
activities, games and assignments for
little advocates of big cats ; )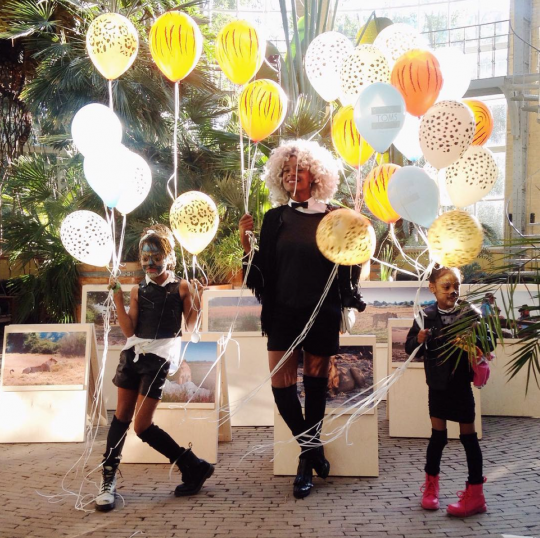 Image by TOMS (NL)