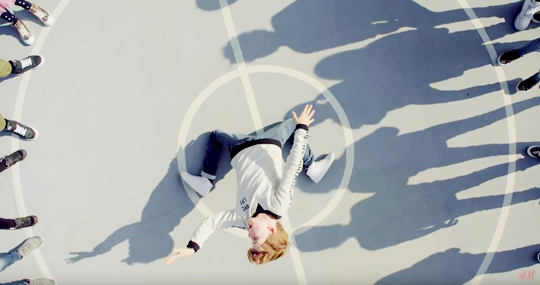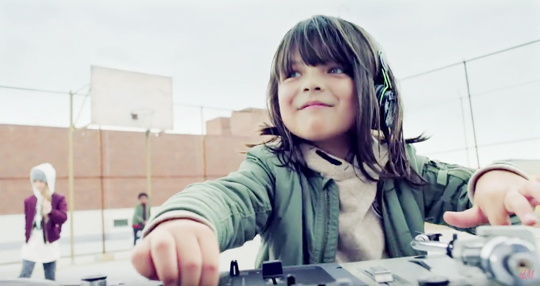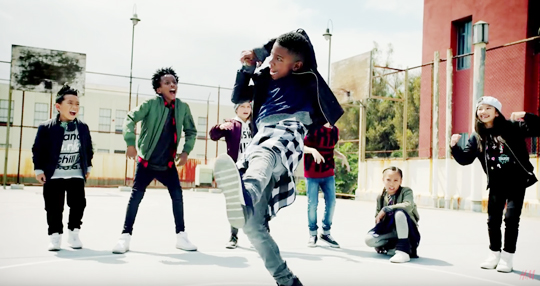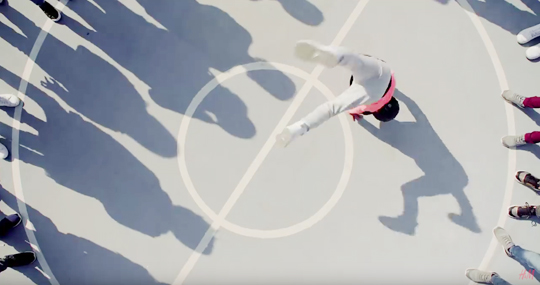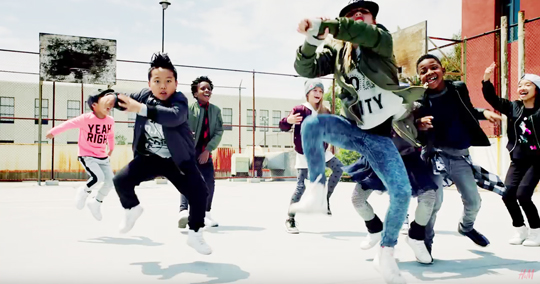 Here they look all frozen, kind of quiet…
STILLS you know…
But did you see them movin'?
The new campaign of H&M Kids AW16 is
ABSOLUTELY AWESOME!!!!
#nowordsneeded
BAM!
(what a crew, what a creative team!!!)
Credits: we (the cool heads) have made stills
from the campaign-video ourselves ; )
Just a little detail.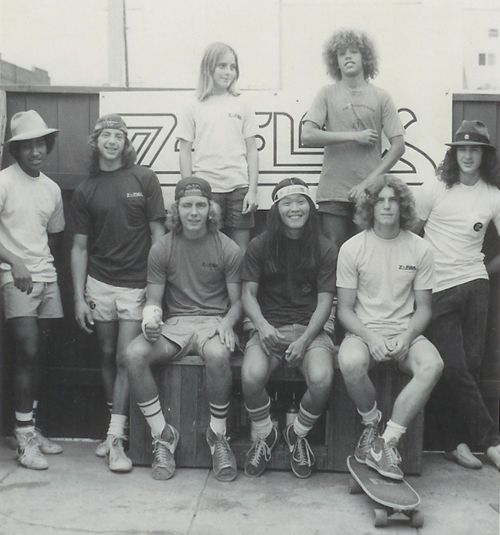 We're off to go and play outside.
Some very much needed qualitytime.
HOLIDAY for 10 days, so we're off the computer radar!
We'll be back at Monday 22nd of August ; )
Although you can follow
our simple minimalistic vibes on IG, if you like!
CIAOOOOO…Enjoy your me-time!
… going to the plygrnd…
Credits: Glen E. Friedman (Dogtown Z boys)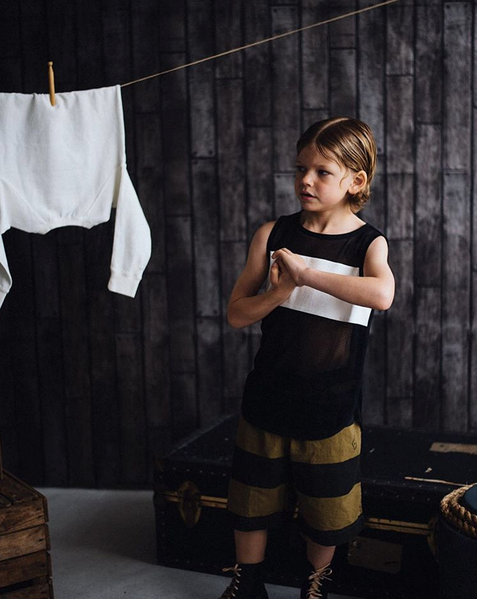 Exactly one year ago I've met Vicky Wang,
designer and owner of incredibly inspiring ONCE,
for the first time in CPH (CIFF kids).
Introduced by Caroline Bosmans (thanks so much!)
At that time she was presenting her SS16 collection, sports inspired.
But I'm pretty sure it wasn't planned to come up with this around the #olympics2016.
She's not a marketingmachine.
She designs from the heart, very intuitive.
So for some real strong inspiration from a very talented unique designer,
you should follow her.
And she happen to be such a great happy humble personality.
#vickyrocks!
And we very much recommends this brand,
which we met last month in Paris again
at our favourite KID-shows.
SS17 collection, oh boy… you will love it!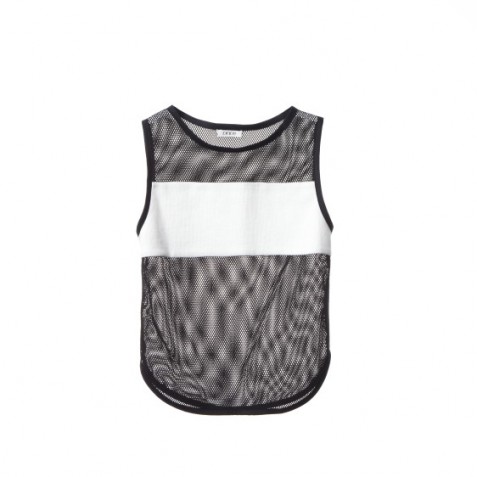 While we had to run to get our plane back home
(couldn't leave this fair, too good, too lovely people),
I wanted to say goodbye to Vicky and who was in her booth?
The COOLEST Michelle Marshall.
(Yes this beautiful image of the cool dude is hers, for Wildling Magazine).
One of our absolutely favourite photographers and loveable persons!!!
And for us it made the circle round…
Credits:
Once Boutique
Michelle Marshall for Wildlingmagazine