smart & cool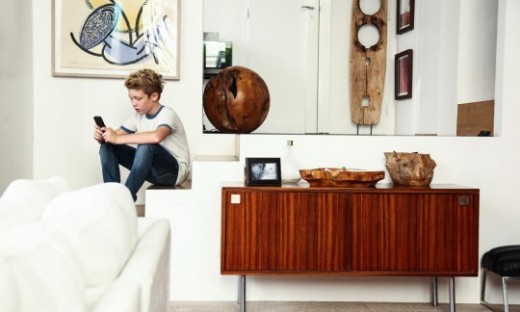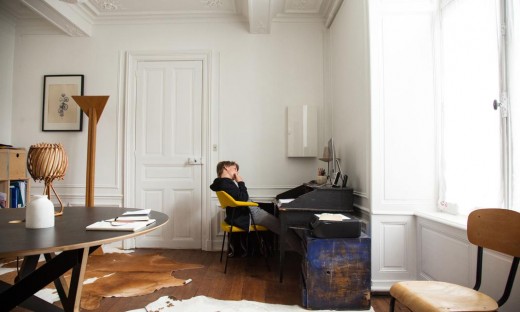 Every Tuesday I'll get their newsletter.
The one I'm always looking forward to!
And every time I'm thrilled,
incredibly inspired and wished I came up with this.
THE SOCIALITE FAMILY
a sample of smart & cool families
STORIES, STYLES,  INTERIOR DESIGN & FAMILY…
All-in-one!
Contemporary families in which, when I look back, I grew up in too.
Parents with eye for detail, vision, design, vintage…
Things I took for granted maybe…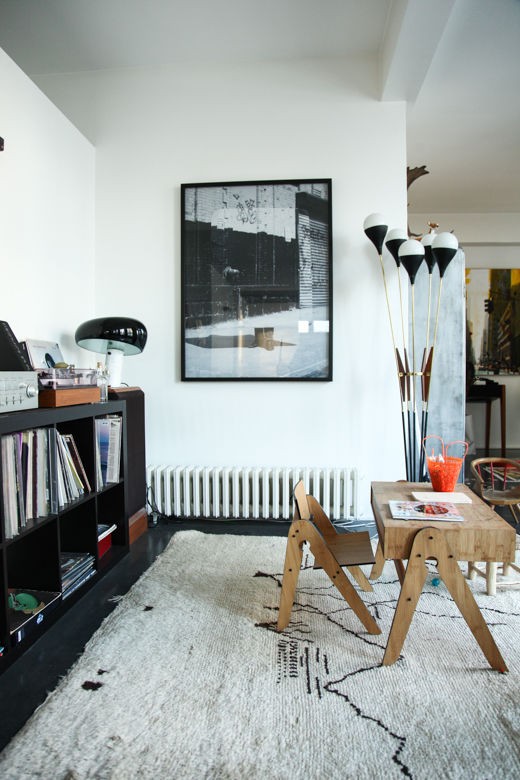 "They all share their unique vision
on how to harmonize family life and interior design."
Beautiful photography and inspiring interviews.
You want to read, know about and find out every detail.
Something to look forward to,
in a world full of 'fast forward'…
Where loads of images are jumping up and down
on your screen all day.
Instead, here… Just sitting down,
going nowhere, admiring the beautiful images
and the lovely inspiring stories.
I can go through this website for hours
even though I don't have time for that at all.
A visual diary of design…
The big extra at THE SOCIALITE FAMILY
is that for most of what you see,
they've tried to find something likewise
or the exact version (yes!),
like that particular chair from the editorial,
a specific light or some gorgeous accessories.
And… even better… they've designed items themselves!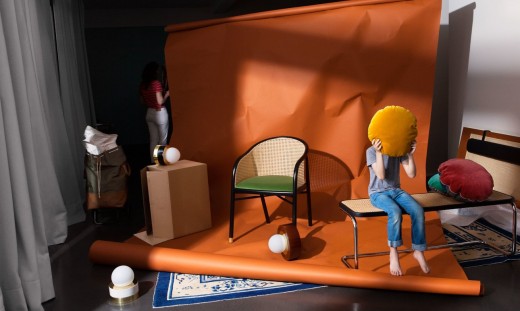 So because of a certain family with taste for design,
you will find your precious piece to spice up your home.
And you will get inspired by reading all the lovely stories
of the (mostly) creative or entrepeneur-ish owners.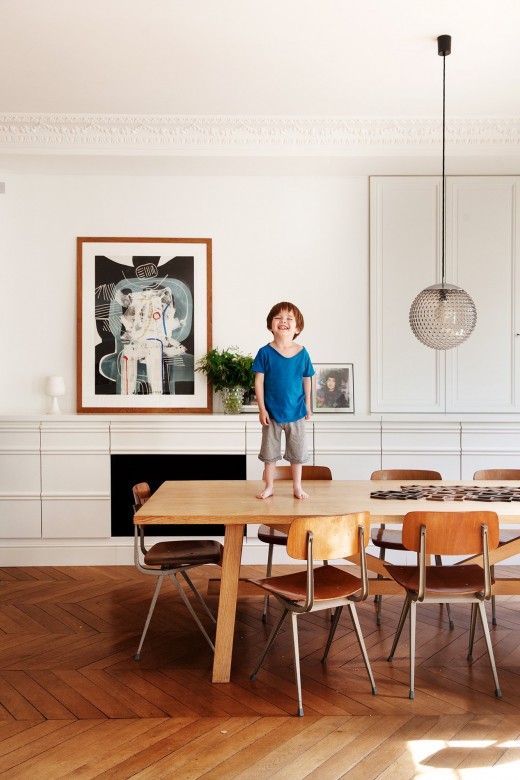 Yes they happen to be real people,
and therefore it's not a showroom
but the home of a family with a big heart for design.
And where they are allowed
to actually sit on that beautiful design couch,
drink from that handmade cup
and eat from that plate at that gorgeous table. ; )
My heart goes boom!
Thank you Constance Gennari! ; )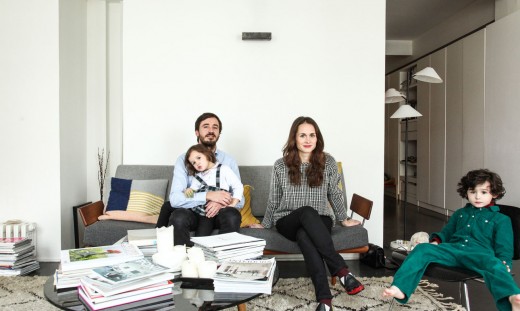 Very happy you've followed your heart and started sharing your passion with us!
Photography: Constance Gennari & Eve Campestrini.
1 Comment