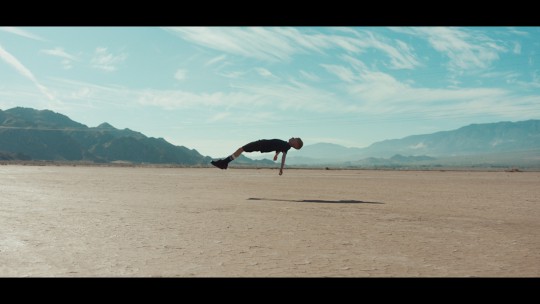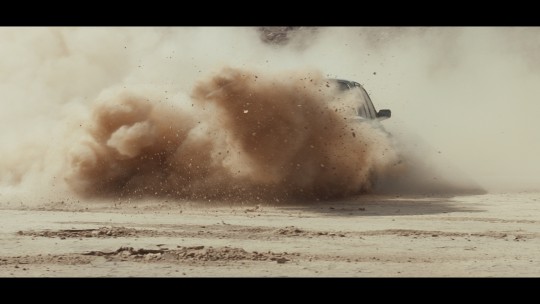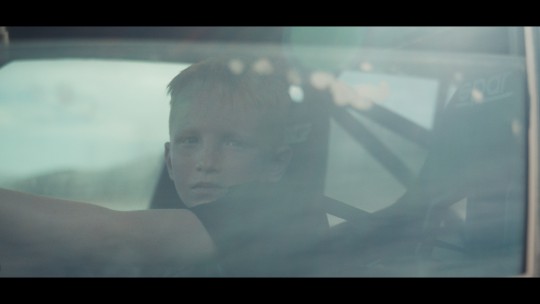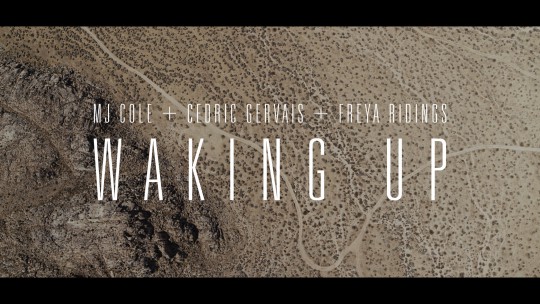 We follow this cool UK family for quite some time now.
Recently they've moved to California for the career of dad,
Artist/Director FILFURY.
And they've just launched their stunning new work, a music video,
for MJ COLE + CEDRIC GERVAIS + FREYA RIDINGS,
called 'Waking up, the remix'.
Starring their oldest son, Bow, 7 years old.
Again,  he's a rising star…
Watch this, it is BEYOND COOL!
Very curious about the way they've created this.
Can we please have a behind-the-scenes?
You can also see this rising star in the previous music video
of MJ Cole, waking up..
So, at the start of this new school year
and getting back in our daily routine (it will take a while),
maybe you need to watch this sometimes…
To wake everybody up in the morning!
It worked for us…
Director: FILFURY
Star: Bow
A big thanks to MAMAFURY
for being so inspiring!
Jamiroquai, 1993, pops into my head,
while scanning these inspiring images
of this BRAND NEW HIGH-END street label BOYSMANS.
Is it the bucket hat, the fabrics, or the tracksuit?
Only beautiful gorgeous fabrics. I mean a 'corduroy'
which looks like it's blown up 500%…
Contemporary tropical prints, army print, leopard, teddy bears,
checkered prints all combining rich high-end fabrics.
Conclusion. Jamiroquai on Spotify now, thanks to Caroline's newest kid in town!
Of course, we don't have to figure out where the inspiration for this
Belgian kids designer comes from. It doesn't really matter.
What does matter is that she followed her guts
and brought us a whole new tremendously inspiring collection.
Without boundaries.! With the focus on boys!
We're celebrating right now because this hardly ever happens.
So can't choose one particular image.
We want to show them all.
Caroline Bosmans. Designer of the stunning kids brand
CRLNBSMNS was metaphorically 'waiting' for something like this…
A high-end streetwear label for boys (also cool for girls).
But since it never appeared, she decided to start this new label herself,
called BOYSMANS. What a brilliant name you came up with Caroline!
A real collection, not just a bunch of clothes,
where fabrics are V.I.P.! Isn't that the best?
The first drop is officially launched already on August 8th.
You have to follow this anyway! Just a big tip from us…
If you love your boys to dress more individually.
BOYSMANS
Photography and Art direction: Studio Dada
Production: Bounce Rocks
p.s. Our favourite store KID store Antwerp is selling this collection.
But check here for the other STORES, if you're not living around.
And if you have a small size, you can wear size 16 yourself.
We saw already a few spot-on examples on IG!