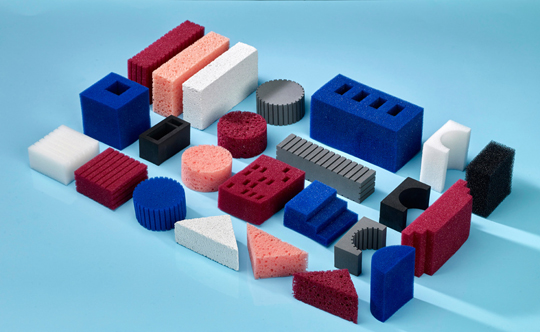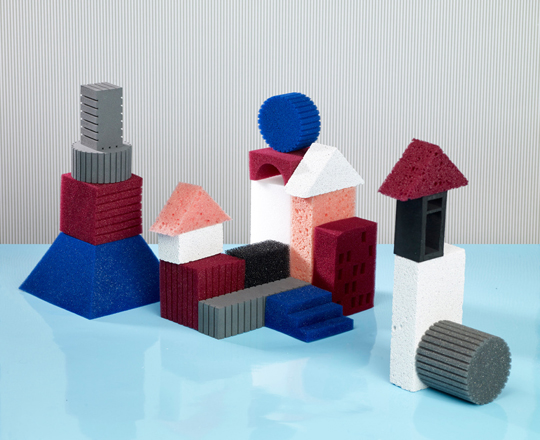 Incredible beautiful colors! For us it's art!
A BIG WANNAHAVE! Just to look at…
Although the idea is for the bathroom
or somewhere with water…
We will never leave the bathtub again…
Floating bath toys, inspired by Cotto's Pætchwork collection.
Sponges and pumice stones shaped like building blocks
can form a playful atmosphere in the bathroom.
Create an imaginary world in and around the water
and play around with these colorful blocks to build a floating waterscape!
Don't get too excited yet…
Actually this is a prototype
from the Amsterdam based
designstudio 'De Intuïtiefabriek'.
It's an all female designstudio finding common ground
in their intuitive way of working
and their use of materials and techniques.
That's what we love about this design
and their way of working…
It doesn't look 'girly' at all, whatever that means…
It has such fine and refined details
which comes with a tremendous focus we guess.
And their unique signature, obviously.
Waterscape is developed for the exhibition
Cotto Another Perspective, Salone del Mobile 2016.
As at the moment Waterscape is still a prototype,
they are looking for ways to develop it into a commercial product.
Any suggestion feel free to contact them at: info@deintuitiefabriek.nl
We would be very grateful
if we can actually stay in the bathtub
for quite some time…, in the near future ; )
Photography: Ruud Peijnenburg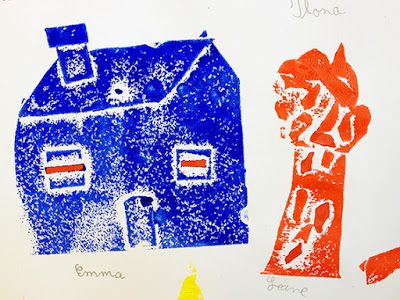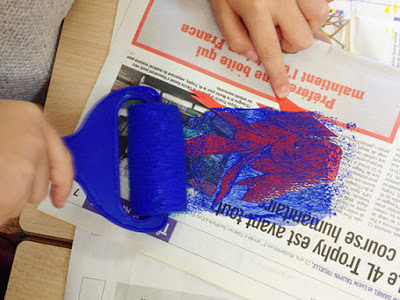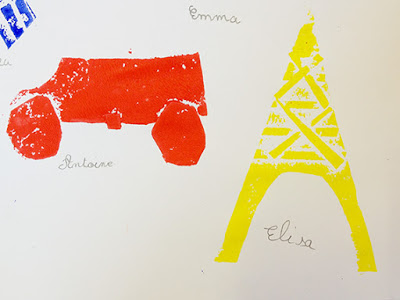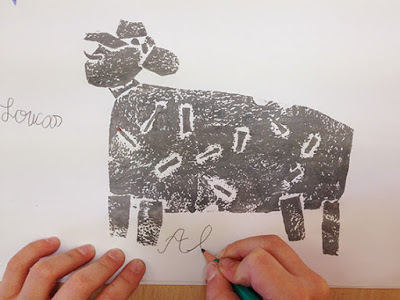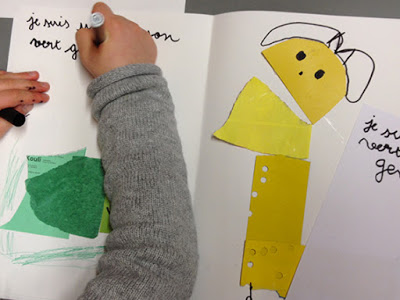 It is weekend and for us the two-week-May-holiday did start.
To make sure the kids won't stay in all the time
on the Ipad/Iphone/Xbox,
we'll try to find some distractions, haha!
However this means just for the (almost) 5-year-old…
The almost 13-year-old we can't save anymore…
The digital world took over… Ok, luckily there is sports ; )
Well through Pinterest we've found out about
ATELIER POUR LES ENFANTS.
An incredibly inspiring blog
from two cool creative ladies,
Odile and Junko.
They give workshops just in France,
so luckily we can follow their blog,
to give us some wonderful inspiration.
The really COOL thing about this blog is,
besides the wonderful results of kids-art,
they give us an inside in their minds.
They show us their inspiration.
How cool is that!
So they teach us in a way about art…LOVE IT!
And as a daughter of an artist
(art painter, sculpturer, screen printer)
I can totally appreciate their brilliant taste of art!
So go and visit ATELIER POUR ENFANTS
and if you live in France visit their workshops
(we're jealous already ; )!
And let the kids be
'openminded creative'
for as long as they can!
And you as a parent, on the other hand,
will learn much more then you've ever expected…
About ART, DIY & quality time with the kids.
And in the end you will have a unique peace of art in your home.
Frame the one which makes you most happy! What a gift!
HAVE A WONDERFUL WEEKEND!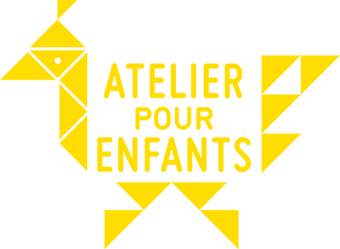 All the images are from:
Atelier pour enfants