Waterscape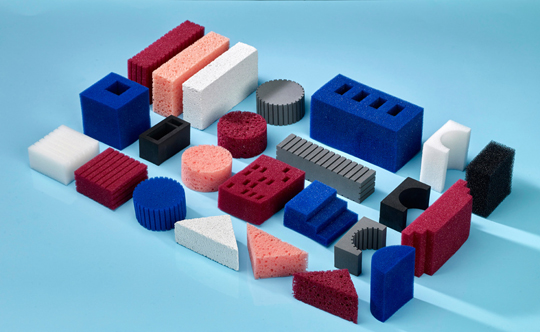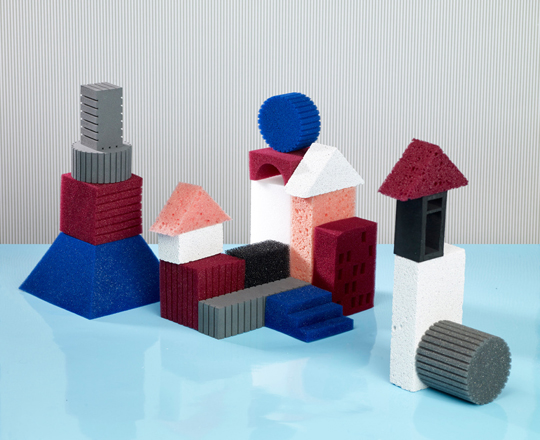 Incredible beautiful colors! For us it's art!
A BIG WANNAHAVE! Just to look at…
Although the idea is for the bathroom
or somewhere with water…
We will never leave the bathtub again…
Floating bath toys, inspired by Cotto's Pætchwork collection.
Sponges and pumice stones shaped like building blocks
can form a playful atmosphere in the bathroom.
Create an imaginary world in and around the water
and play around with these colorful blocks to build a floating waterscape!
Don't get too excited yet…
Actually this is a prototype
from the Amsterdam based
designstudio 'De Intuïtiefabriek'.
It's an all female designstudio finding common ground
in their intuitive way of working
and their use of materials and techniques.
That's what we love about this design
and their way of working…
It doesn't look 'girly' at all, whatever that means…
It has such fine and refined details
which comes with a tremendous focus we guess.
And their unique signature, obviously.
Waterscape is developed for the exhibition
Cotto Another Perspective, Salone del Mobile 2016.
As at the moment Waterscape is still a prototype,
they are looking for ways to develop it into a commercial product.
Any suggestion feel free to contact them at: info@deintuitiefabriek.nl
We would be very grateful
if we can actually stay in the bathtub
for quite some time…, in the near future ; )
Photography: Ruud Peijnenburg