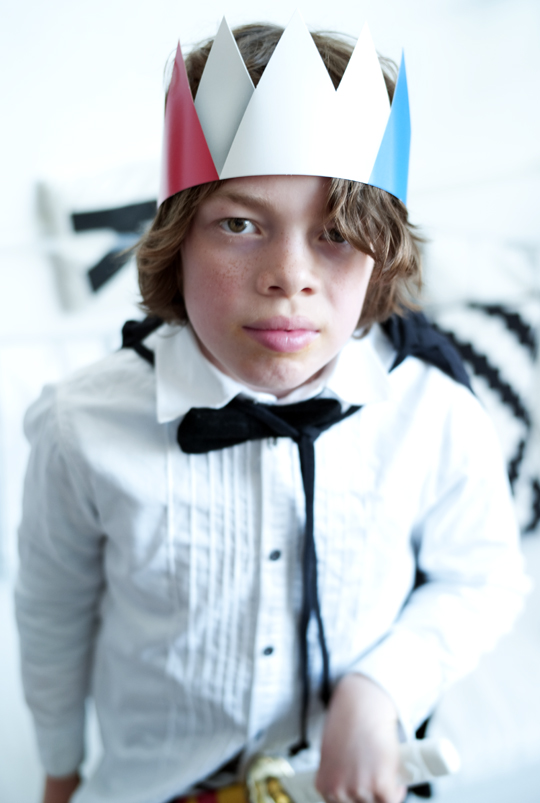 Almost two days ago you've entered planet Earth…
Hooraaaaay, you're a boy!
Just to let you know…
One day you will be King of Great Britain.
But for now you can just grow up, being as cool and naughty as your uncle
and funny as your dad and granddad.
You will be thirth in line to the throne, so you have some time!
With your genes, humour will be the most important thing in life.
You had an incredibly graceful and amazing grandmother.
We guess you received some of her genes too so then you will manage
in the world called Royal Family.
Be cool, be a coolhead!
Welcome to this world
little cool mr.Windsor.
We guess your name will be JAMES, by the way!
p.s. we've made some contemporary inspiration for your parents
to make you the coolest!
photography: thecoolheads.com