With all the rainshowers here we're dreaming about California or Hawaii…
So the photography of Shaka Muchacha,
this year's summer collection of
Mini & Maximus,
with all the beautiful colors, sun and inspiring clothes,
triggers us to say something about this
incredibly cool and unique brand.
We know we're not the first 'fans' that are writing about them…,
but that's not what we're after…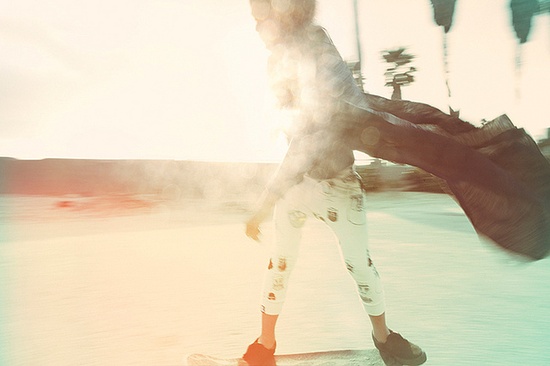 Contemporary prints are the main character of their designs.
The secret, we think, is the collaboration with artists,
well-known or up-coming and yes yes… also kids!
It makes their collections cohesive and very unique.
What really charmed us are the tees for kids BY KIDS 
Incredibly cool what a five-or six-year-old can draw…
They have such a creative spirit and have no boundaries in creation.
Mini & Maximus got a great philosophy about that
and is very inspired by the authenticity of kids.
With this they've created more then just clothes…
The little artists create prints which are used in the designs.
The 'grown-up' artists deliver even art which is, lucky for us,
available as prints on paper.
Hopefully we can also buy the kids-art soon on paper too!
The photography is a big eyecather. Something we can especially appreciate.
We love sun, skateboarding and photography! And the models are all cool individuals.
We know that even with wearing all these creative cool designs…
we're not living this Californian lifestyle,
but at least we think we are and getting closer to the feeling… even in the rain!
And by the way, they're eco-friendly!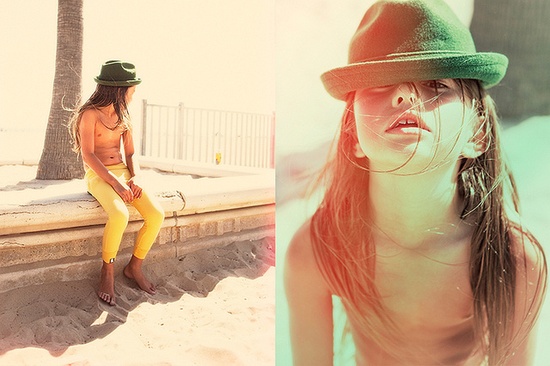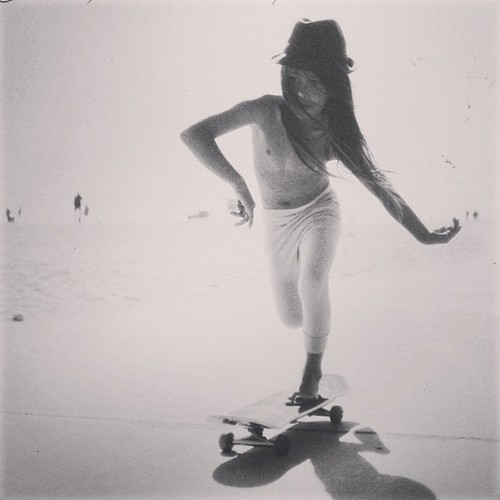 photography:  mini & maximus
One of the cool creatives, little artist Mica, 6 years old, surrounded by her cool drawings.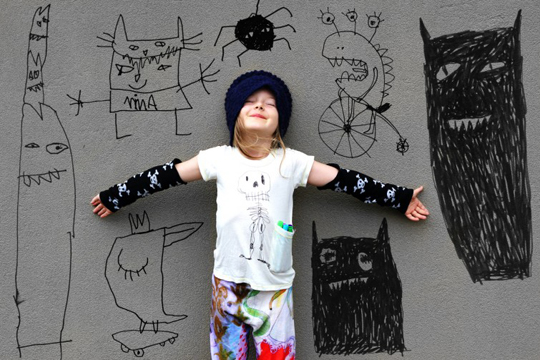 photography:  minor de:tales