Laughing out loud!
For a rainy boring, Amsterdam, Monday morning, we really need this…
It's so funny… we had to laugh out loud!
These portraits of Barcelona-based photographer Yago Partal.
A combination of portraits of animals, photographed from the front…,
mixed with cool dressed human bodies.
Check all of them here! It will make you laugh anyway!
Happy Monday!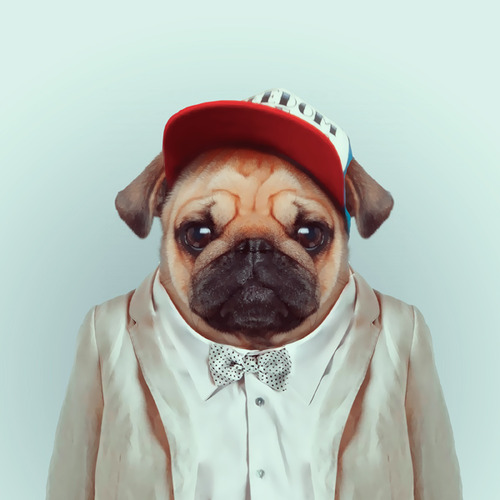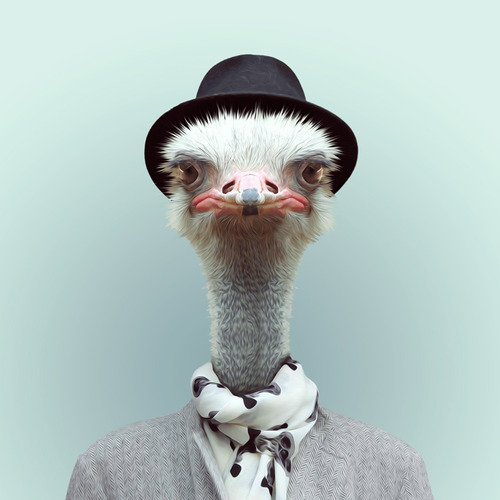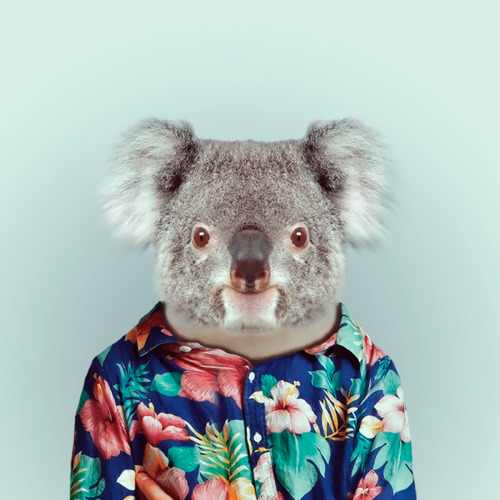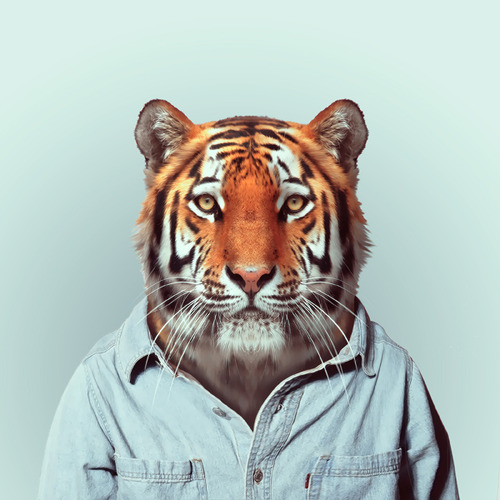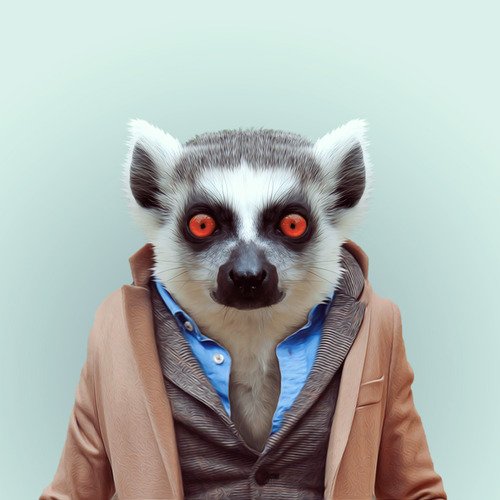 2 comments
these are awesome. just found your site today. love it! i have just 1 boy and need all the boy-dedicated recommends i can get. ps. i think if you have a twitter or share button for your posts it'll make them much easier to share 🙂

Thank you Mel! I had to laugh out so loud, hahaha! Thanks for the compliment & tips. You're so right about the buttons… Will work on that.
I saw your tumblr/blog, very nice and inspiring for me too! Let's stay in touch! Have a great 'cool boys' day! Haha! 😉