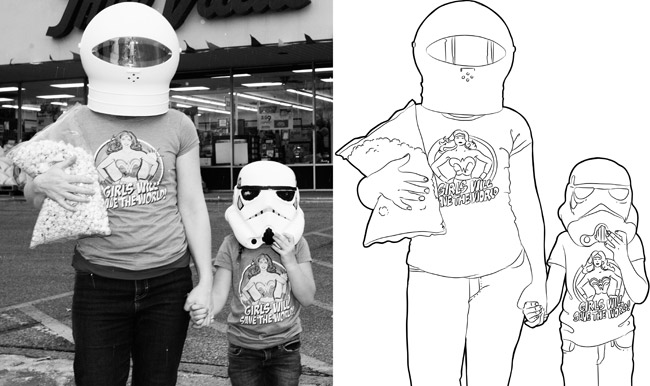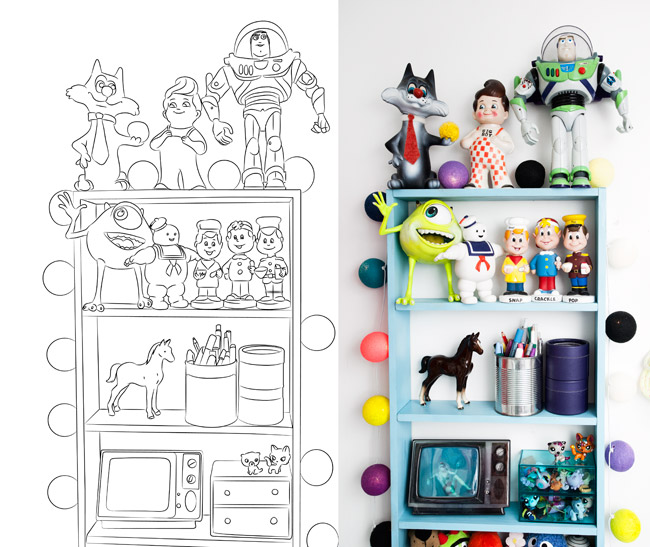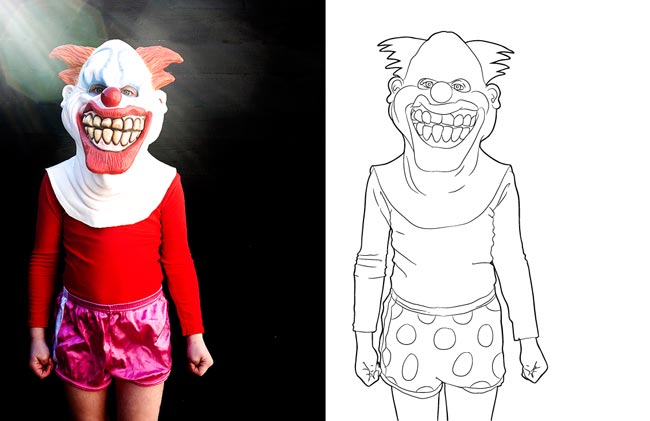 Photographer Jenny Brandt and her hubby Jens, an illustrator, have this brilliant idea!
They would love to publish this, with your help.
We think it will be the coolest coloringbook everrr…
'EL COLORING BOOK RIDICULOSO'
Very authentic, because these coloring sheets are based on
the cool photographs of Jenny Brandt from the DOS FAMILY
(a very inspiring Swedish blog/brand).
Published around the  globe, with this typical original Jenny-identity!
Jenny and Jens are trying to make it possible by
their crowdfunding campaign on Indiegogo.
They're almost there and left with only 11 days for this campaign.
If you would like to own and enjoy
this very cool contemporary funny crazy colouringbook,
please support them now.
Here's their promo!
'GO DO SOMETHING'!
p.s. If you want a gift that is exclusive, this is you chance to shine and colour!!!