Cool softies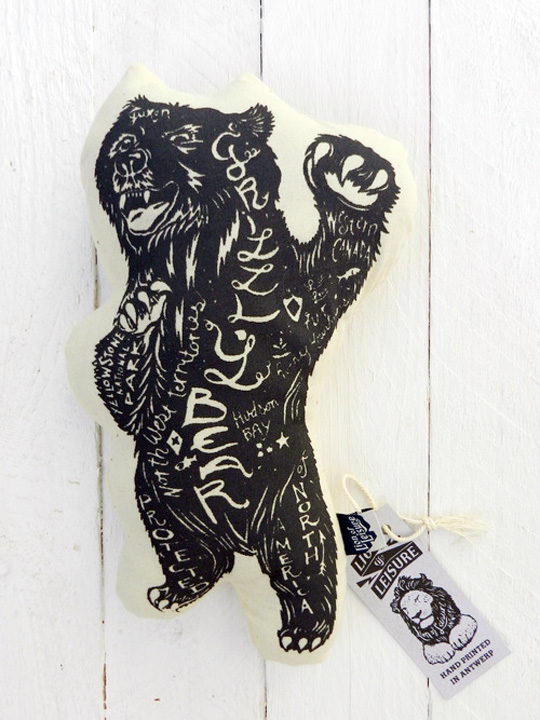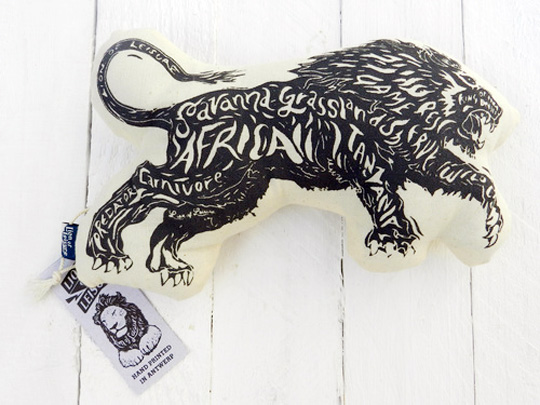 Last week we've bumped into a great new brand
LION OF LEISURE
from an English/Dutch designers-couple
from Antwerp/Belgium.
All their designs are handprinted.
First of all we like the idea of handprinting.
It makes it unique.
Their strong ethical point of view is
a big plus and makes it even better.
but…
Ssssttt… we think it's very important
that it's very contemporary cool too!
We think the designers
are experienced
in 'being cool'.
Their
VERY COOL SOFTIES
are the ones who caught our eye first!
We would love them on our couch, in our bed
or just exhibited in our home.
Besides these softies they also design very cool tees in
beautiful 100% organic cotton
and create tote bags in the same print.
All with a humourous layer.
Personally we love the birds…
SO FUNNY!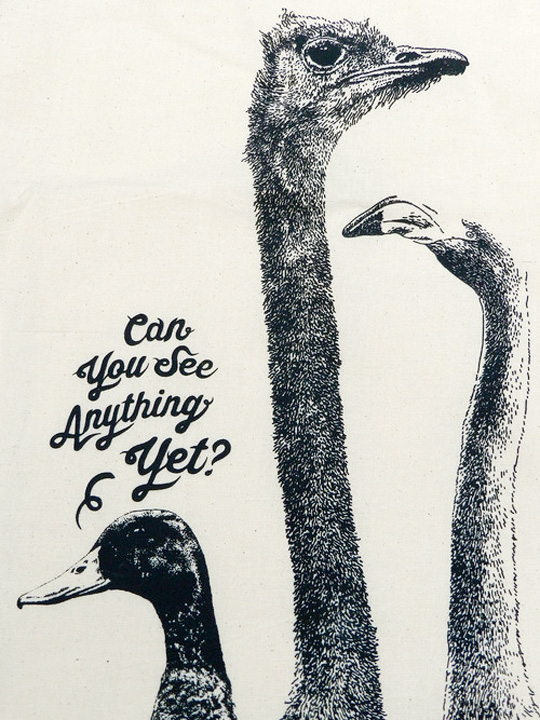 SO…
Check:
LION OF LEISURE
for ALL their great designs
+
Check:
KNUFFELS A LA CARTE
for more cuddles and softies.
It's one big cuddle on their website…
Plus they sell this cool brand!
Thanks to them we found out ; )
+
Check:
more inspiring COOL SOFTIES on
our 'happy pinning board'.
ENJOY,
YOU SOFTIES…
HAHA!
4 comments
Hi Kiki,

Wat een leuke blogpost over Lion of Leisure. Bedankt voor het vermelden van mijn shop.
Groetjes,
Joke

Pleasure! Jij was onze bron + je bent planeet knuffels voor ons! ; )

you're so full of cool shit !! xxx