BOO!!!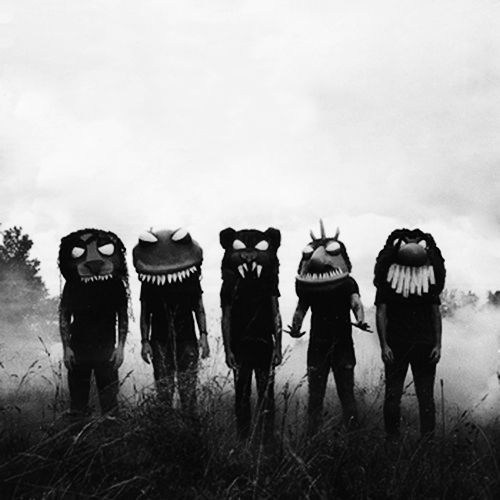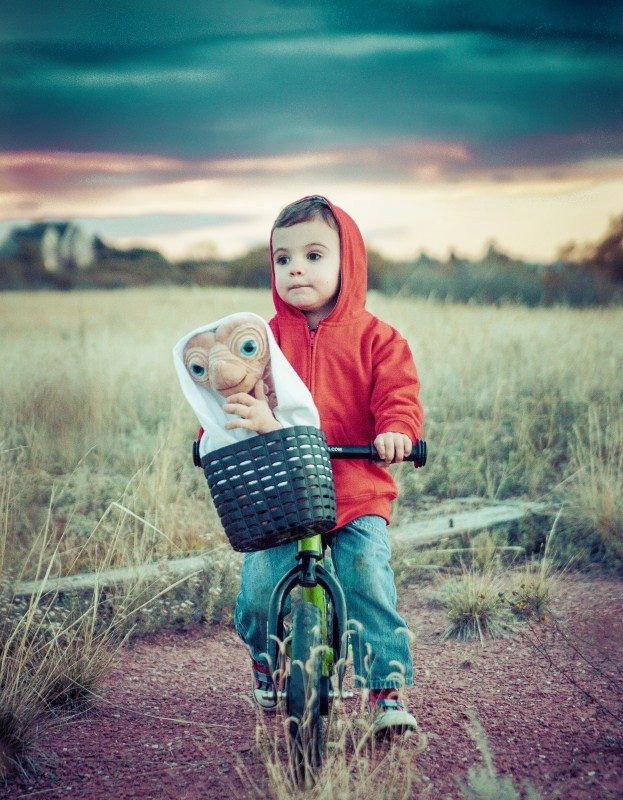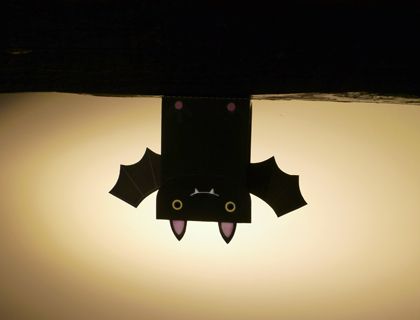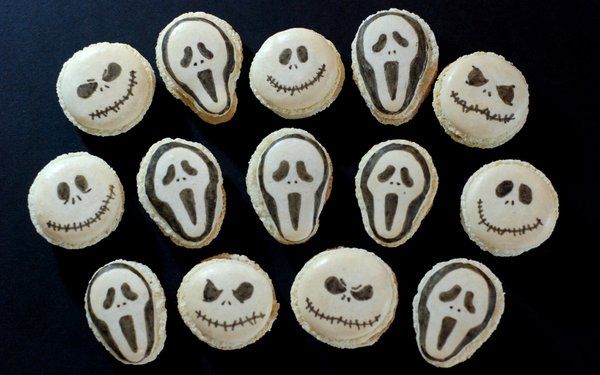 AAAAAAAAAHHHHHH… it's HALLOWEEN!
And because we're not big hero's as it becomes dark outside,
we prefer to stay inside the house…
And find much more cool 'boo-inspiration' for all you hero's!
From scary (very cool) masks, to E.T. (sweetheart),
BAT, Vampire-blood (very drinkable)
and monster macarons…
Check it here , scream out loud, go outside and be a hero for us!
BOO!!!
All the images are from
we-heart-it, chilinn, mr.printables,
Babble and craftstorming