Acting and being…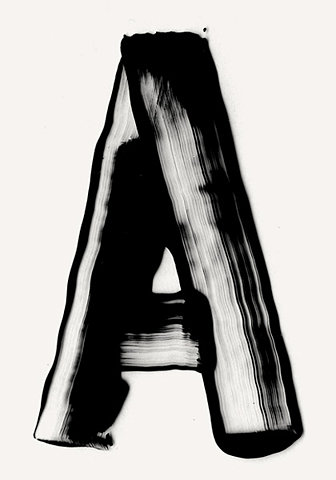 BOYS (& GIRLS)…
Listen…
We have something nice to share…
If you would love to be an actor
or model and you live
or will be in Amsterdam
on sunday, December 17th,
THIS IS YOUR CHANCE!
The chance to join A VERY COOL WORKSHOP
for kids between 9-16 years old…
Which will give you an insight
and (maybe) your first get-t0-know into these professions…
Hosted by the two cool and very talented PRO's;
Actress Gaite Jansen and photographer Sarah van Rij.
Gaite and Sarah are two friends who've joined hands
to teach and guide you into their profession.
Because they think it's important for kids
to learn about creativity and expressing themselves.
Actress Gaite will teach you how to improvise,
from pretending to be a fried egg (hahaha! love it…)
to more beautiful plays.
Acting is about how to present yourself,
express yourself and about collaboration.
Photographer Sarah will teach you how to present yourself
in front of a camera. She will shoot a castingphoto of each of you
and for the second photo, a bit more crazy, fun version…,
she will talk with you about how this one should look like and why?
With a moodboard of lovely images and portraits
of iconic models and actors/actresses,
you can choose one which appeals the most to you
and you will discuss that together.
It will help you to find out more about you,
your vision and your character.
I am sure it will make a much nicer picture of you,
in your own opinion,
because YOU CAN BE YOU. And that's the best.
It will bring you to a bit of a deeper level of acting and modelling
instead of just the outside frame we always just see.
As a parent, I think that's the best part of this workshop.
Getting to know yourself better
and I'm sure it wil make you stronger, wiser and more secure.
Go (and ask your) parents, book this workshop a.s.a.p.
The best Christmas present for your kid!
Credits: Beautiful illustration/typo:
through FFFFOUND
from Moiré
Mixed with details of the flyer of the workshop.
p.s.This is the dutch announcement of these lovely ladies.
You can follow them also at their FB-page to stay updated.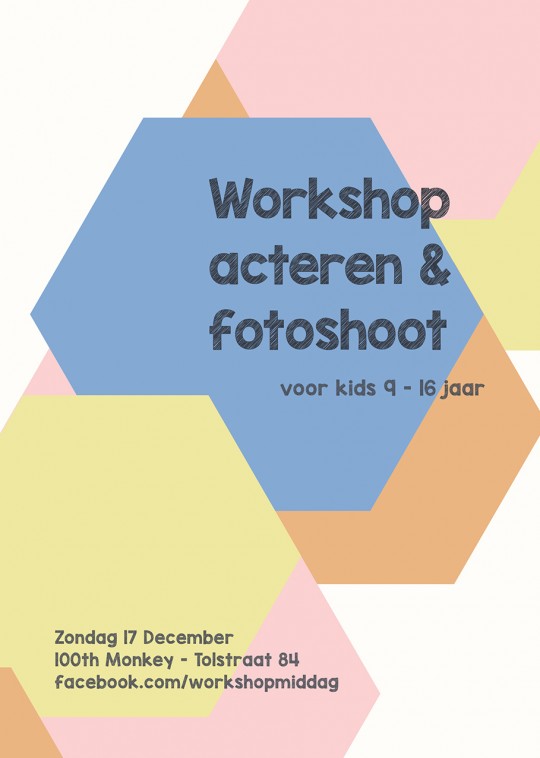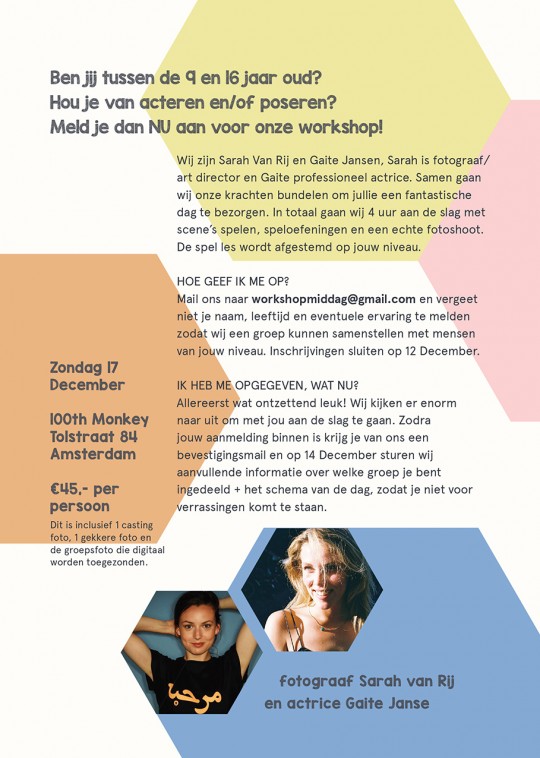 2 comments
Hi, ik ben Lina en ik zou graag mee willen doen met mijn vriendin maudy!

Hi Lina, wat ontzettend leuk! Je kunt je inschrijven door een mailtje te sturen naar workshopmiddag@gmail.com. Veel plezier samen! ; )