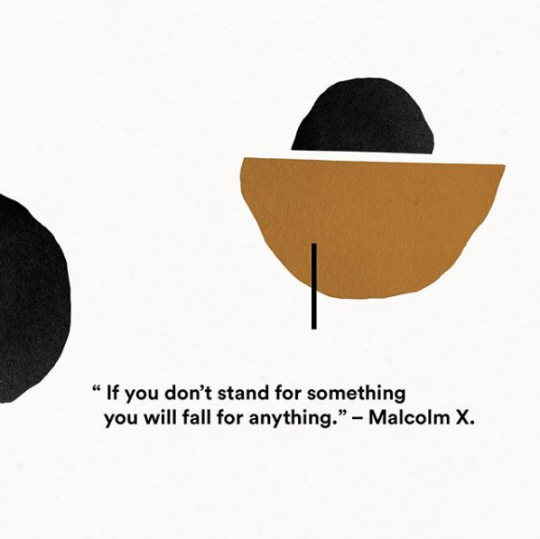 Last Friday, 'the festive month of the year' has started.
Something a lot of people are looking forward to.
Especially kids…
Obviously most of them will receive quite some gifts.
The lucky ones…
Sadly enough, there are way too many families
whose priority isn't gifts or parties at all.
There's where I  feel the story of 'the little match girl'
by Hans Christian Andersen big time.
The very very unfair part…
Their primary and essential need is food and warm clothes.
Images we saw a lot over the years,
but what we don't realize enough, that it is still going on.
And with this cold weather
we don't want to think about
how it must feel to feel cold in a refugee camp,
where they arrived after a horrible journey.
Everything is better than that they were running from…
But if you have to decide to leave your roots an your country,
with your (little)kids, not knowing where you're going,
that's heartbreaking!
And the understandable reaction is to look away.
It's too hard to see. But if we don't do anything
how can the world cope with that?
And why do others have to fix this.
Stand together! Support the volunteers up there!
We think we have a really good suggestion of support
which might interest you…
TRUE ART OF GIVING
An auction organized on Instagram,
because that particular IG-community
is strong and are aware and will response rapidly.
Founded by our cool friend Britt Hansen.
TRUE ART OF GIVING…
is a collective of brands, makers & shops
trying to master the art of giving this holiday season.
They've joined hands and are putting together
an auction
with all your favourite christmas gifts.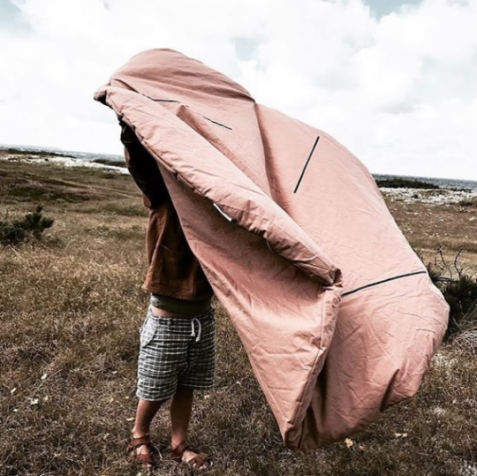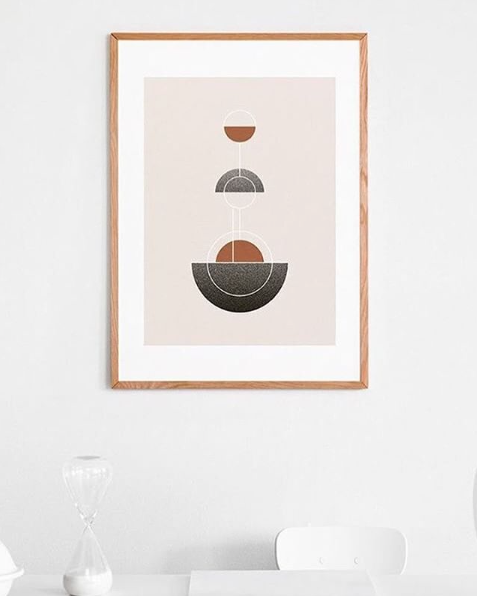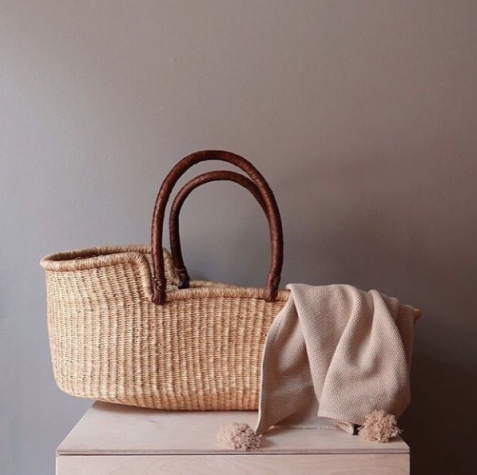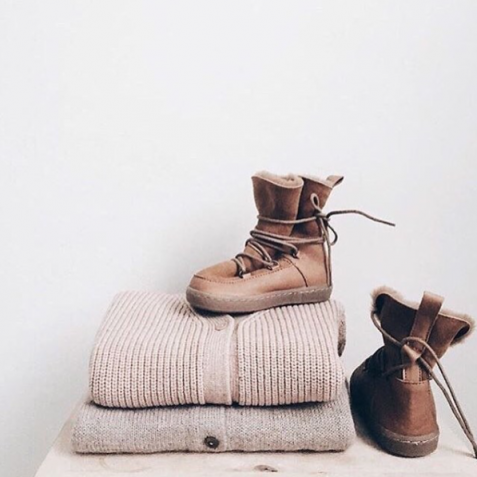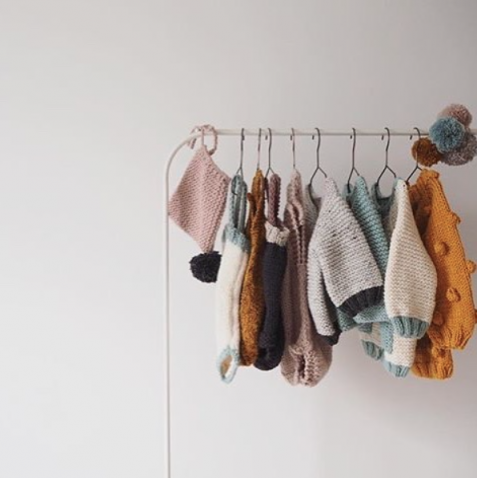 They've started out with 15 people, but the collective
expanded in not even two weeks!
to 70 independent business owners who joined.
100% of this auction will be donated to @because_we_carry.
A hands on help organisation that really has our hearts.
They have been working on Lesvos, Greece since 2015.
Tirelessly helping refugees in every possible way.
The TRUE ART OF GIVING collective
would like to create some awareness
on how we spend our money during the holiday season.
In the Netherlands alone we have spend
13 billion euros on christmas in 2016…
…on gifts, fashion & extravagant diners.
It's not the idea to judge you on how you celebrate your holidays.
But the collective would like to take a little spin on
how to spend those 13 billion and help others while we are at it.
We think it the best of both worlds!
Beautiful gifts from small businesses,
with a big heart for the environment
are available and selected for you.
And the total amount which will be raised,
will be donated 100% (yes yes!)
to BECAUSE WE CARRY
and will reach the families in need directly.
The first auction will take place this upcoming December 6th!.
Every item will be posted one by one at TRUE ART OF GIVING.
And believe us, it will fullfill all your christmas shopping dreams 😉
And the best thing…,
by even getting your hands on
a beautiful gift for Christmas…,
is THE GIFT OF GIVING, which is the best feeling.
So please share and make sure
we can give all the beautiful families in need,
as much as we can,
through the amazing team of
BECAUSE WE CARRY!
Tag along and start mastering the art of giving
with TRUE ART OF GIVING.
Artwork by: Roos Mertens
Images are from the participating brands.
PS. If you are a shop, brand, maker, dreamer, believer
and you want to be a part of this collective,
please email trueartofgiving@gmail.com