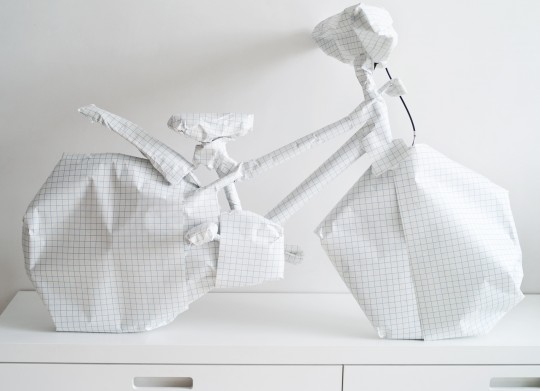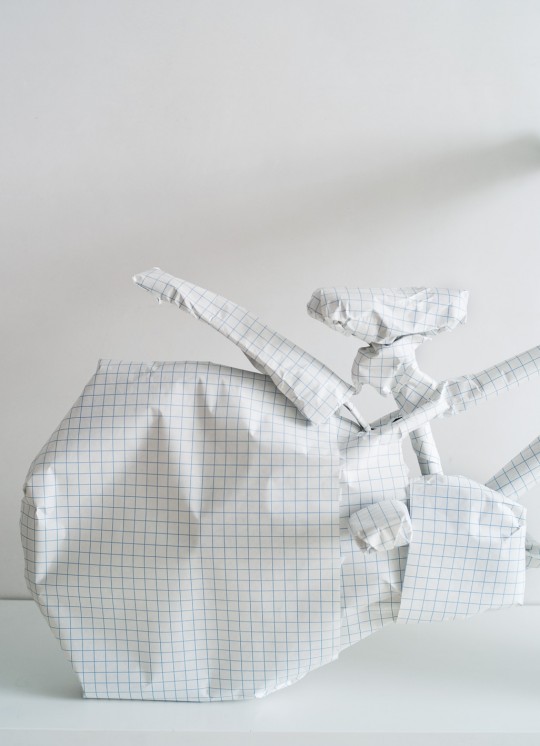 We love to tell stories. A lot of times we tell you all about the beauty of design,
the heart of something important or anything we feel we need to mention.
This time we would like to tell you our own story… Just a moment in our daily life…
Not to put ourselves in the center, but for sure this little dude…
As a metaphor for all the dudes growing up.
This boy will be 6 in two weeks! A big goal!
And with 'entering a new chapter' there belongs the best gift.
The gift of steps to independency!
And what's beter to feel free, speeding up,
the wind through your hair, smiling…
YES! It's CYCLING! The ultimate feeling we all grew up with.
And since we're on a holiday in two weeks, we had to give this to him already.
Can't bring THE GIFT unfortunately!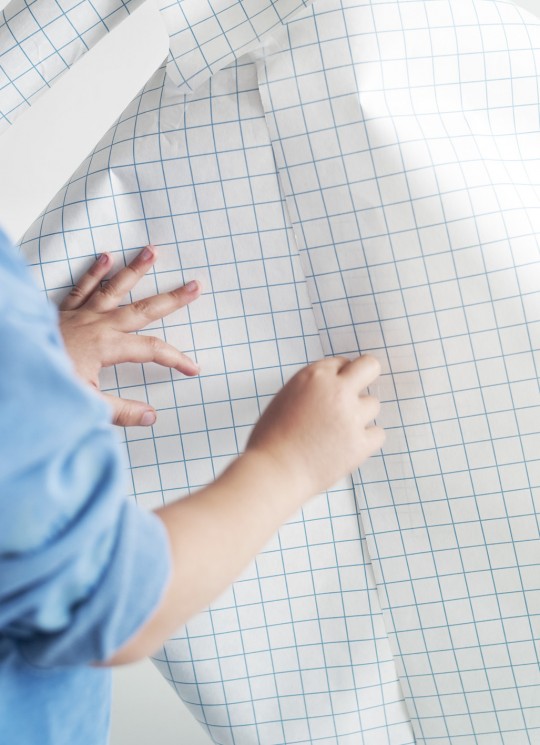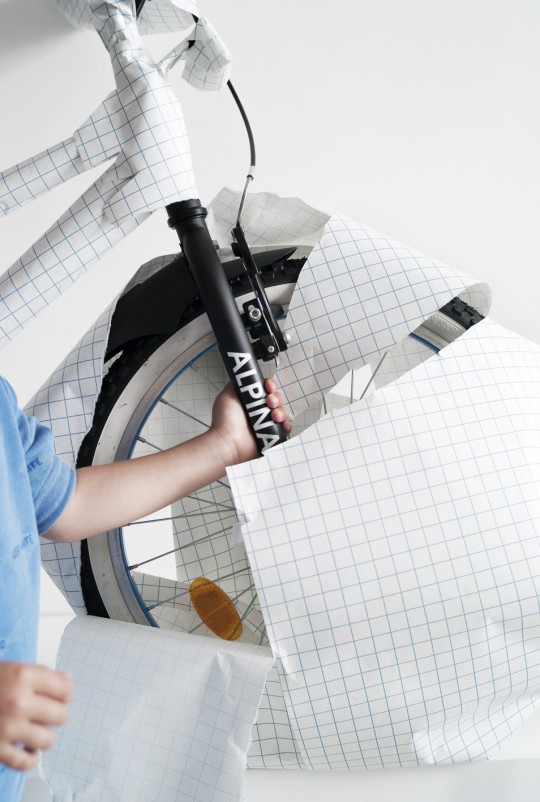 This cool 'art piece' made him dance!
A matt black BMX-ish brand new bike with gorgeous blue wheels…
But only a few minutes later he said, it's quite big…
and the happiness, the magic, the wow
was gone for a moment.
Fear had taken over…
But we've tried to cycle and he loved it,
fighting his fear to fall or hurt himself.
It's quite a big bike, 20 inch.
At the same time he felt the first signs of being big,
just trying over and over again.
Overcoming his fear, step by step…
We think he will be ready soon to feel that joy of independency.
So therefore we would love to take you on our journey;
'his journey' to become this big independent cyclist-dude!
Cycling around through his hometown.
Starting a beautiful memory he's not aware of yet.
Have a wonderful weekend…
We will be outside for sure…
Keep you posted! #parttwo2
Photography: Kiki Kouthoofd for thecoolheads.com
This story is made possible by Alpina Fietsen,
The (YES!) Dutch bike brand for kids! Thank you so much!
We absolutely LOVE this, 'selected by us', Comet version!
It felt like we've received a handmade bike! AWESOME!!!