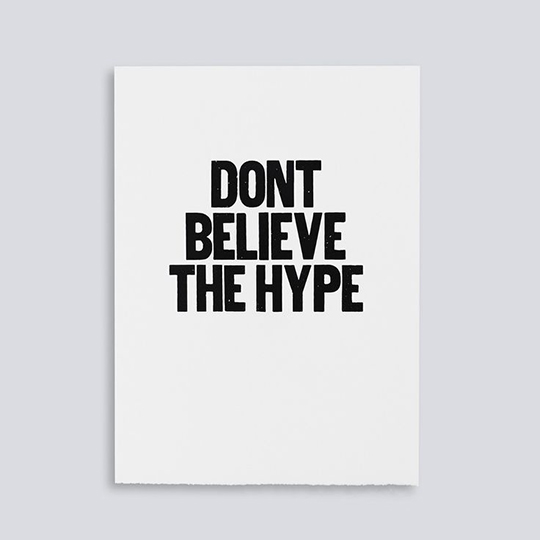 This is a shout out to all of our COOL friends in the business.
COOL as in 'the inside'…
They need some support!
In PUBLIC ENEMY's words:
"DON'T BELIEVE THE HYPE!'
It is something which comes up into our mind all the time lately.
Conversations with unique people, true influencers, artists, designers…
We talk about one thing… THE HYPE…
What's cool and what's not…
Actually, we don't like 'NOT'…
It feels negative and a waste of energy…
But for
THE MAKERS, THE MOVERS & THE SHAKERS
it can be very frustrating to see all the copying,
in the kids-branding-art-design-world.
Who's hot or not (THE HYPE)
And all about followers.
Which comes from the commercial-side.
For us that is a bit of a shallow-thought…
There are so many incredibly talented artists,
designers, photographers, agents
& last but, for sure, not least, the mums.
Some people just started or don't have a lot with social media.
That doesn't say 'anything' about their talent. Or what they're capable of.
Although we have to say that there are many many COOL people
with loads of followers who are truly talented… obviously!!!!
No doubt about that. For them it can be very annoying too!
They've started somewhere too… It's hard work you know…
For those who run after all the hype's
Just OPEN YOUR EYES, TAKE A GOOD LOOK,
EXPLORE A BIT…
you will find out there's a beautiful true world…
Where creative people are human beings without a marketing machine.
They don't want to shine, they don't have a big ego.
They have loads of doubts…
but
they just want to create.
And you, you will find you, your true self.
That's the best gift!
We don't need an army of the same looking people (from the outside).
The world will be better with unique people.
Who will choose themselves and feel good about that!
So,
(NEW YOU),
support
THE MAKERS
THE MOVERS
AND THE SHAKERS!
They are the true inspiration.
Last but not least,
the moment of exploration starts with
this brilliant OLDSKOOL coolness
of the dudes of Public Enemy…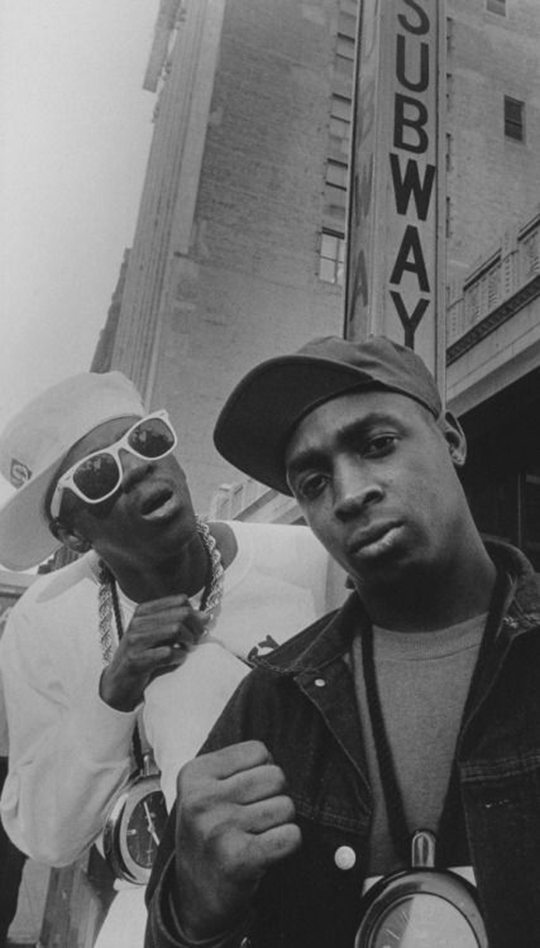 Images: inspiringcooldudes & #nowordsneeded (paper jam press)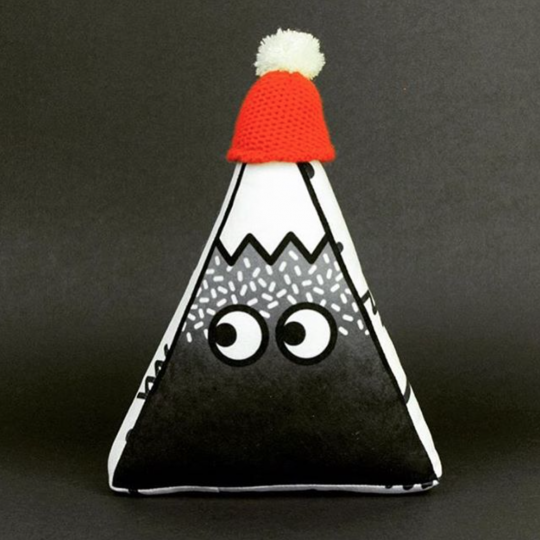 The North-east of our country is changed in one big ice-skating rink.
Very dangerous on the road, but awesome for the local kids.
No school, just fun!
They can ice-skate on the streets. How awesome!
It's very necessary to wear warm gear…
And drink hot chocolate…
So get inspired;
coolHEADS, jacket men, yummy yummy and
this awesome GOGO'S CHOP SHOP wanna have!
Your new BFF! ; )
Image by CHI DUO.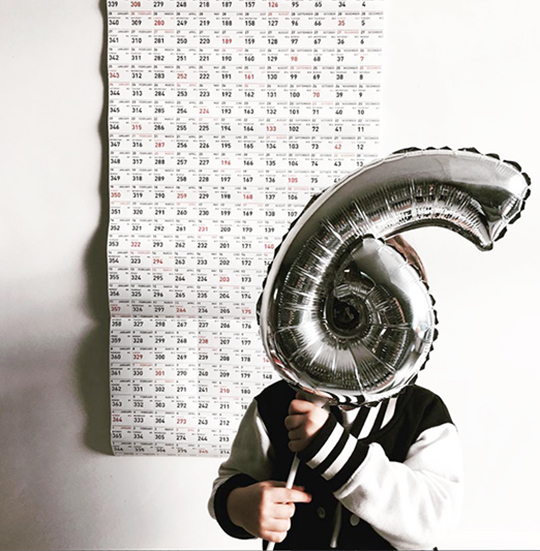 SHINE, BE COOL, BE YOU!
MAKE 2016 AWESOME…!
-XXX-
thecoolheads-crew
p.s.With a BIG HEART to our fellow-world-citizen's.
Living in social harmony = a big wish!
Photography: #thecoolheadsonIG