Baby it's cold outside…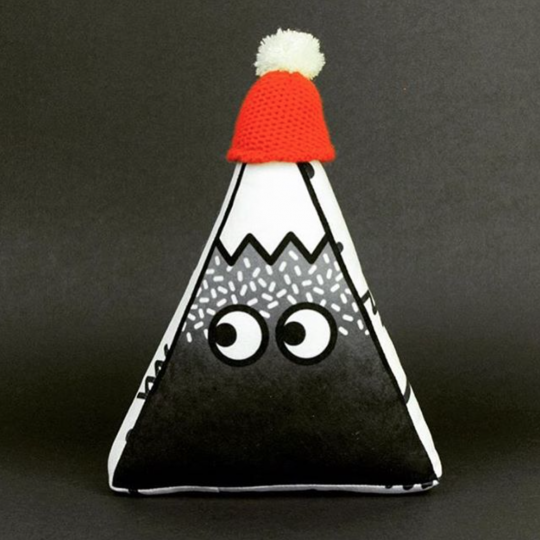 The North-east of our country is changed in one big ice-skating rink.
Very dangerous on the road, but awesome for the local kids.
No school, just fun!
They can ice-skate on the streets. How awesome!
It's very necessary to wear warm gear…
And drink hot chocolate…
So get inspired;
coolHEADS, jacket men, yummy yummy and
this awesome GOGO'S CHOP SHOP wanna have!
Your new BFF! ; )
Image by CHI DUO.