A TEE is an archetype of form for boys.
It looks so easy to create a really good version, well it's not.
It's all about the right shape, the right fabric…
A fabric that stays beautiful after washing it 5000 times… Boys, you know…
But even more importantly… a very cool print!
THE VISUALS…
In a minimalistic way…
Our very cool lovely friends from LOUD APPAREL know it very well.
Every season they come up with a great print.
For fashion conscions kids and parent alike.
In black and white or grey… stylish as ever!
We really love it!
So follow them too,
to make sure  you know what we're talking about…
And keep your boys
'Margiela, Balenciaga, Comme des Garcons and Rick Owens-ish'
COOL… if you fancy REAL design!
Yes even a simple TEE does make a difference!
Photography:
thecoolheads.com
in cool Berlin.
P.s. more inspiration here…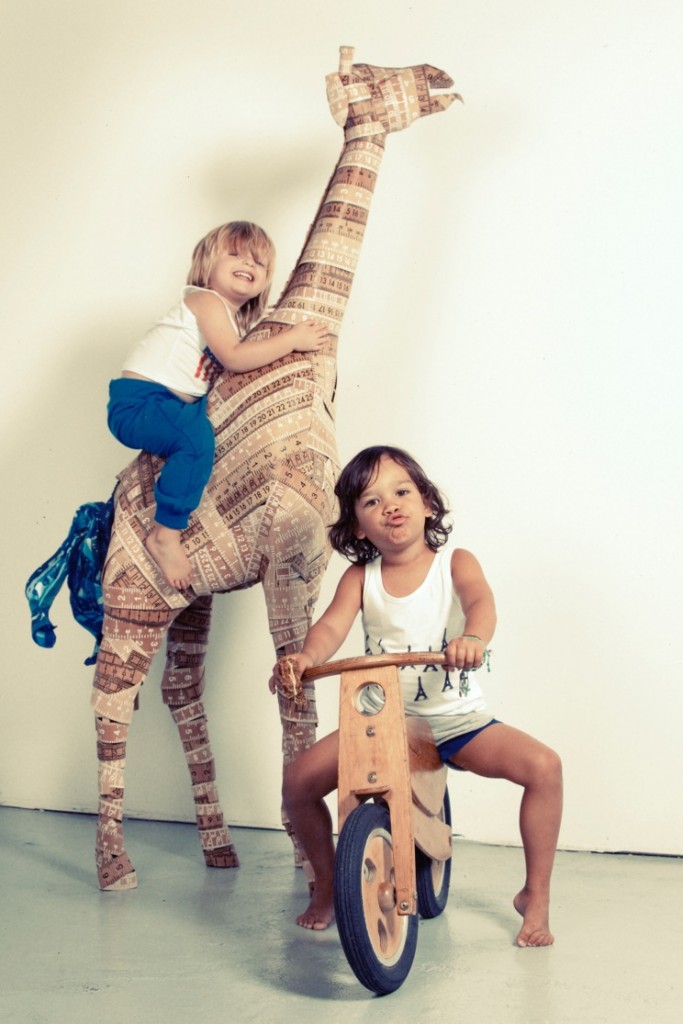 There's an interesting event going on this weekend in Rotterdam.
The inspiring creative city in the Netherlands.
As a mom, with less time but more needs then just being a lovely cool caretaker…,
this event will show you the good things. It's positive and happy.
Styles, launches of new cool brands,
inspiration for holidays. legal advice concerning work…,
nanny's and whoop whoop… (virgin) cocktails…
what more do you need, haha…
Well a driver back home. So dad can come too (no drinking for him), haha…
They even have a DADDY-corner… Curious what that will be.
It's sounds a bit like the ball pit of IKEA, but
we guess it will be much more contemporary than that!
Anyhow… yes darlings, it's mommy-time
at 100% mama event.
MEET & GREET, with us, on Saturday August 13th is possible!
We're happen to be nominated
for a TALENT AWARD at this event.
To be honest, we really like that…
because it's a recognition from the pro's in our country.
As we always write in English,
just a little group of people know our blog here.
Also because we focus on (just) boysssss…
and their cool contemporary world.
So…, fingers crossed, whoop whoop!
CIAO BELLAAHHHHSSS!!!!
Photography: 100% mama event