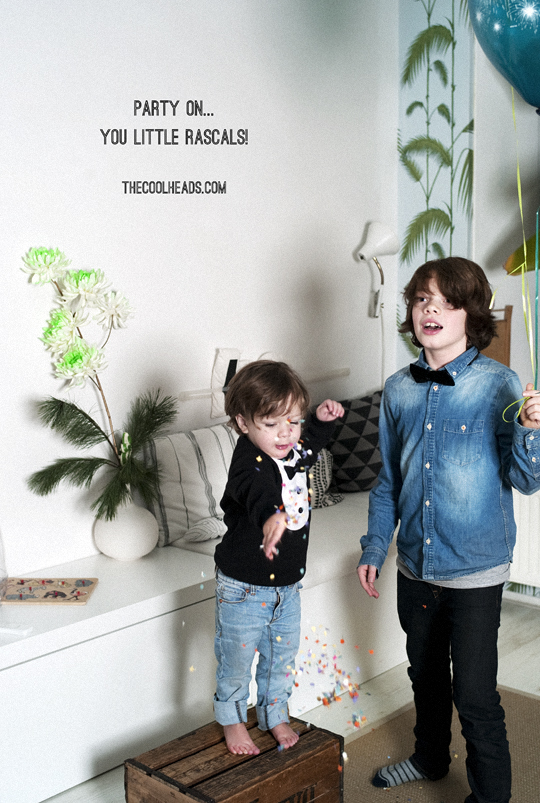 We would love to wish you
THE COOLEST NEW YEAR ON THE PLANET!
COOL in a way of just being YOU…
Just add
a little something here and then
because YOU LOVE IT!
Not because someone else is telling you.
You just can get inspired if it SUITS you.
Hopefully we can inspire you.
Due to personal circumstances
we weren't able to update you as much as we wanted to…
But the plans and ideas for 2014 are just VERY EXCITING…
We will have GIVE-AWAYS in a few days…
Let's say the afterparty, haha!
We will make sure that it will be
easier to get you 'YOUR CURATOR'S PICKS'.
Follow us by T or FB
to stay updated
and P will show you our
vision in visuals
(sounds like secret friends, haha!)
A SPECIAL THANKS to the COOLIO'S
who are following us from the start.
xxx
IT WAS GREAT ALREADY…
LET'S PARTY ON!
And for you all…
HAPPY NEW YEAR,
COOL YOU!
Photography: thecoolheads.com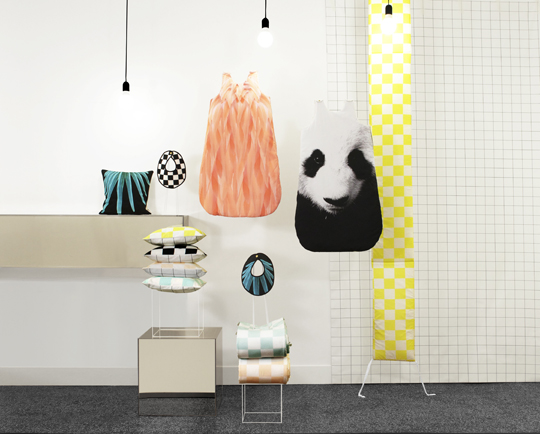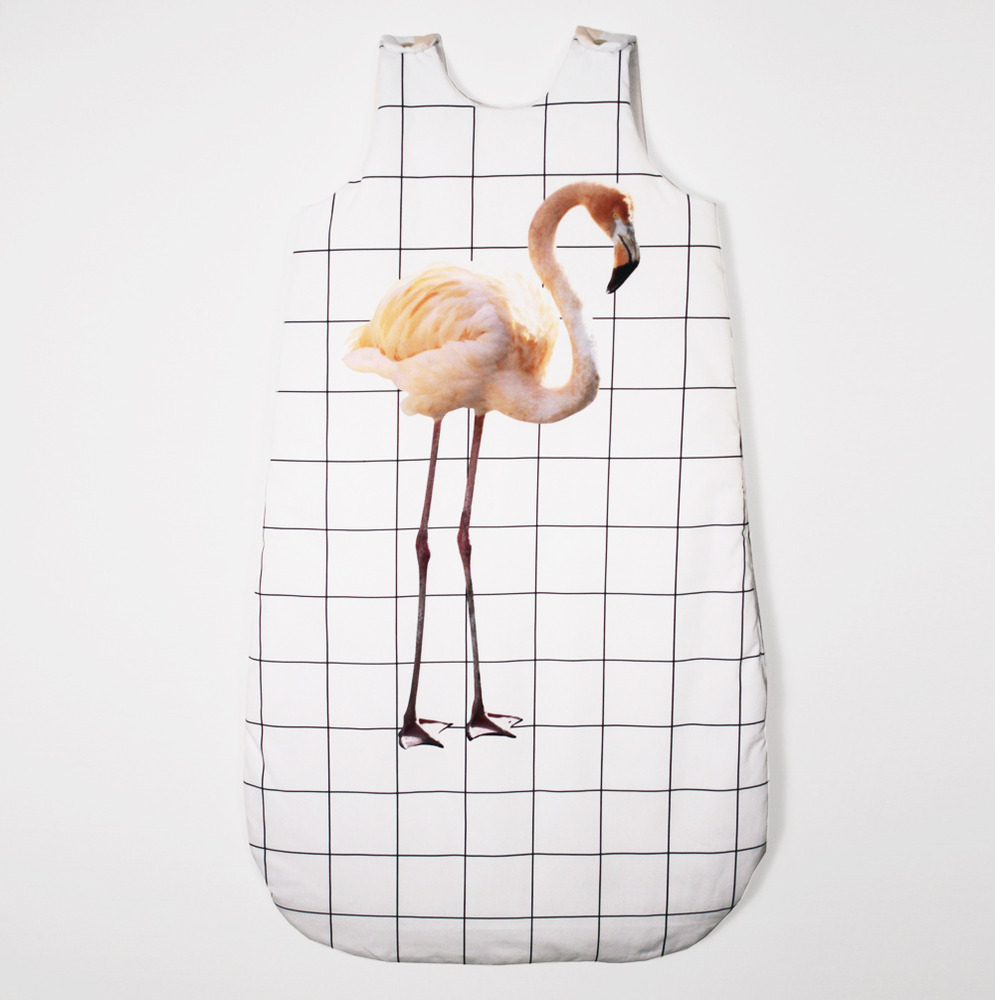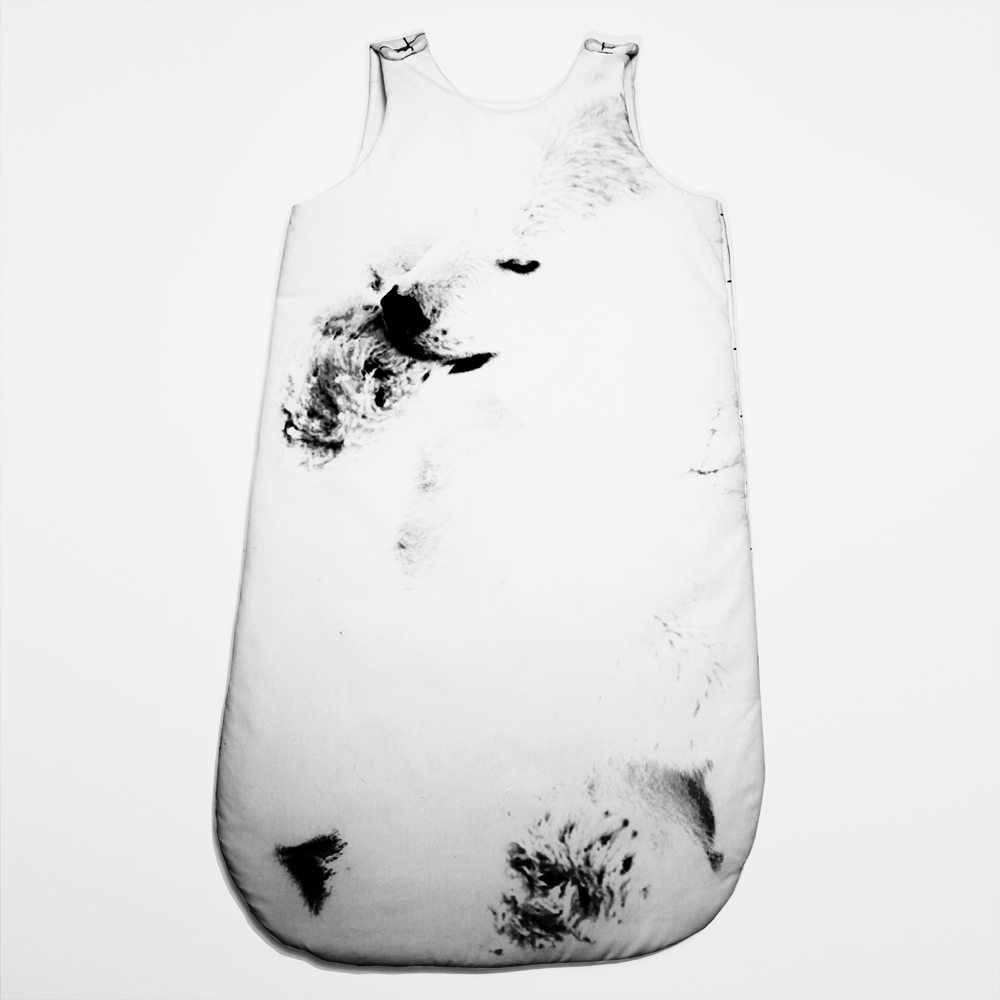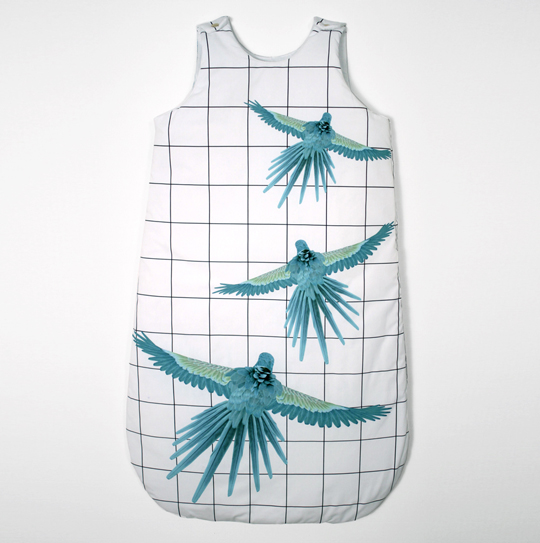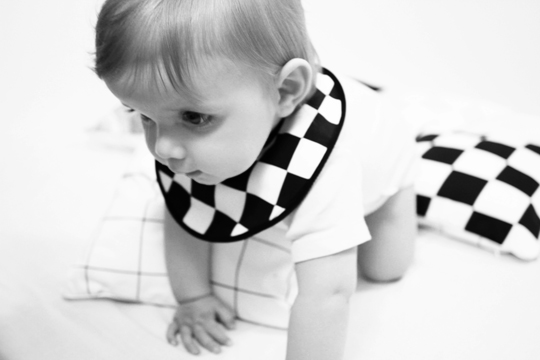 GRAPHIC JUNGLE is an amazing nursery collection
by  a very cool new French brand for the little ones…
called ANATOLOGY…
WE'RE IN LOVE!!!
This 'real coolness' was launched just 8 months ago, by Delphine Miquel.
Before she moved on to the core of her experience in ready to wear,
she studied arts & design at the Beaux Arts.
So we understand where her 'eye for beauty' is coming from.
After that, she also studied fashion in Paris (Atelier Chardon Savard)
On top of that she worked for  7 years as a creative assistant of
a 'pret-a-porter-deluxe-fashion-designer'.
When she became a mum, 16 months ago,
and couldn't find any cool nursery  items she liked,
she decided to make it herself
and the coolest brand was born!
A BIG THANK YOU!
It is so incredibly contemporary with the beautiful fabrics
together with the stunning graphic prints.
We never saw this before.
A big big wannahave and nr.1 on the wishlist.
Besides 'the coolest on the planet-sleep bags',
(0-18 months)
there are the crib liners, the bibs
and the cushions to enjoy for a much longer time.
And because the designer's son is now 16 months,
we assume (well… wish… haha) that she will design something new…
Great designs which are growing up with this cool little dude.
GET INSPIRED BIG TIME!
… like we did…
Photography: Aurélie Miquel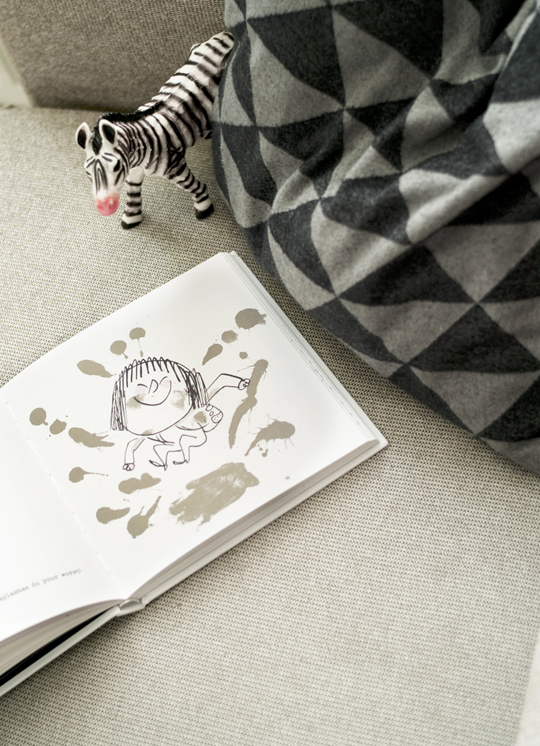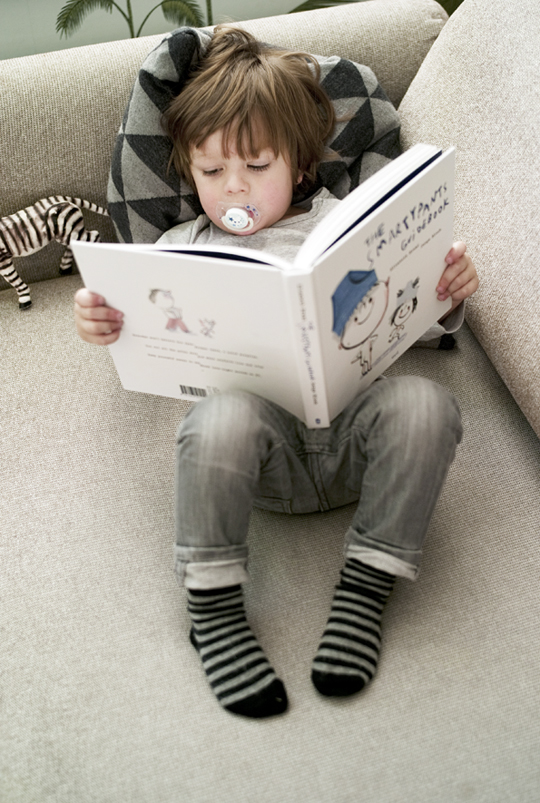 A cool contemporary book, THE SMARTYPANTS GUIDEBOOK,
funny, very very naughty, and so… not serious at all!
A  real MUST-HAVE for your little rascal!
Made by a great team, Elisabeth Brami and Serge Bloch,
commissioned by a leading kidsbrand.
PETIT BATEAU…
Who just wants to celebrate their
uhm… '120th B-day!'
How much we like that! Not scared to stand-out and choose different.
Which is surprising for a beautiful, but classical brand.
Thanks for this cool book and we hope you will celebrate
another 120 years with EVEN MORE contemporary cool basics!
HIP HIP HOORAY!
p.s. Our little Mr. Jules is
trying to figure out
how to get more 'rascal-tricks'.
Well…, thank you guys… ; )
Photography: thecoolheads.com