Let's party on!!!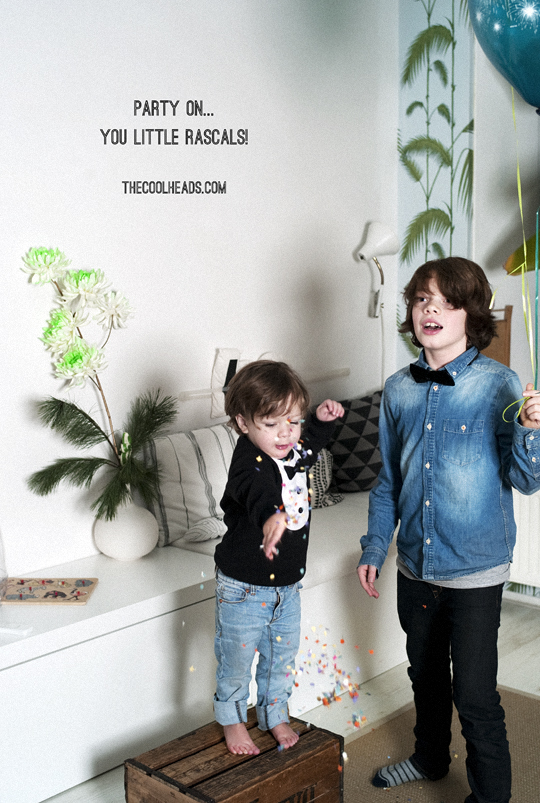 We would love to wish you
THE COOLEST NEW YEAR ON THE PLANET!
COOL in a way of just being YOU…
Just add
a little something here and then
because YOU LOVE IT!
Not because someone else is telling you.
You just can get inspired if it SUITS you.
Hopefully we can inspire you.
Due to personal circumstances
we weren't able to update you as much as we wanted to…
But the plans and ideas for 2014 are just VERY EXCITING…
We will have GIVE-AWAYS in a few days…
Let's say the afterparty, haha!
We will make sure that it will be
easier to get you 'YOUR CURATOR'S PICKS'.
Follow us by T or FB
to stay updated
and P will show you our
vision in visuals
(sounds like secret friends, haha!)
A SPECIAL THANKS to the COOLIO'S
who are following us from the start.
xxx
IT WAS GREAT ALREADY…
LET'S PARTY ON!
And for you all…
HAPPY NEW YEAR,
COOL YOU!
Photography: thecoolheads.com