The afterparty – GIVE AWAY #1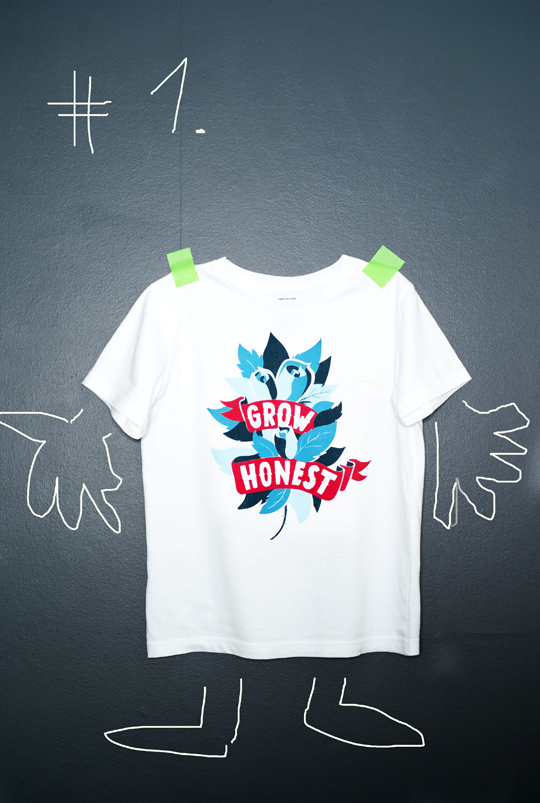 As promised we start this new year with something new.
WE GIVE COOL STUFF AWAY!
There are some hero's like THE FABLEISTS.
… the new COOL kids brand from London!
They make this possible…
Every day this upcoming week, we give away one cool tee!
Size 9-10 (140 cm)
These tees are the -FIRST EVERRRR!!!- printed
for the Fableists in their  launching collection.
You will receive a PASSPORT with it!
It's of such good and sustainable quality that we know for sure
you can pass it on to another cool boy (or very cool girl)!
Just follow us on Facebook  and tell us ( in the comments)
why you think you deserve to win this cool  GROW HONEST tee.
(Print designed by Sam Viljanto for the Fableists)
The more original, the more YOU, the more chances you will win,
Everybody who've already liked our page is very welcome,
but you still have to comment too… haha!
ENJOY…
being creative with words!
Image: thecoolheads.com
p.s. Check out our blogpost about the Fableists Launch here.
There you can read why we love this brand so much!