The afterparty – GIVE AWAY #2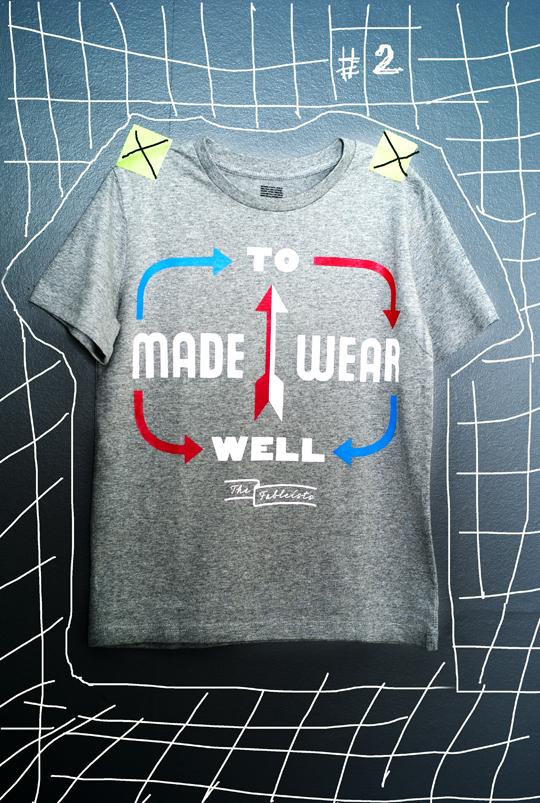 This is give away #2
from us and the fabulous The Fableists!
Size 9-10 (140cm), amazing soft quality +
very eco-friendly + just very COOL!
All you have to do is visit our Facebook-page
to check the EASY details.
Who knows you will be the owner of this great
FIRST PRINTED EVERRR in their launching collection tee
next week!
Have a great day!
CIAOOOOOOOO!
Image: thecoolheads.com