True heroes!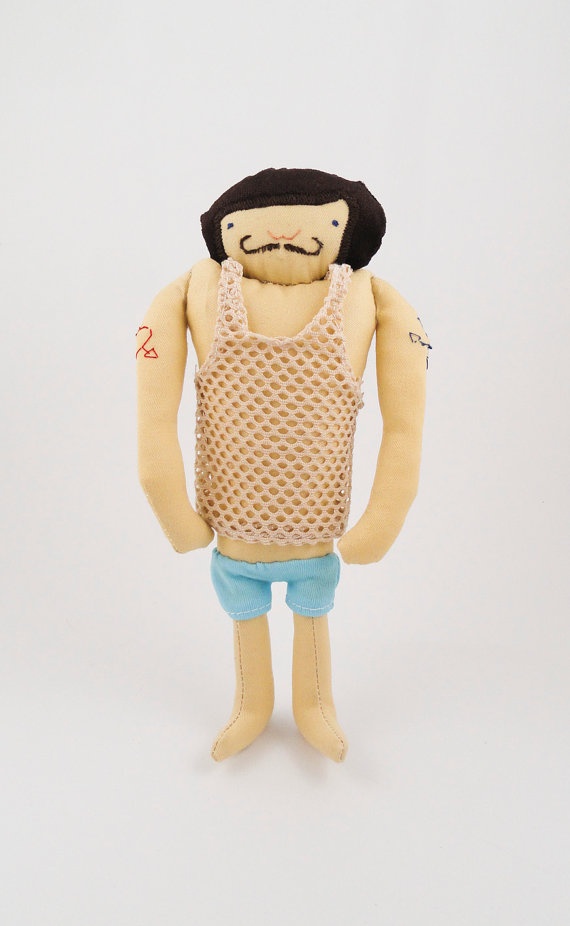 These two HERO's,
we call them Karamba and Hercules,
are our two COOLIO's of the day!
We feel like we have to give them a stage,
in their tiny pants… haha!
They look very cool and tough,
but at the same time they're a kind of clumsy…
That's why we just love them so much!
More inspiration… check:
WE JUST HEART IT and GRAPHIC.
CIAOOOOO!