grizzly's croco's and longneck birds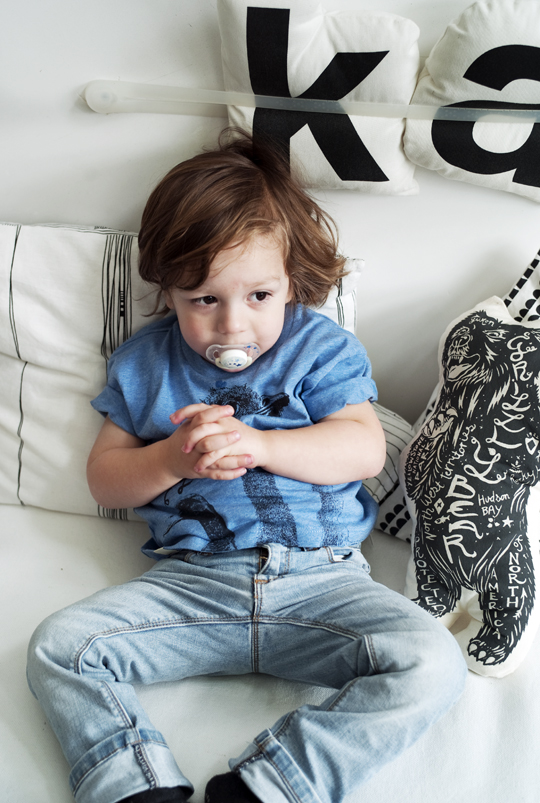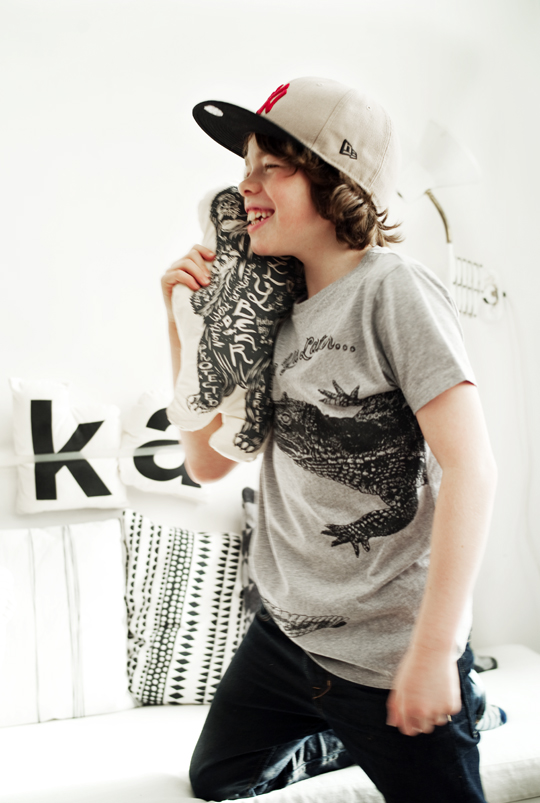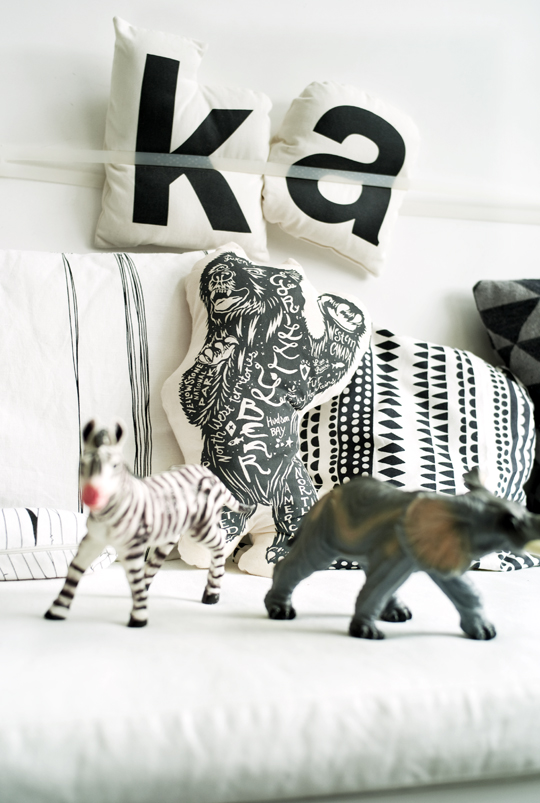 Two months ago we've posted already
about this really cool NEW kidsbrand from Antwerp/Belgium.
LION OF LEISURE…
Cool wildlife tees, dito totebags and cool softies.
Very humourous in style…
We were very lucky to receive a 'we love it'-package' of their designs,
so we could really experience wearing it.
The tees are very soft and stay that way after washing them,
which is amazing!
We have to admit that it's still pretty exceptional,
to have your kids tees
in the same quality as before washing it.
More brands should pay attention to that…
Lion of Leisure does…
also…
Their mission is to create a children's clothing brand
that is unique, that has it's own humorous identity
and inspires the very people who inspire us – KIDS.
Sssstttt… don't tell…
We had a glimpse of an amazing new print, which is a big secret ofcourse…
But we can tell you… that one will be a big WANNAHAVE!
If you're a professional you can meet them at the kids fair
DE KLEINE FABRIEK in Amsterdam this weekend.
Or you can just follow them. Here are ways to get their designs yourself.
p.s. All their designs are eco-friendly-certified too!
So no more excuses, haha!
+ handprinted, piece by piece…
+ more inspiration for:  tees, totebags or cool softies…
Photography: thecoolheads.com
1 Comment