cool.HEAD.s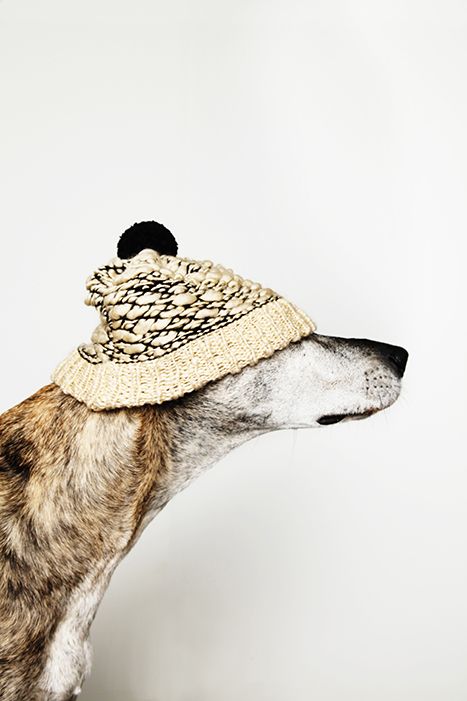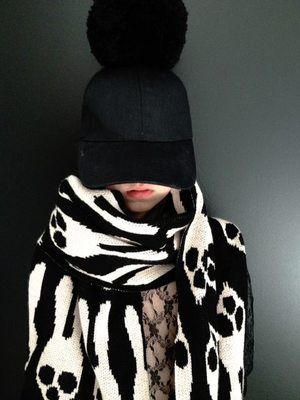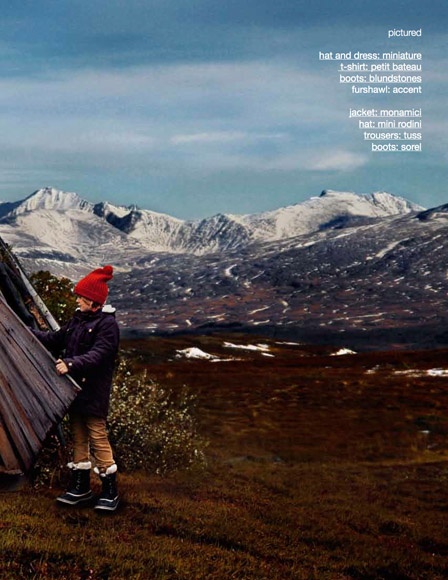 cool.HEAD.s … with pom poms…
We love it! It makes it a bit more playful…
There's a big range of  hats, beanies and snapbacks
for every taste, every style and every identity…
(also if you're not a pom pom kind of dude).
We've collected a few. Check it out and get inspired!
You will need a stylish pair to warm up your COOL HEAD
asap! 🙂
Have a great weekend.
STAY COOL!
Images kieley kimmel,
caroline bosmans lapetitemag