One day they will change the world!
The Fableists, their official launch is today!
Oct.29, 2013
The Fableists (fay-buh-list) noun, pl.
Beautiful dark organic denim
Limited edition art tees, with cool passport… handwritten 1/500
Vintage inspired, classic already!
Buy less wear more…
Doesn't sound very commercial. Which we really like!
Then we know we have to deal with a story, a mission.
And they do have a big mission.
It started with the idea that they want to break the cycle of kids making clothes for kids.
But it became more … The very coolest of clobber
that is sustainable, ethical and built to last.
All about respect!
What we really admire about this new very cool brand is that
you can buy an organic eco-friendly item… which first of all is just very cool
and make your child look the hippest kid in town.
Second of all you can pass them on, because it's made very well
and is completely sustainable.
And third, it's for boys and girls… So you can pass it on to your cool little sista…
Or cool lil' brotha!
Biggest plus! No treads about seasons!
You can wear this the whole year round!
Something that is our vision too!
Baseball shirt and Breton is one everybody wants to have in their closet right?
They have it. Classic!
But what about these limited edition tees, with a passport?
From cool artists Anthony Peters, Crispin Finn,
Gregori Saavedra & Sami Viljanto
And then the denim… We love denim you see…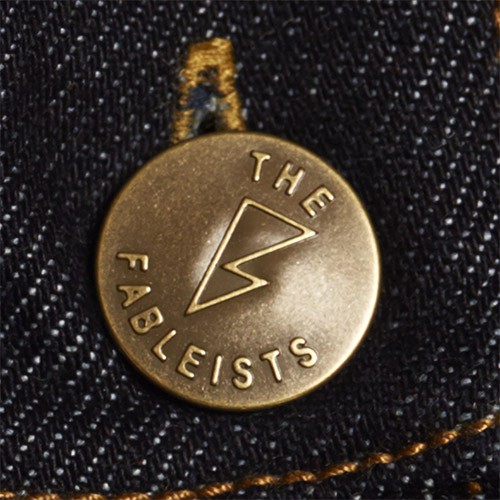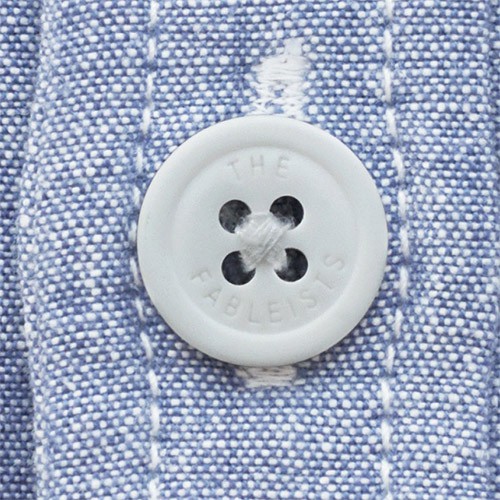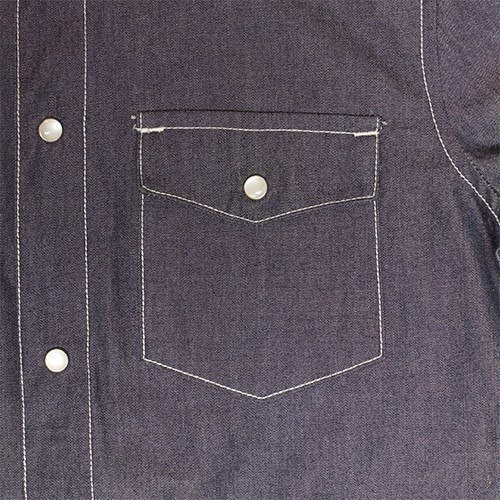 The thing is, this very cool new kidsbrand fits us like a glove.
PERFECTLY 'THECOOLHEADS-WISE'!
Be fast, we guess there won't be a lot of the limited edition tees left, soon!
The other designs will be available we assume,
Because they're CLASSIC already!
Big thanks to the Fableists-crew
for being so inspiring and creative!
HAPPY LAUNCH DAY !!!
p.s. We were VERY VERY LUCKY to have won
13 limited edition tees in their competition… Plus the first of the first everrr…
We were fans already, but this made us dancing! Haha…
Photography: thecoolheads.com
Photography details: thefableists.com
3 comments
The boys looks fab in the tees! Love the shots. Thank you xxx