So I heard you like monsters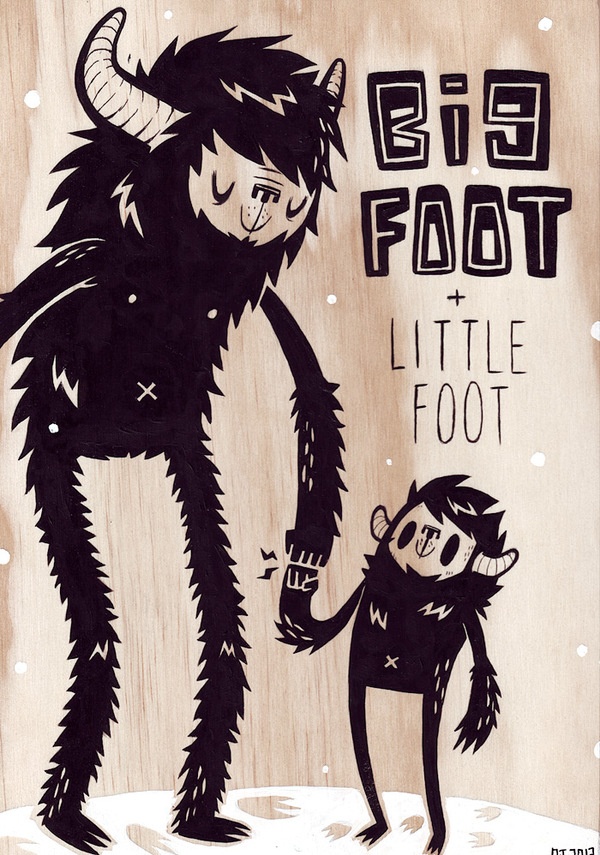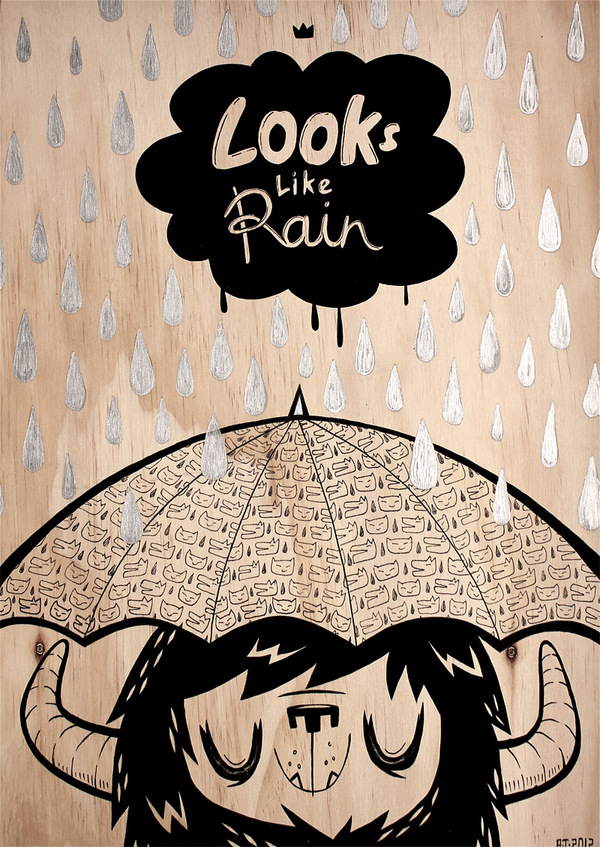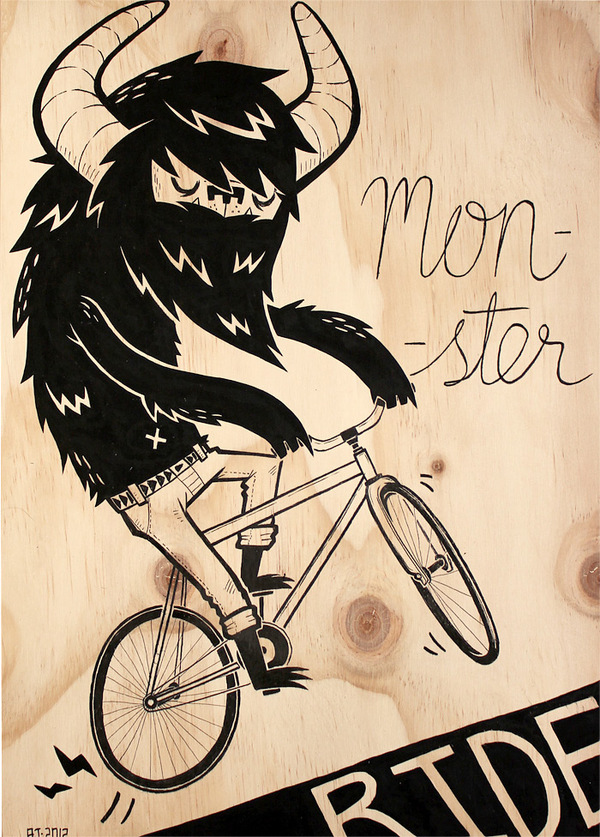 We're in LOVE!!!!!!
… with a monster …
… well especially with
BIG FOOT & LITTLE FOOT
because they're sooooo sweet together!
And we recognize ourselves in it, haha!
But the others are cooler then cool!
Mr. Big & Mr. Snow for example…
It's the work of illustrator and graphic designer Anna Johnstone.
Painted on wood. We love the combination with black paint.
Makes it graphic and very strong!
Plus every wooden plate has got a different structure,
so a different feeling.
 We wish we had seen her solo exhibition live.
"So I heard you like Monsters".
The bigger paintings.
You can also buy her work online too,
so check it out here!
Although we can't figure out if 'these versions of cool' are still available,
but you can find out when you
contact the artist.
We're saving some dollars to buy this
COOLER than COOL gift!