Neon touch!
A little touch of neon and bright shiny colours is what we really like for boys.
Not too much, just a little!
It looks fresh, clean, contemporary and a bit more edgy…
We have some inspiration for you on Pinterest.
And 'grandpa' inspired us already a longtime ago… with his 'neon screenprints'  from fourty years ago…
Still cool and edgy in 2013!
ENJOY!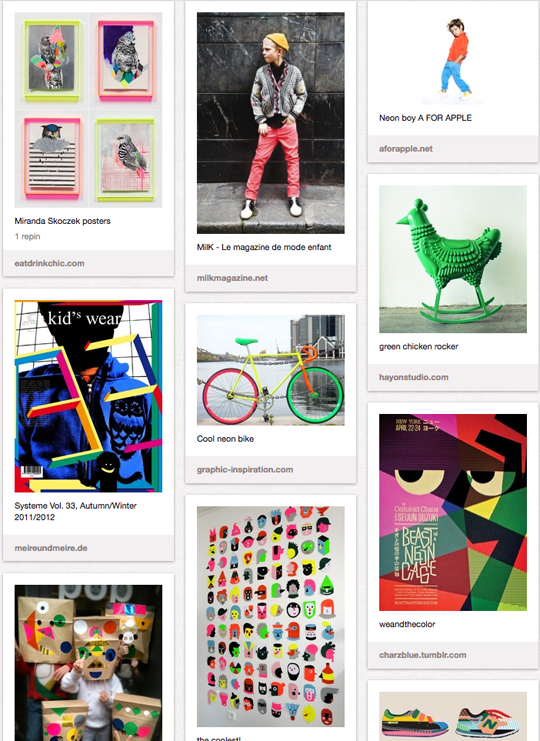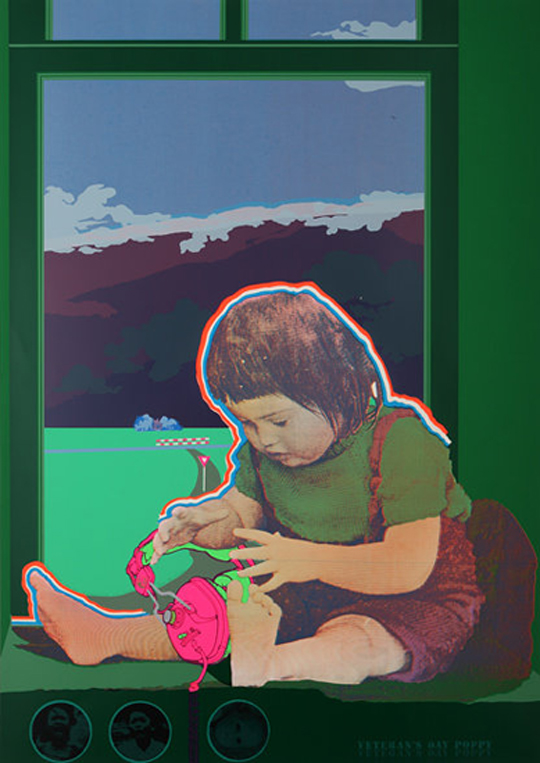 Screenprint: courtesy of Jakomé Bros/Peter Kouthoofd