Unique, (be)cause!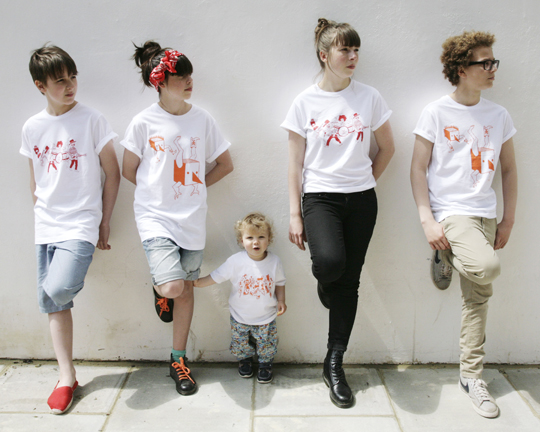 UK-based Lil' Beans
launched a new online store for kids two days ago…
it's not just a shop…
It's a really nice story… with a big heart.
Creative mum of  two, almost three…, Sam, founder of Lil' Beans,
blogging for years about beautiful things for little people…,
… had a big wish.
To do something combining Autism and children,
from her experiences with her oldest son, who is on the Autistic Spectrum.
As she's a creative herself, she figured it out.
With American Emily on her side, they launched their wish on July 1st.
Collaborating on t-shirts for children as an annual charity event
seemed the perfect place to start! And something solely Lil' Beans.
Sam wants this to grow as Lil' Beans does, as the idea has because of her children.
Three different tee's with all cool designs.
Created by great artists Chris Bianchi and Bill Bragg both from Le Gun.
In sizes 12m -5 years and
(we love that) 'young double figures/tweens'.
Kids grow up so they've decided to design within the size they're growing into…,
cool Lil' Beans.
We think the best thing about this is that you can buy
a cool unique tee,
designed by cool dudes,
LIMITED EDITION,
for your boy (or girl) and support
CHARITY!
This year all the profits will go to NAS,
the National Autistic Society.
And as seen before on our blog, we support Autism.
Read also the admirable story of Crys and Sasha Worley of A. skate,
Help support Autism!
We're very curious about the next move…,
the AW13 collection of Lil' Beans.
We love limited editions and big hearts.
Support charity in style!
VERY COOL!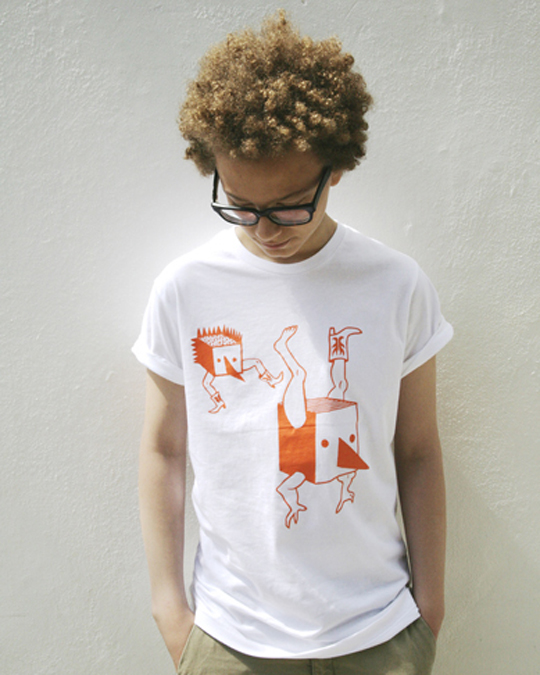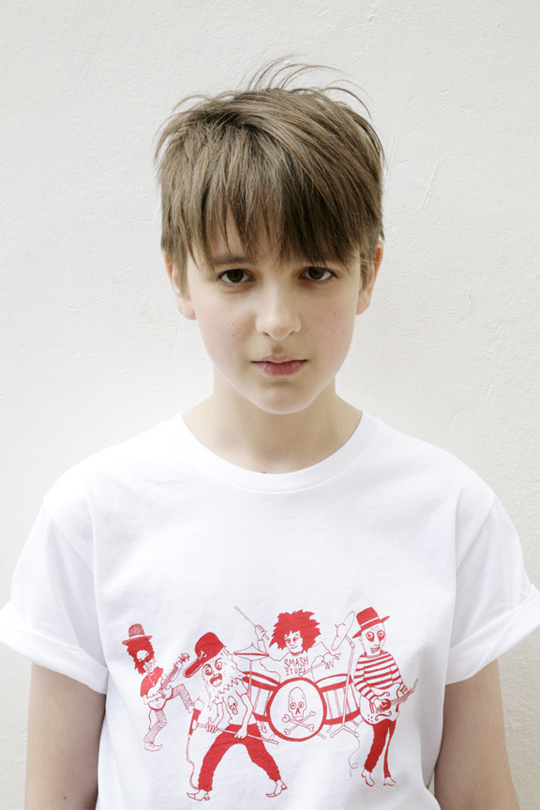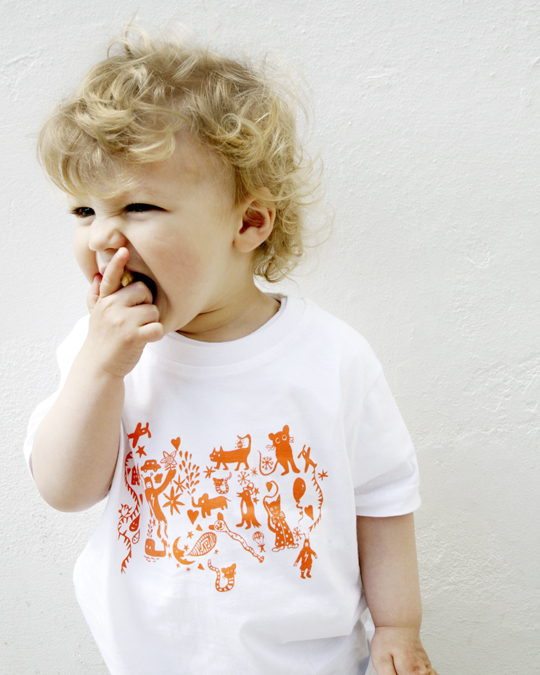 photography: Sam/Lil'Beans