Superhero!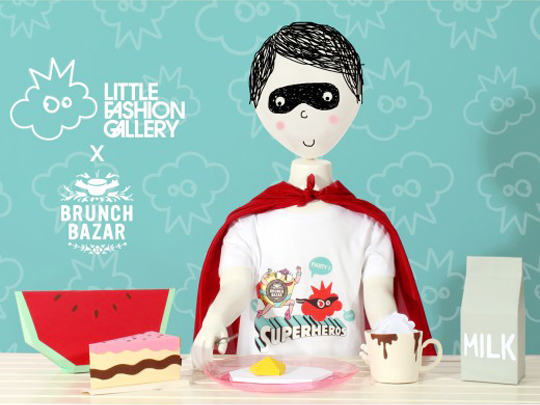 Special edition tee's is what we're after all the time…
It's original and the whole world isn't wearing the same.
Today Little Fashion Gallery dropped a cool one into our e-mailbox.
A French collaboration with Brunch Bazar.
This weekend the coolest French place to be…
in your new tee!
We think it's pretty SUPERHERO cool!