Great Playtime!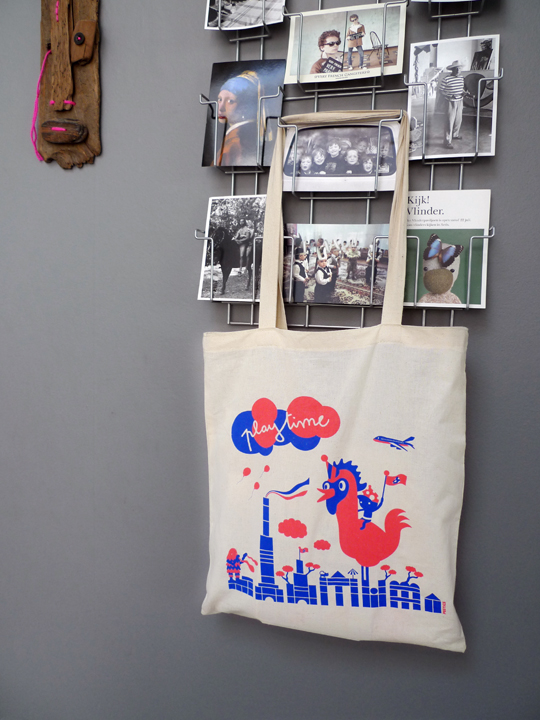 A big thank you to Playtime Paris
for creating and organizing such an inspiring event!
Located at a beautiful spot in Paris…,
so we could take a walk in the great green Parc Floral
to cool down from the Paris temperatures yesterday
… if…
we didn't had to head back to Amsterdam…
Unfortunately we only had 5 hours of playtime… due
to our train delay in the morning…
But nevertheless…
We had a wonderful time… thanks to your very kind staff too…
we always love that!
plus we were allowed to enter the PRESS ROOM,
felt really lucky!
A VIP-moment,
we've met our favourite & cool designer friends,
LOUD APPAREL and NOCH MINI NYC again!
Wonderful to talk to you about your inspiring
SS14 collections (very impressed!) and our future plans.
And ofcourse we were happy to get to know
about cool new brands and their great designers…,
about whom we will write
very very soon…
let's say tomorrow!
but for now…
A BIG 'WARM' APPLAUSE  FOR
PLAYTIME PARIS!
p.s. we LOVE the tote bag!
photography: @our crib@thecoolheads.com